Anushka Sharma Virat Kohli are perhaps the most popular celebrity couple in India right now.
It has been a few weeks since they got married and since each of them are super successful in their respective field, their alliance makes for a lot of interestamongst their fans and the general public alike. Their marriage sealed their love forever and made everybody, who had wished to seem together, jubilant with happiness.
Here are 5 interesting facts about Anushka Sharma Virat Kohli love story you did notknow.
Anushka Sharma Virat Kohli
The short break-up
As unimaginable as it may sound, there was a brief period during which Anushka and Virat went through a couple of issues in their relationship and did not speak to each other for a while. In their interviews too, they had hinted at things not being smooth in their relationship. However, this dark period lasted for a very short period of time and they got back together soon enough.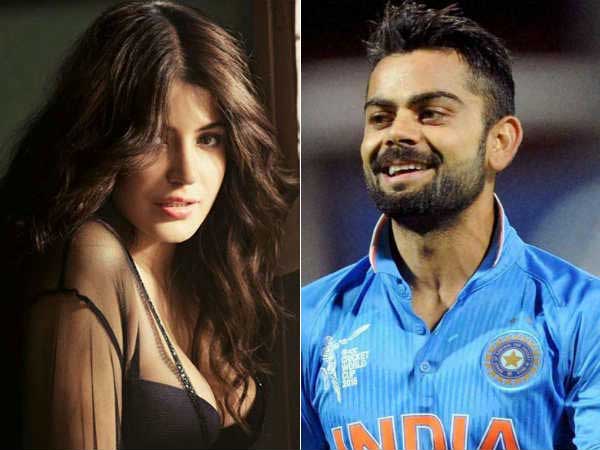 They love wearing similar clothes
One of the cutest things a couple does is when they dress upin similar clothes and venture out together.This is something that has come to be known as twinning in the social media circle. Anushka and Virat have often been spotted colour-coordinating their clothes and making public appearances together.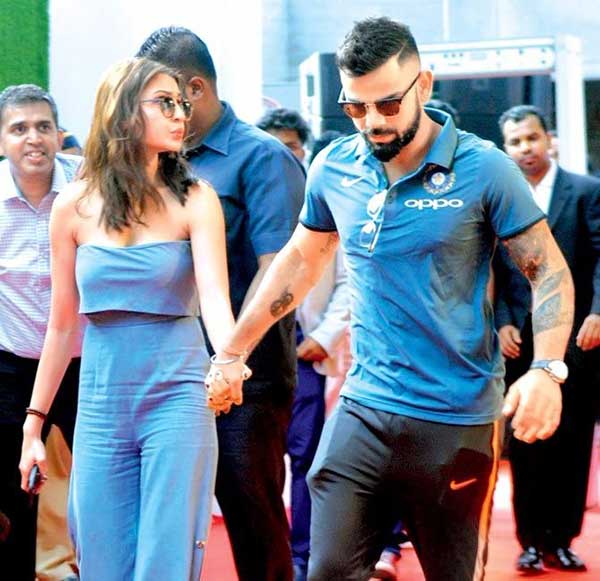 The first meeting
Virat and Anushka were endorsing a shampoo brand and they met each other for the first time on a commercial shoot for the same product. The TVC is still there on YouTube and you might want to have a look at it to realise they shared unmistakable chemistry in their very first TV commercial and it was a sign of things to happen in the future.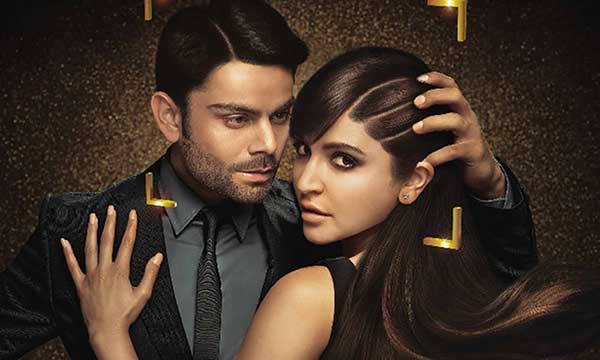 When Virat defended Anushka
Though it was Virat who fared poorly at the 2016 Australia VS. India ICC World Cup semi-final match, angry cricket fans lashed their anger andfrustration on Anushka. They started trolling her mercilessly on social media, addressed her with cheap names and hurled abuses at her for something which she could have no hand in. Viratquickly posted a long message on social media and called out on the faceless and nameless trolls who committed such an insensitive act. By doing this, Virat showed that he will not let anybody attackAnushka and will stand by her through any adversity.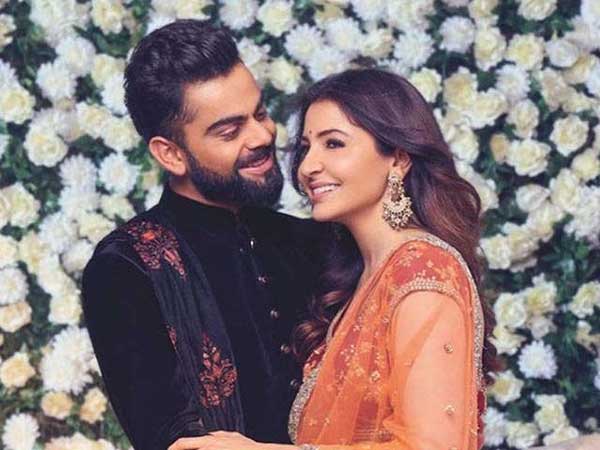 Anushka loves Virat's beard
Virat posted a picture on Instagram stating that even though fellow cricketers have decided to undergo a makeover marked by a clean shaven face, he is not ready for such a thing as yet. To that, Anushka posted a comment which said 'You can not!'.Virat replied with a 'okay' and a heart-shaped emoticon. Well, whenhis ladylove s in love with the beard, how can he possibly let go of it?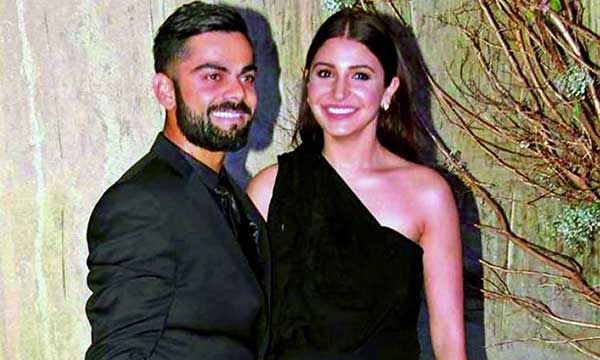 To reach your happy ending, there are a few hurdles that you must pass through. Just like any other couple, Anushka Sharma Virat Kohli went through their share of troubles and being public figures, all these issues were looked upon with a magnifying glass and scrutinised greatly. But as they say, all is well that end well. Today, they are a happily married couple and one just wishes the best for them.