Anushka Sharma Ex Boyfriend
We all know that Anushka Sharma dated Ranveer Singh during her good old days, right?
And I'll guess that you know that currently, she is in a relationship with Indian cricketer Virat Kohli. Anushka and Virat, both are seen together hand-in-hand in several events. In short, one can say that she is really happy in her private life.
Also, Anushka Sharma is someone whose past is not really known. I mean, do you have an idea about who she dated during her struggling days? No, it's not Ranveer Singh.
Anushka Sharma dated 5-6 guys in her LIFE.
But do you have an idea about who is her First – Love? Let me tell you that now she might be in a serious relationship, but earlier she also experienced a very serious relationship. Yes, and that guy was her First-Love. Anushka Sharma might be very secretive, but during her
Anushka Sharma might be very secretive, but during her modeling days, she was in a relationship with model Zoheb Yusuf.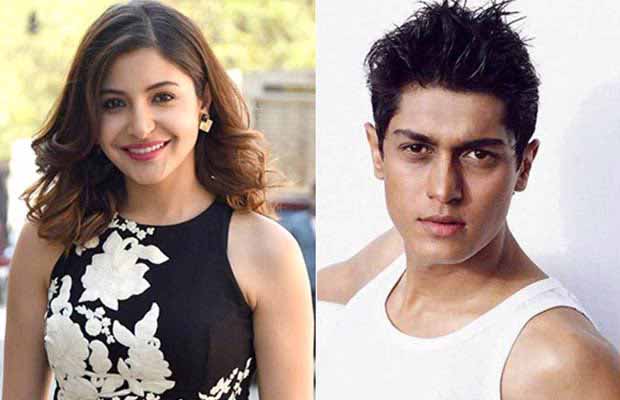 Anushka Sharma Ex Boyfriend –
Yes, you've read it right.
She was in a serious relationship with him and that relationship lasted for 2 years. Yes, you can say that she was totally in love with that guy. One can say that she will never forget him because he was Anushka's 1st unforgettable love.
Anushka met her then Beau in Bangalore, and it is been said that they came together to get an opportunity in movies. As we all can see, Anushka Sharma was lucky enough to get roles and is now an A-list actress. Whereas her ex-lover couldn't get an opportunity to experience the Bollywood journey.
Any thoughts? Comment below.