Expenses are uncontrollable for some zodiac signs even after several initiatives they are not able to save money. They need to take care of their money! Even after financial planning it does not help at all and expenses never reduces. They are not at all good to save money as much as they earn. Sometimes it puts them into bad positions and difficult financial conditions. The only thing they can do is blame their fate for all the financial losses.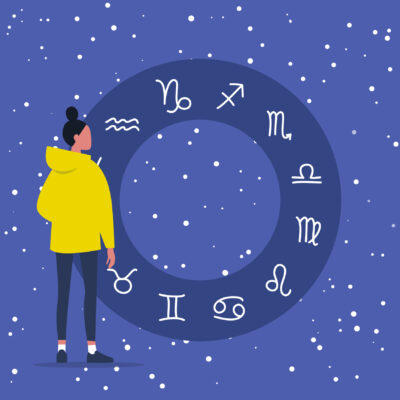 Zodiac signs who suffer most should take care of their money
Neither prayers nor rituals help in bringing their lost money back. Understanding the games of the stars becomes necessary for you. They are:
Sagitarrius
Earning money for Sagitarrius is not a difficult job. They are determined and confident as well as hardworking at the same time. Their wisdom and knowledge keep them leading and so the flow of money is almost consistent. But when it comes to saving money or being rich they never can succeed. When there are adventure and travel they can hardly stand back from spending.
Pieces
Open heart, kind and caring person are pieces. They cannot see anyone in problems or bad times. Earning money is not difficult for them but they do not care about saving money for themselves. Being money givers and selfless they do not have much ability of financial stability. When they earn few or large amounts it is mostly those who require financial help.
Aquarius
No way can Aquarius help to take care of money. One of the zodiac signs who can spend money at one go. Thinks less about the future, once finds anything interesting he will spend without thinking twice. Does not matter how much the expense will be? Just in few seconds, the entire bank balance can be low for purchasing on technology or something innovative.
Leo
Open to spend for a reason or without a reason. Leo does not try to listen to anyone if they decided to spend they will but for their close ones. They love to spend money without thinking about expenses when related to family and friends.
Their intention is always to find the best thing and keep them to the most comfortably without caring about expenses.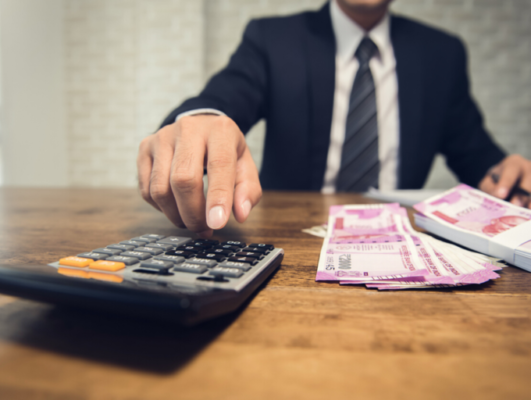 Libra
Another zodiac sign is Libra who loves to be generous and also likes to attract the attention of others. It can drive attention by wearing an expensive watch today and driving a new bike tomorrow.    This does not allow them to have a good bank balance. They are also kind who loves to end up help financially.
Zodiac signs describe the nature of a person. Determining financial stability becomes easy by finding the nature and behavior of a person. Somewhere it is true that to save money being kind and cautious about the future is essential. But these zodiac signs are less concerned about their future and work or behave on today's actions.
Few may also describe it as a careless approach when there is left no money. No one is around to help them during their downfall in financial conditions. So, these zodiac signs need to take care of your money.