Failure – Every human being strives to achieve success in his or her life.
We work hard and sweat it out only so that we can achieve our goals and accomplish all that we had set out to. As we know, people lead different kinds of lifestyle and this lifestyle, whether good or bad, is a result of what they have achieved in life. Some people managed to achieve dizzying heights of success while some could not even fulfil any of their dreams. Success might give you a high that nothing else can but failure is the best and the biggest teacher in life.
Here are 6 reasons why failure is the best teacher.
Shows where you went wrong
"I have not failed. I have just found 10, 000 ways that just won't work." – goes the famous quote by Thomas Alva Edison who has several great inventions to his credit in the 21st century.  What he meant to say was we do not fail as long as we keep trying. Even the things we perceive to be failures will teach us where we went wrong and what we need to avoid to achieve success. If you know that a particular method or a plan does not work, you will not attempt it again.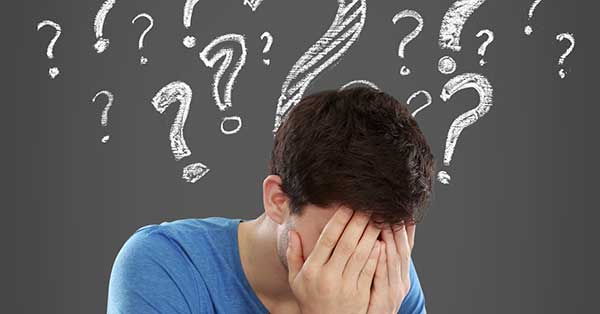 Helps you introspect
We all need a little introspection from time to time in our lives. When everything is going right and things move according to the way you have planned them, you do not care to introspect. You do so only when you hit a roadblock and feel the need to take a step back and think about your actions. One you fail at something, you must not take the next step immediately. You must think for awhile and analyse your actions before making the next move.'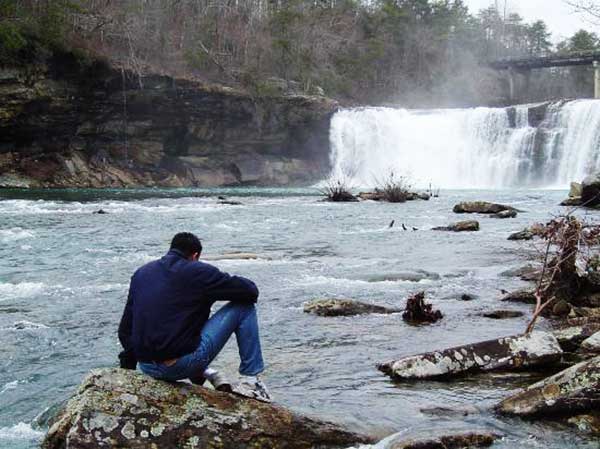 This too shall pass
Just like everything else in life, failure is just a phase and one you need to go through to learn a few important lessons. You must not lose patience during this period and understand that this is something that will get over soon. While it lasts, you must be calm and imbibe everything that this phase teaches you.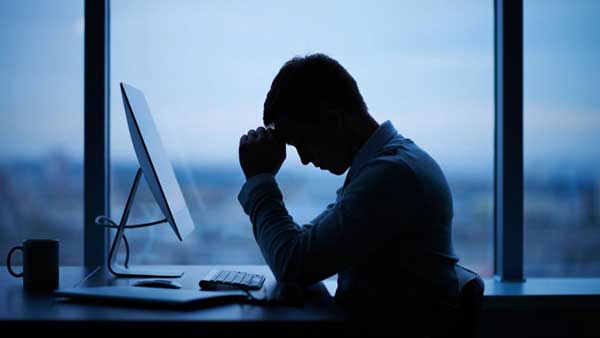 Stepping stone to success
Nobody becomes successful overnight. Every person goes through his share of difficulties, hardships and problems before he achieves something in life. You might see the kind of things a person has achieved but you have not seen the kind of hardship he has gone through to achieve the same. Failure is the stepping stone to success and it must be experience before you finally experience the sweet taste of success.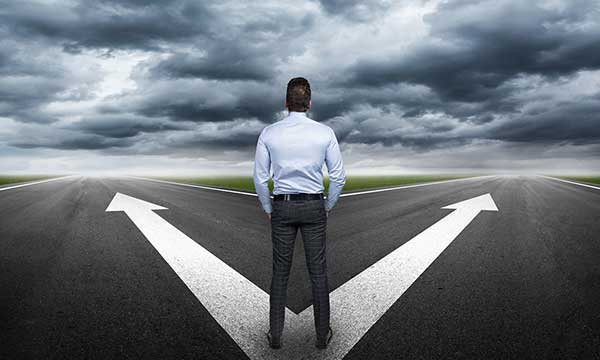 Makes you used to challenges
An easy and comfortable path might lead you towards success but it would last only for a short period of time. If you want to achieve the kind of success that lasts for a long time, you must tread the road filled with challenges and difficulties. Life is not going to be smooth and this journey will prepare you for the different kind of challenges you will face throughout your life.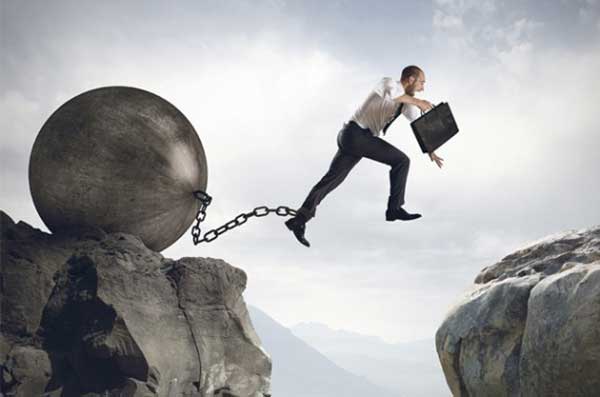 Every person tries to evade failure and looks for a sure-shot way to achieve success. One must understand that failure is the path that leads you towards eventual success. It makes you tougher as a person and imparts several important life-lessons in you.