Social media is the best place for a person to own a profile. It is the place and platform, as a person is linked to an extensive networking system. The networking system acts differently for a different reason. When mentioning social media, helps to connect people and make new friends. It is a networking part in which they focus on personal lives. Achievements, awards, and memories are also shared on the platform. So, when sharing content on personal life and family develops different types of thoughts for all. Confident partners hardly share about each other.
Based on the importance in man's life, as well as their interest they showcase their priorities. But in most personal sharings, it is found that people who are confident about their partners share less about each other. There is less sharing of feelings or information, which indicates care, trust, and commitment.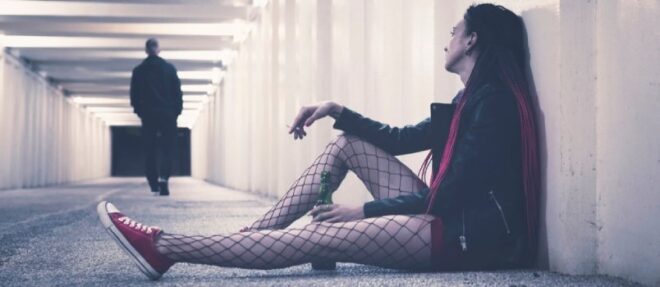 Sharing couple's pictures, and memories
The need for a different platform between couples becomes necessary when they are lacking in communication. Therefore lack of communication between partners is not a good sign of a healthy relationship. Always a healthy relationship has a better scope of communication. As long as two-person talk to each other they are open to speaking about all the differences and problems.
Apart from sharing the happy times and memories sitting with each other, they can sort out the differences. But those partners who lack communication can talk to each other. It is when they use the platform of sharing and connecting.
The feeling of attachment and closeness is essential to express. But as long as the communication is strong the relationship does not need it. Often there are problems arising related to trust and reliability.
Hereby, to avoid creating more distance and maintain a connection often partner needs the help of social media. Hereby, partners who are scene mostly on social media are assumed as less confident.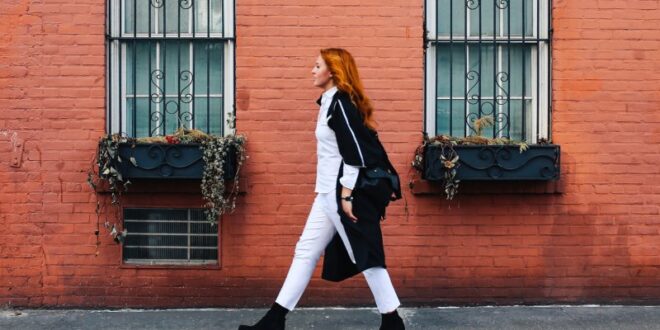 Confident partners don't depend on social media
Social media is a form of communication, but virtually. It is the reason it may not be considered the best way to express feelings about each other. It mostly does not expresses itself to the partner, but it acts as a show off to others. Forcibly, away to bind a person virtually. But maybe, in reality, they are hardly able to talk to each other or may like to spend time with each other.
Though it is a digital world and age, so there are chances that Gen-x with use the social media platform. For long-term relationships depending on cell phones and networking systems does not ensure be fruitful. It is never useful when partners sit facing each other busy on a cell phone. It is highly disastrous for them if thinking of a long-term relationship.
Similarly, confident partners know about each other, and their likes and dislikes. As a part of the digital age, it is essential to share some good times and feelings about the partners. But they will not need the help of social media to express their feelings about each other as we can talk directly.