There's no denying that Ranveer Singh is arguably the most bindaas celeb ever!
He just make you fall in love with him every single time you see him in front of your screens. He has a charm and wit that makes him hatke from everyone.
If you have seen 'Dil Dhadakne Do' you will certainly fall in love with his character Kabir Mehra, and him even more.
Today lets look at all those times Ranveer Singh made us fall for him, and then you don't even want to get up anymore 😉
When he nailed his very first movie!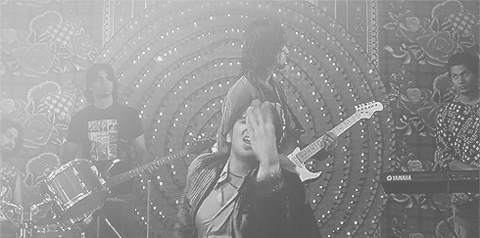 Admit it, you fell in love with him the very first time you saw him in Band Baaja Baaraat!
When he made us go tattad tattad with him!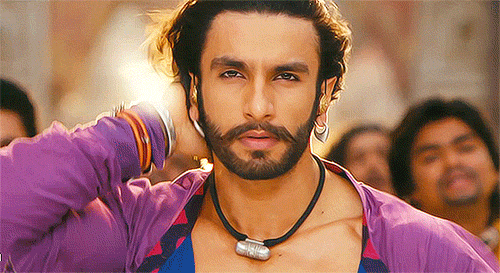 Don't tell me you didn't tried that 'Tattad Tattad' ever?
When he proved to be 'The best boyfriend' ever!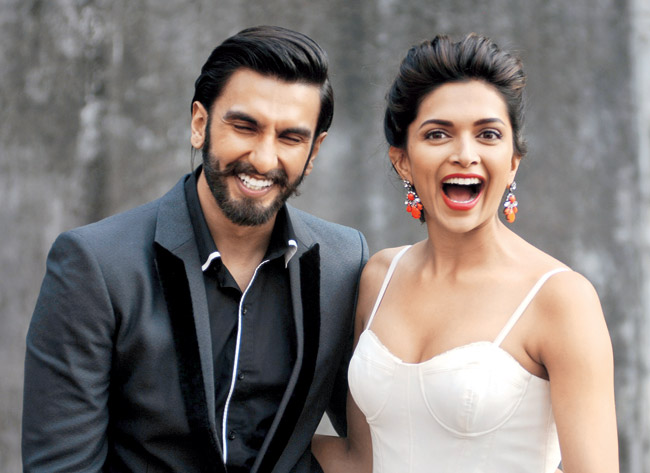 Do I need to tell you those instances?
And a bestie anyone could wish for!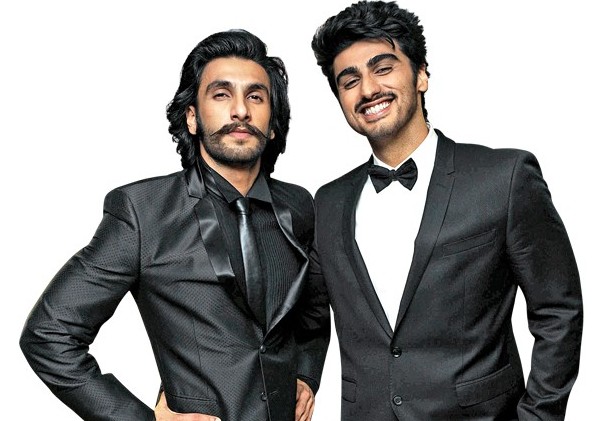 Don't we love his dostana with Arjun? Well the best jodi award goes to them hands down, sorry Deepika!
When he did the most unconcentional things!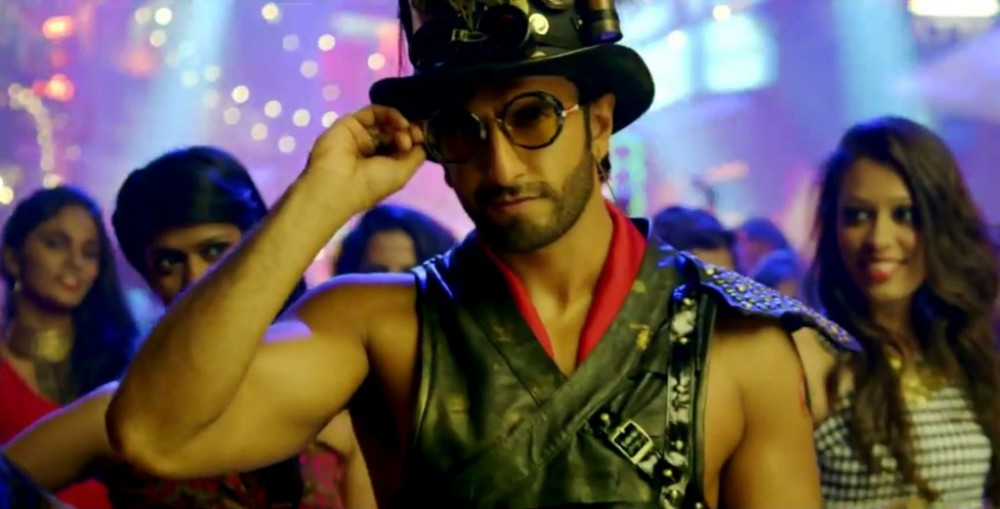 Who else than Ranveer could have done something as bold as Durex? And remember the chings advertisement and the recent 'India Ke Hunger Ki Bajao' campaign he did, well didn't he make all of you proud by this amazing cause? I am sure he did!
When he looked something like this!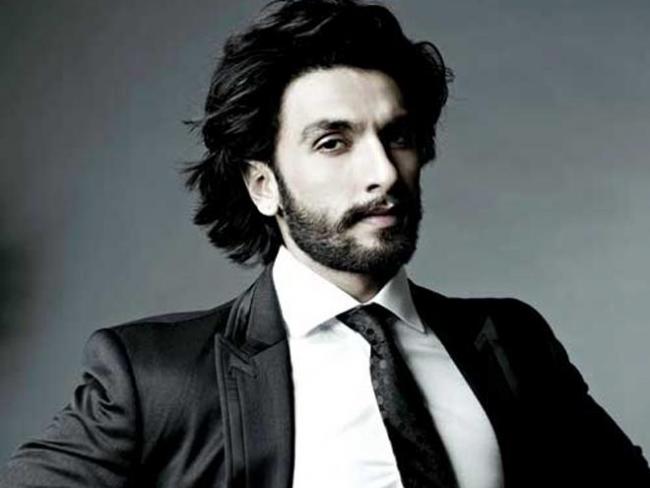 Isn't he looking incredibly hot here?
And this!
And that smile!
And then this!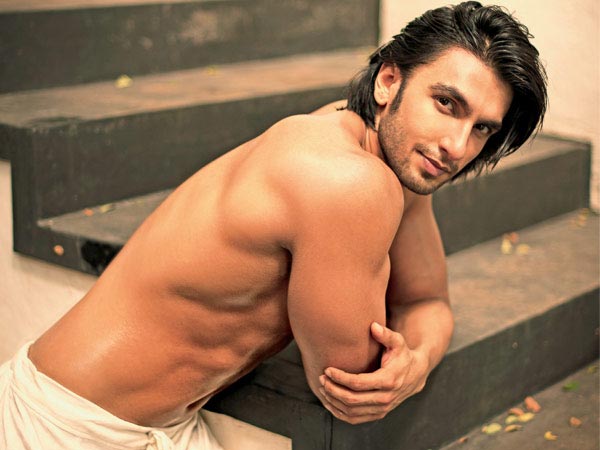 Ok hotness alert here!
When he showed the world his funny and sporty side!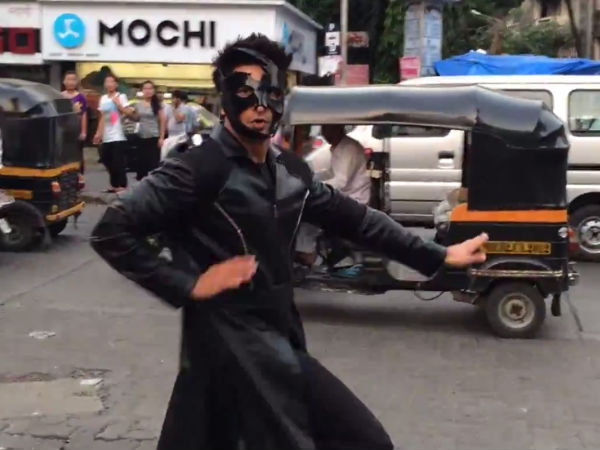 He has a funny bone and knows how to laugh at himself too remember the 'You Know Which Roast'? Also seen here Ranveer taking Hrithik Roshan bang-bang challenge and owning it like a boss in Mumbai streets!
Last but not the least when he confidently shows his goofy side with pride!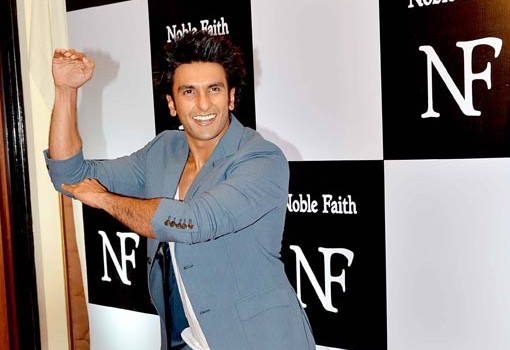 It's his craziness that make us fall for him even more! He is confident always and proud of being goofy! Isn't he just like one of us? Love the kid in him!
So what are your reasons for loving Ranveer Singh?
And to Mr Singh- We love you! Thanks for being awesome 😉