It is really awesome to be rich. If one has a deep pocket, he can buy anything he covets and travel highways and byways without suffering a financial crunch soon after. What is really enviable about those rich and famous is that they travel in their private jets and paparazzi chase them down for clickbait. They can experience some magical winter retreats and breathtaking sunny isles. We always wondered where the rich and famous people go to spend their vacations and finally gathered some credible information that we are sharing with you below:
Necker Island:
You know you are rolling in the dough when Sir Richard Branson invites you to join him on his private isle. Necker Island is the British Virgin Island where the likes of Barack Obama, Prince Harry, Kate Moss, Harisson Ford, Mariah Carey, Robert De Niro, Mel Gibson and Harry Styles travel were received as Sir Richard Branson's guests. This island is a hub of luxury-the barefoot, laidback kind. It will serve you the room for 34 people at a time. Here, the most influential people in the world spend days in privacy. In this place, you will be inundated with opulence and not to mention, the picturesque crystalline sands will take your breath away.
The Maldives:
The another name of this place is luxury. It will surround you with peaceful vibes and the sky-high prices in many luxurious resorts make Maldives the favourite among rich and famous people. One can enjoy optimal privacy in each of the Maldives' islands. One can seek an escapade from the boisterous paparazzi in there. You will have plenty of things to do in the island which includes Scuba diving and Sunrise Yoga. Amilla Fushi is one of the highly coveted hotels in Maldives which is a magnet to the elite crowd such as the Beckhams, Kate Moss and Kate Winslet. This place has chic houses and an array of classy restaurants. It also has a butler for each guest which makes it a first choice among the elites.
Gstaad, Switzerland:
This is a postcard-perfect ski resort in Switzerland from where you can do a lot of people watching too. You will notice a lot of glamorous people bedeced in jewels and furs, designer ski gear and expensive cars spending their vacation there. This is a famous place where apt to spend a week rolling in luxury. This place is a hotspot destination among the upper echelons of glamour industry. The list of people who frequent here includes the names like Sophia Loren, Madonna, Rudolph Valentino and Julie Andrews.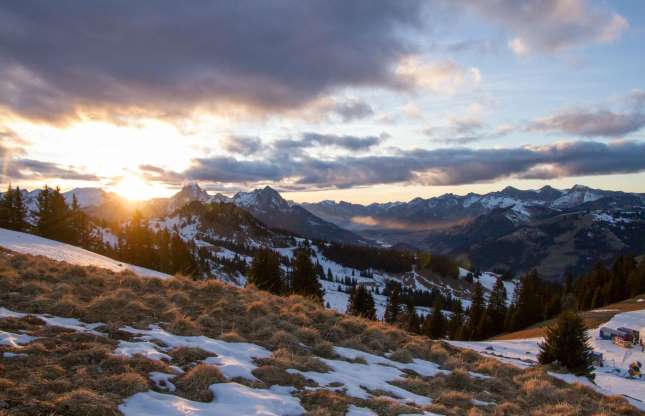 Cote d'Azur, France:
Otherwise known as the French Riviera, is favoured among the elites for its sophisticated vibes. This is an elegant getaway which boasts of classy restaurants, famous hotel and glamorous clientele. This place is located in the Mediterranean coast of southern France which includes high-brow areas like St Tropez, Cannes, Villefranche and Cap Ferrat and Monaco.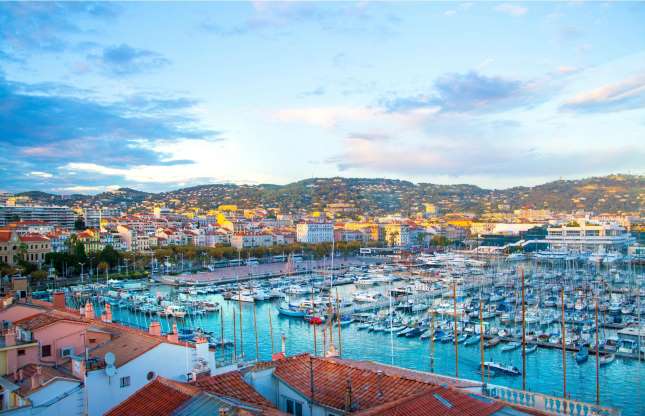 We are gawping at the pictures. There is nothing that money can't do!