Late to the office – Waking up early, getting ready and rushing to work is tiresome, boring and what not. Sometimes waking up turn's out to be one challenging task for a lot of people out there.
Exactly then I am sure, you might have 'snoozed' your alarm alert and slept again. And so you know how it feels.
Now, I even assume you pretty well know how you get late to office after that.
Just then, it feels like the entire universe is working collectively to make you run even more late to office. And so, here are some things that keep following you once you are found running late to office.
Of course, they are all put up in a most hilarious manner to make reading enjoyable to you.
Late to the office –
Unable to quickly decide what to be worn
Seriously this happens every single day, holding people back even more late. Make it a bad and confused start for the day. Right nah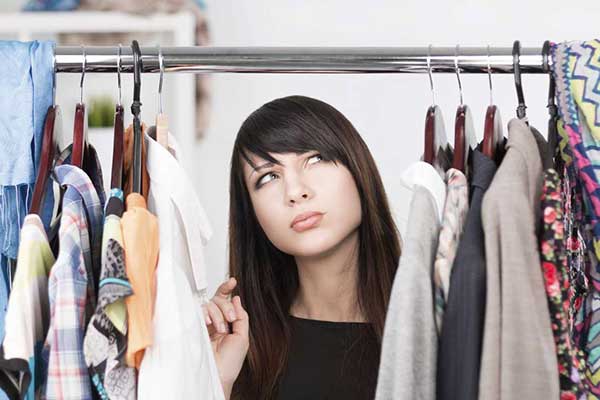 Bad hair day
And this hair!! It really sucks, just when you are already late. Never goes into shape and finally a bad hair day. God!! Why me!?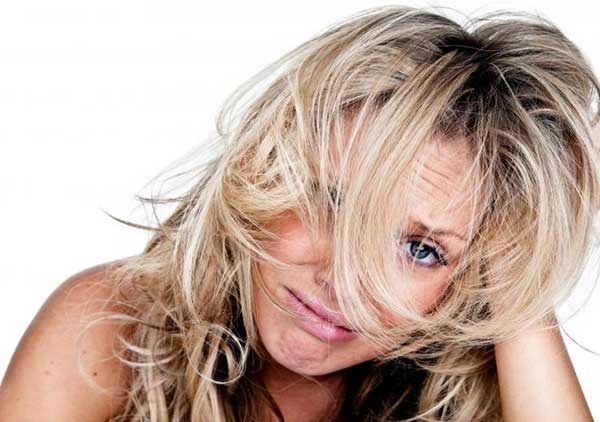 Wait and wait for the cab or bus
When you move around by a public transport – you are fixed!! Because they keep stopping at every random place making this even, late for you. And what when booked a cab?! Well, the cab drivers take you through routes that are stuck up with traffic jams or end up by getting caught to a policeman.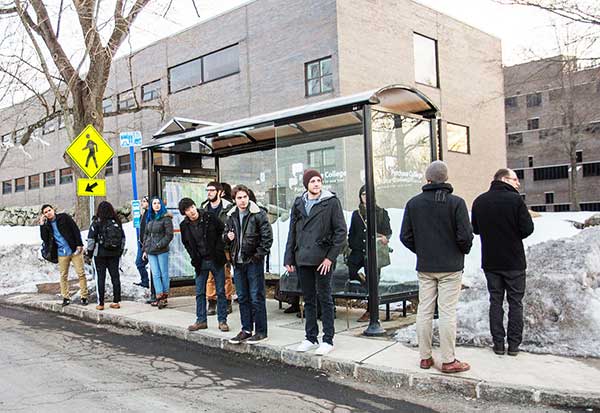 Traffic
Hmm this one really. The one thing that gets any plan spoiled. I sit stuck up in traffic – why so many bikes and cars!? I know it's the affordability of people. But still ☹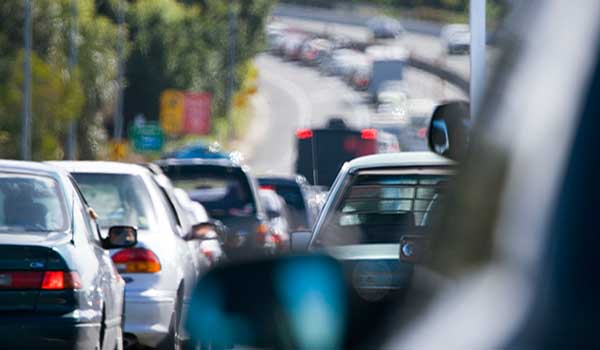 Leave behind your work files or presentation report and realise it midway
What is the point in going to office, when you left behind the important files and reports?! Argh!!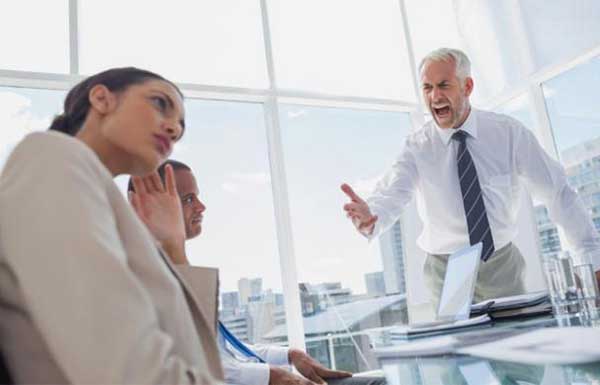 Wardrobe malfunctioning!!
Just when you are being vexed up with all these, you suddenly realise – you have a wardrobe malfunctioning. You shirts doesn't have buttons! The zip is working and what not buddy!!!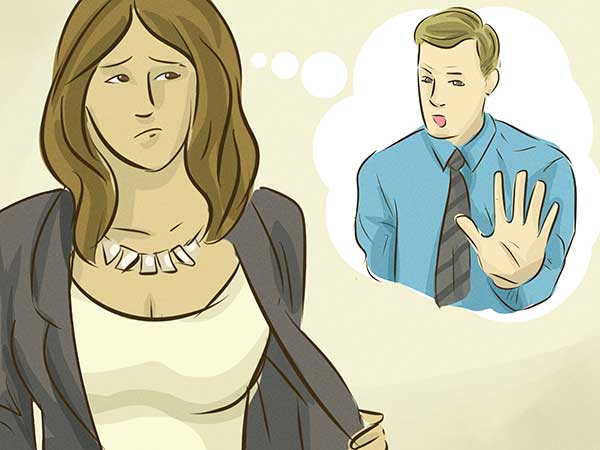 Land into the office sweaty and dirty
After this entire struggle, do you think you can look smart and clean?! Absolutely not. You reach office tired, sweaty and dirty of course.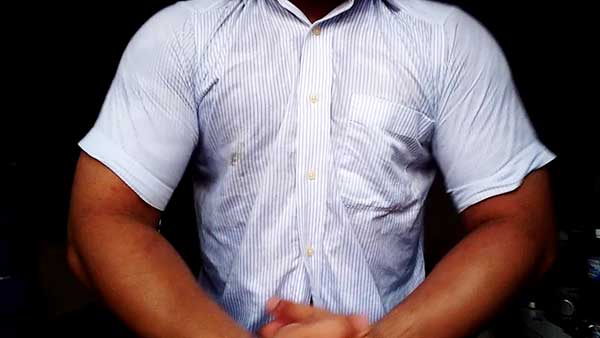 Boss taunts for being late
Just exactly then, you get to hear you boss taunting at you for being late almost every single day.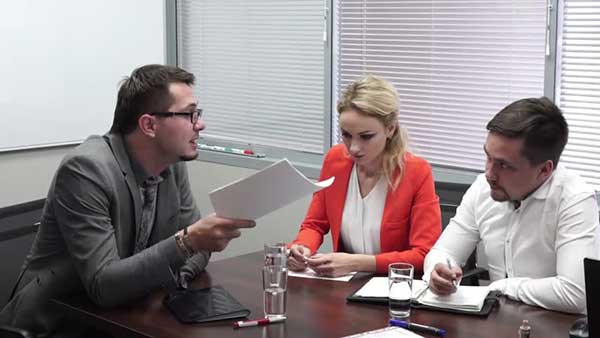 Mess up the ongoing meeting
Enter the conference hall amid the meeting and try speaking even though you have no idea of what was going on all this while.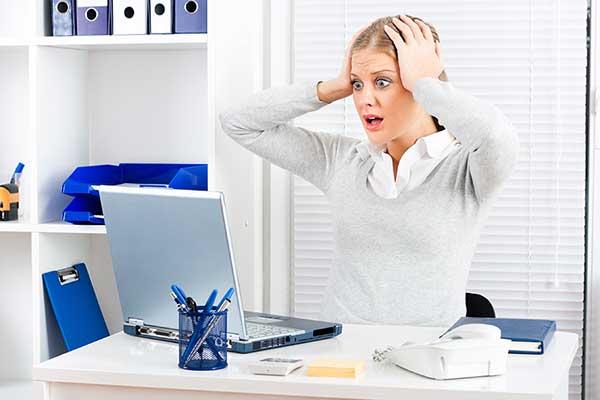 Make up mind to be on time from tomorrow
And finally. Make strong resolution to be on time from tomorrow.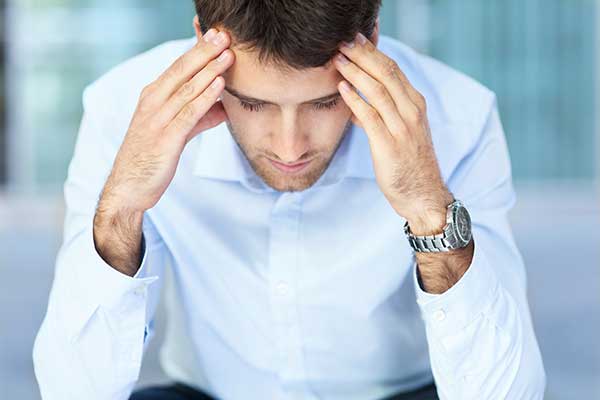 Things we get when Late to the office – Haha!! I know you could relate them very well.  I know, all this seems like happening in a cycle or like a process. But trust me; you are not the only one running late. You got many buddies. Join the club, dude Not funny, though.