Style hacks for women – It's really hard to beat the Monday woes. Come Monday, and we become snappy, ransack the wardrobe and end up on the I-have-nothing-to-wear note.
Go easy, girl! You can move mountains by just accessorizing right. Accessorizing is rather a talent which not many have possess and the tidal wave called fashion demands of a diva to look her best always. Fashion capacitates us to dominate hearts and a woman should dress to be remembered not just be noticed. So, here we are, laying down some useful tips that might save you a bad outfit day.
Check it out here Style hacks for women:
Here are 4 easy-peasy ways you can liven up your outfit if you are running late for office:
1 – Always make a statement. That is to say, wear a printed scarf atop a crisp white blouse which is likely to add the extra edge to your outfit, even if it is basic. You can team it up with some statement ear-rings too for bringing out the best of it.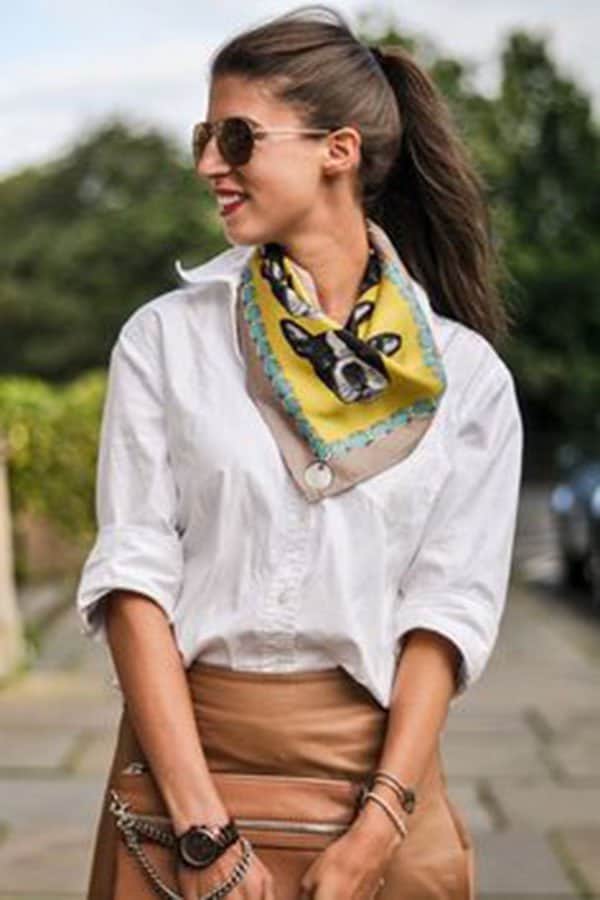 2 – A long jacket a.k.a shrug is a messiah when you are running late. Cover up your whole basic outfit with a sassy shrug. It will not only elevate the look but also make your outfit look elaborate.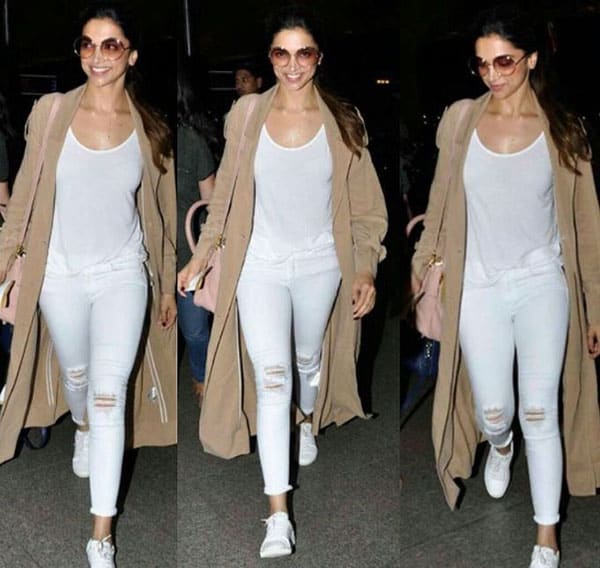 3 – You can never go wrong with monochrome. Pairing similar colours together is a key rule for dressing up quickly. Try pairing a racerback blouse with culottes of same colour. Go easy on accessorizing but never forget to wear your high heels. It will help you stand out in the crowd as you appear like a downright diva.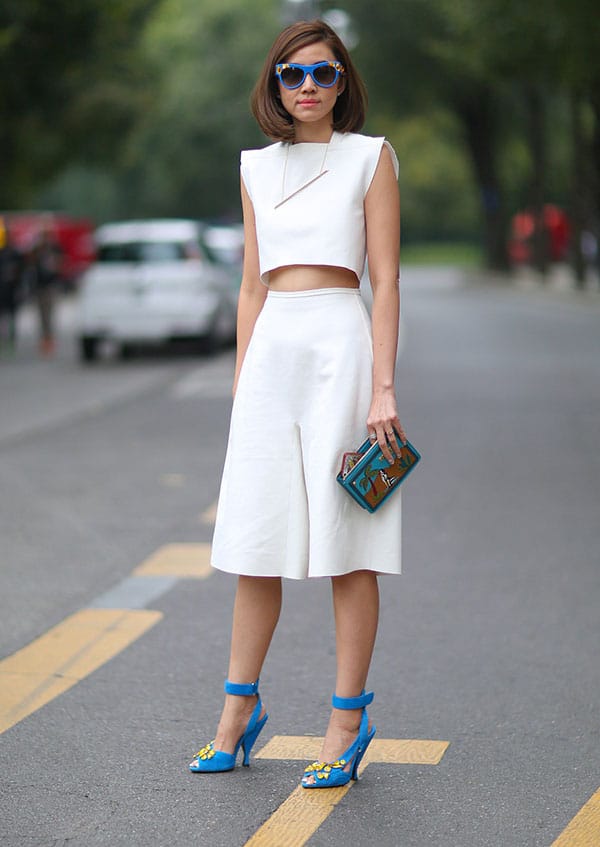 4 – Metallic skirts are so in this season. So, if you are willing to pull off one with finesse, make sure that you team it up with a basic coloured tee and some statement ear-rings. Girl, you are ready to turn heads now!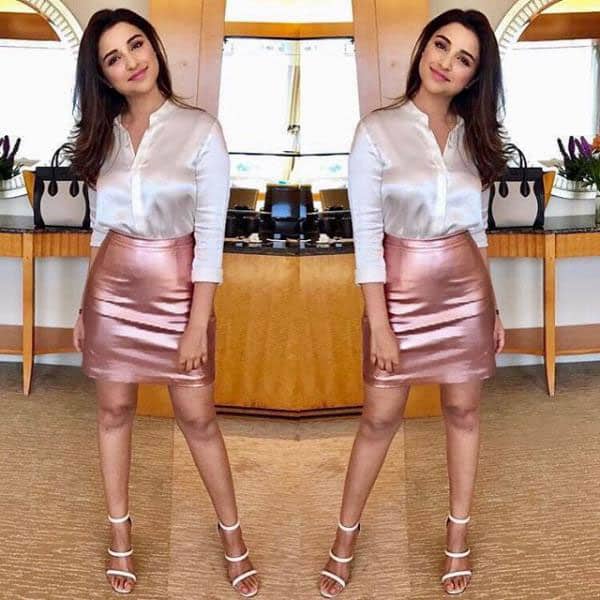 These are style hacks for women – So, get your head around these 4 basic rules of dressing up quickly and yet look point blank stylish.