Crispy, crunchy and tasty, junk foods are soothe our souls in every bite.
They have the magical properties to put you to good spirits in case if you are feeling gloomy. To treat your break-up woes too, junk foods prove to be therapeutic. But that's another case, they are laden with calories are no less sinister than Osama-Bin-Laden to your health. If you are too fond of junk foods, you are unwittingly providing to your cholesterol level which can make you sick, very sick later.
But, who needs all that Gyan? burger is bae. If you could have a monologue with junk foods, it would look like below:
If burger could speak:
Hey you? like curves? come to me you sexy! I have much more to offer than those breakfast sandwiches. I am voluptuous, have mystery and juicy AF! enjoy the melting cheese gliding down your chin while your eyes closed and get lost in my appeal.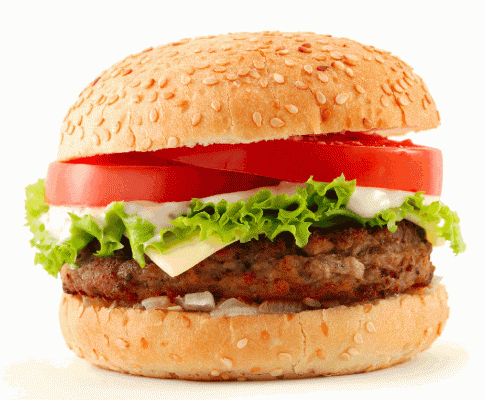 If Biriyani could speak:
I am royalty so treat me well. I am fiery and charismatic. I am warm and magnetic at the same time. I will fill you with positivity and my seductive aroma you can't dodge past. Reason why I am authoritative is because I have  Mughal pedigree. Those have fixation for me are real foodies.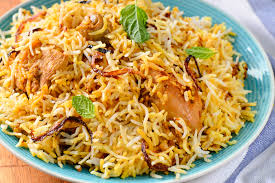 If French fries could speak:
I am sleek but make you full in no time. I am married to ketchup and together we can reinforce your love in foods. Children love us and we love them back. Mommies love us because they have easy access to us in the nearby stalls to keep the naughty ones busy taking fun bites on us.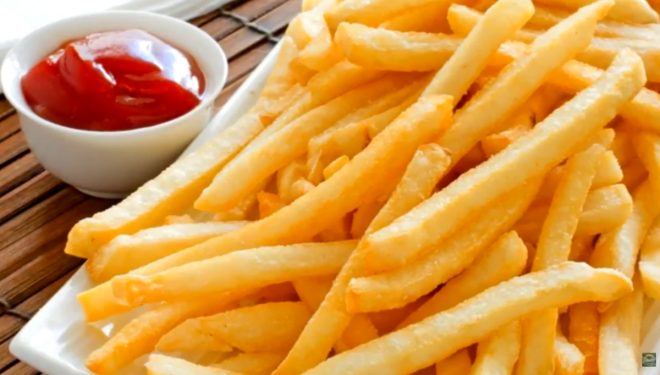 If Chhole-Bhature could speak:
Hey you, dare you look down upon because we are the messiah for office-goers. We are the crowning jewel in many roadside stalls in Delhi and good Samaritans to treat the hungry tummies with compassion. Give those overpriced burgers a ditch and come to me!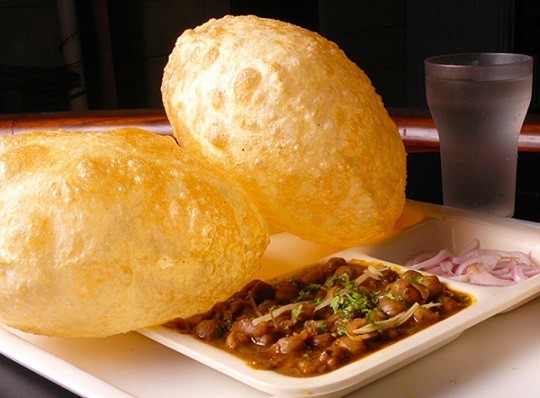 If Ice-cream could speak:
I am the happy dessert and you can eat me when stressed. You know why? because it spelled in reverse, stressed becomes dessert. I don't want to feel safe in the fridge, let me melt in your mouth in 3:00 am. I am soft and docile. Come on you, give yourself a break, come to me and eat me up. I can satisfy your mind, eat an entire gallon of me. I will never disappoint you. promise!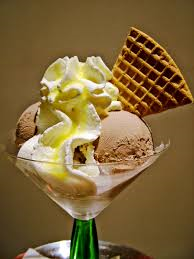 If cookies could speak:
I will make your Christmas worthwhile. People are frenzied over my recipes. Eat me and look at the flowers, show depression the door that way baby. I am your feelings cookie-fied, eat your feelings away.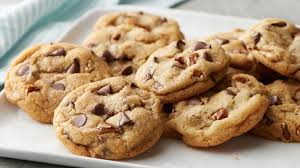 So what if your loneliness make you eat more of them? they have a lot to offer. Calories could be burned later.