How to lead a better life?  No one can actually explain what a good life is, as happiness and sadness quotients vary from person to person.
Success, pleasure, respect, love and getting rid of unnecessary worries are some of the basic aspects that decide contentment for a person.
Let us look at some other possibilities that might help you lead a better life than earlier –
Lead a better life –
Marrying the Love of Your Life
Marry the girl who says, "I shave my legs for you." She is the one! Gerontologists around the world believe that marrying a person you love can be the best experience. In India, not all families tag along with the concept of love marriage. On such instances, you can use this good ol' joke as defence – you told me to keep away from strangers all my life; how come you are asking me to marry one?
Death Should Be the Last Thing on Your Mind
With news channels constantly focussing on chronic diseases and the areas they have spread it, we tend to worry about contracting the virus. Regardless of whether you are a smoker, a couch potato or an overeater, thinking about the worst only makes your life more hectic. Try changing your life a bit. Follow practices that guarantee a better lifestyle.
Stay Updated
Baba Ranchoddas from #3Idiots said, "Chaaro taraf gyaan bat raha hai; jahan se mile, lapetlo." People need to take this sermon seriously and apply it in their day-to-day life. Everywhere you look, you have some information or other to gather. It is important that you take advantage of the learning opportunity, which will ensure that you remain updated on the current trends.
Being Honest
If you have lied in the past, you know how difficult becomes after some time, as are forced to tell a new lie to conceal the older one. If you are unable to look others in the eye, you are bound to spend a lot of time worrying. This will result in you beginning to question your integrity.
Accept Opportunities with Open Arms
Life is full of twists and turns, which gives you access to unbelievable opportunities. Jump at the next interesting opportunity that comes your way. Take risks. Gryffindor never won the five extra points to beat Slytherin without taking a risk.
Don't Make Up Life Stories to Seem Cool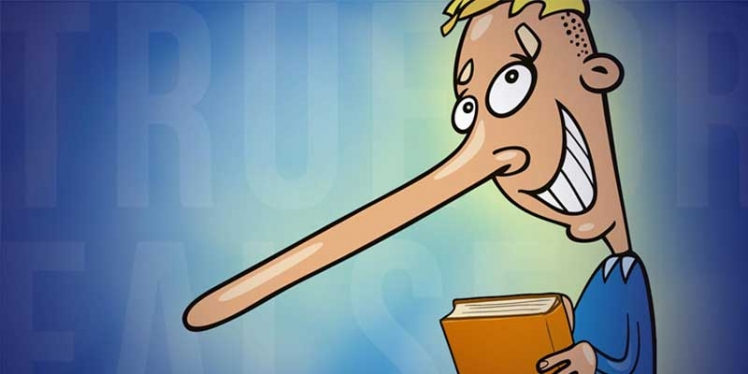 You get no satisfaction when you know that the words coming out of your mouth are not true. Telling the truth means being fair not only to the world, but also to yourself. When you constantly generate false impressions about yourself, you become that person. And what do you think will happen when people know that the words you have spoken are untrue? People be bitchin' about you!
See the World….Literally
What we mean to say is travel. This world is a beautiful place; visit different locations. However, make sure that you carefully plan your itinerary. Do you know the story of the man who entered a competition and won a trip to an undisclosed location? Yes, people have that. He won the trip to Afghanistan and was killed. Be meticulous while planning your trip. Seriously!
Don't Be Afraid to Fail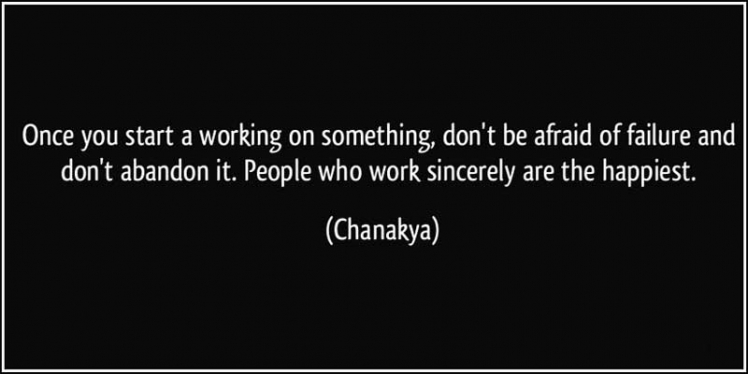 This also does not mean that you keep failing, in the process 'hoping' to succeed in the future. Efforts matter. Muster your courage from this fictional yet accurate quote that comes from Thomas Wayne when he asks his son, "Why do we fall, Bruce? So that we can learn to pick ourselves up." Whether you are a layperson or the CEO of a multinational organisation, efforts will bring you the results that you expect.
Learn to Compromise with Children
Yes, we know that compromising with children is tough for parents, especially when their kids are teenagers. They are nasty when their body is going through changes, but it is parents' responsibility to look that all needs of their children are met. This will not only keep both parties contented, but you will be able to avoid all kinds of heated conversations.
Make the Most of Your Time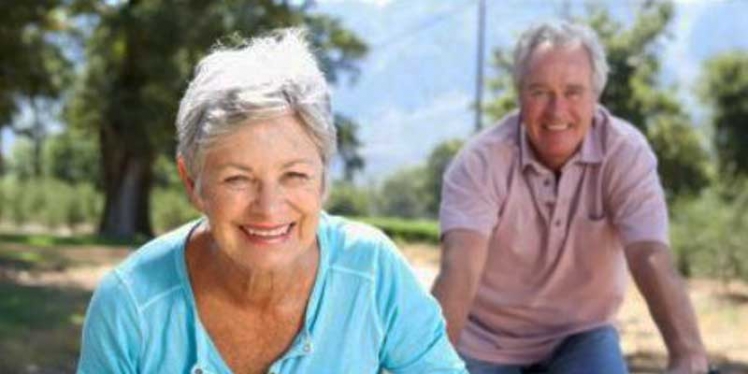 These are the ways you can Lead a better life – People start 'numbering their day' when they reach late 60s or are in their early 70s. Is this really necessary? Should we speculate the time of death? We say, let Yamraj come whenever he wants to; till then you make sure to make the most of your time on this planet.