Are you worrying about how to trim down your waistline?
Then you are at a right place, as today we are sharing some foods that you need to eat to cut those extra flab off your stomach.
Yes, you read it right; you do not have to starve in order to reduce those belly fats. One can easily gorge on foods and can still reclaim their belly.
Read on to know which are these amazing foods that can help to achieve your belly-go(a)l.
Almonds
This is a great super food that helps to burn down belly fats. Almonds are rich in fiber and this helps to stay full for longer period. Almonds are superb snack alternative, so when hunger pangs hit you, then you know what to grab.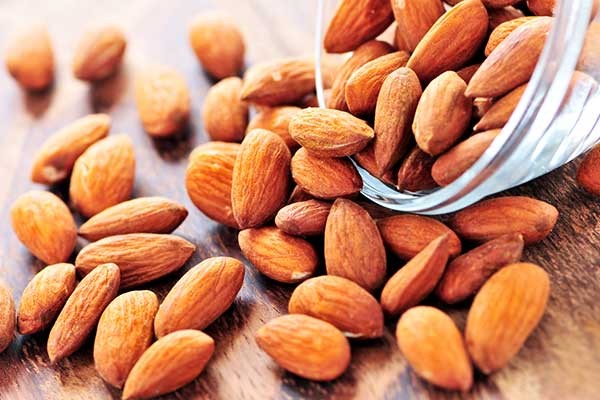 Berries
Berries are important to shrink your waist.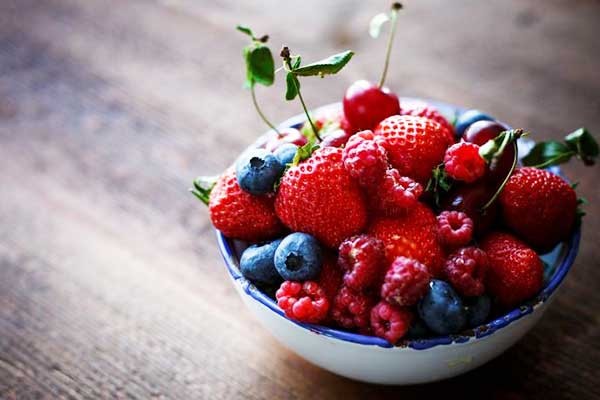 Lentils
Lentils are loaded with fiber, protein and lower in fat. It is advisable to have lentil dishes which are good food for flat tummy.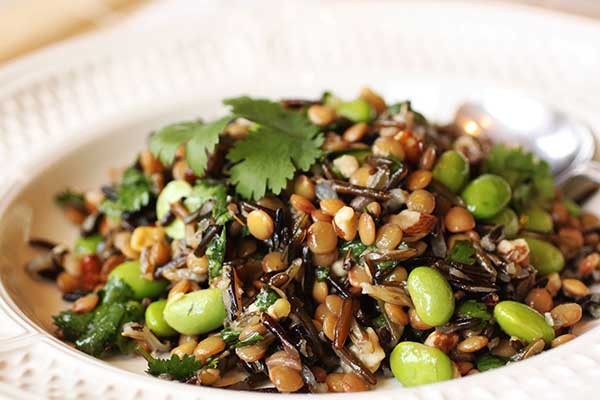 Eggs
Eggs are a great contributor for sleek abs as it helps to burn extra fats. So one can kick start their morning with delicious scrambled eggs.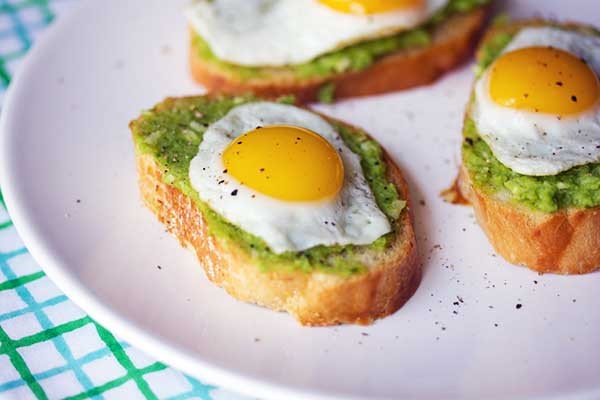 Water melon
Water melon lovers would cheer up when they will know that this fruit is an ideal waist slimmer food.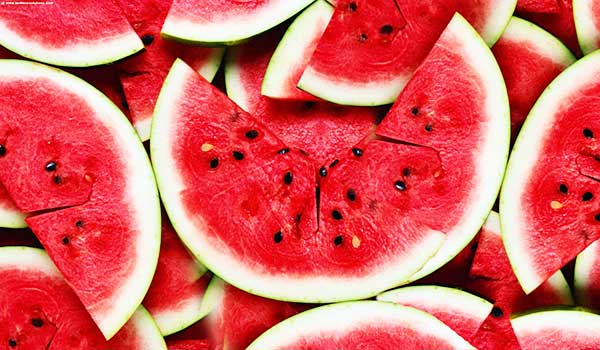 Yogurt
Yogurt is a power house of pro biotics and these useful bacteria are vital for gastrointestinal tract. All the yogurt lovers have a good reason to have good amount of yogurt.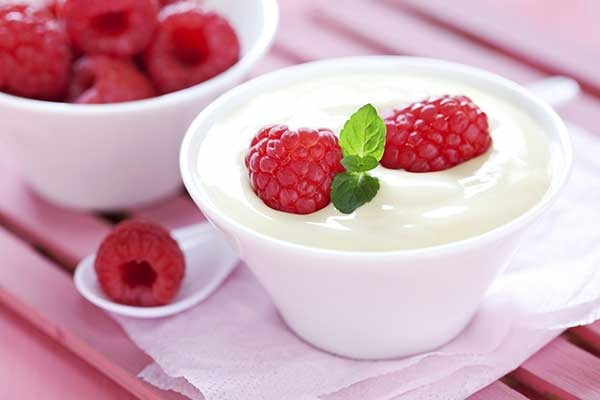 Cucumber
You must put this food item in grocery cart always, if you want to reduce belly fat. Cucumber has very low fat and is very good for your stomach.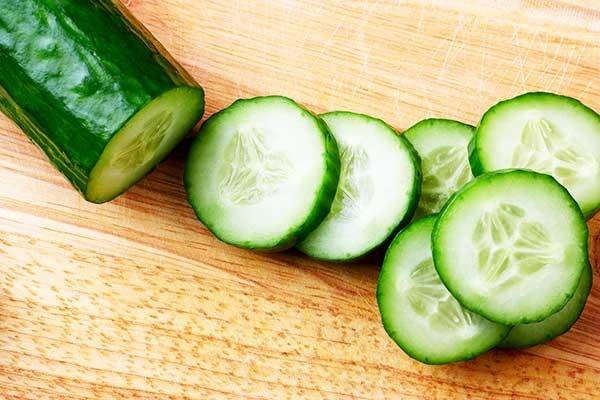 Follow these waist slimming foods and beat that belly bloat.