Cooling Face Masks – Do you want to beat the heat? Well, then these cooling face masks is something that you should try.
Summer heat is dangerous, as in; it can burn the skill by simply darkening it. Frankly, we can't just sit at our home till the summer ends, right? So, going out is completely necessary. In the midst of this, it is obvious that the summer heat will damage your skin.
But don't worry; because there's a solution too.
You can try some cooling face masks once you come back at home after a long tiring day. These cool masks will help you prevent the darkness from your skin, and it will also calm the skin irritation. This is how it will help you minimize your skin problems.
Cooling Face Masks- 
Aloe Vera
This is a best remedy to deal with summer heat darkness on face. It cools the face thoroughly by dealing with skin problems like tanning, acne, pimples etc. This one is simply the best skin mask that keeps your skin hydrated and it also has anti-ageing properties in it.
All you need to do is, cut the aloe Vera and remove it's gel. Once you do it, apply the gel onto your face and keep it for about 20 minutes max. Later, wash your face and see the results.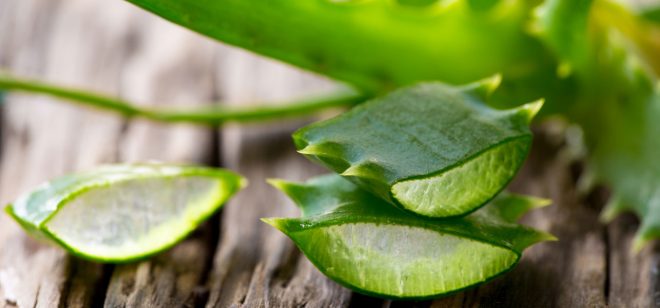 Cucumber
Cucumber is certainly hydrated and it works like a magic on skin during summer. It clearly fights the heat and refreshes the skin completely. It has many other health and skin benefits that make it a beneficial remedy.
All you need to do is, cut the cucumber and place the thin slices all over your face. Keep it for about 20-30 minutes and relax a bit, then wash your face with cold water.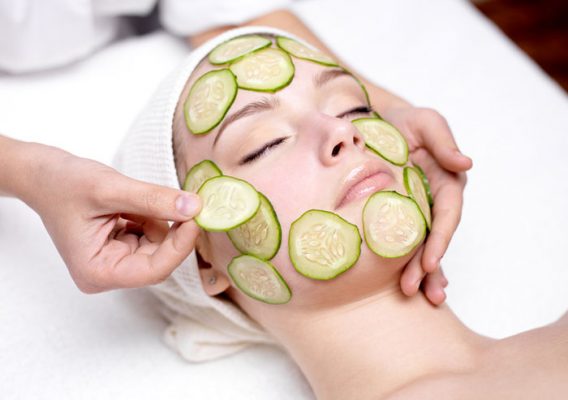 Sandalwood
No matter what; home-made sandalwood paste really helps to deal with the skin problems. Once you apply it, you'll certainly feel coolness on your face. Sandalwood is actually known for it's cooling effects on skin and it works too.
People with oily face need to apply this one as it really helps a lot.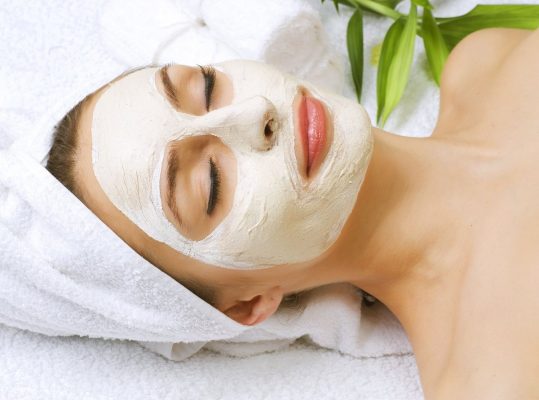 Mint
Grind some mint leaves and add some water into it. Make a thick paste out of it and then apply it onto your face. Mint is known to absorb the internal heat of the skin that really gives you a cooling effect. It calms your skin irritation and makes you feel refreshed.
Apply the paste for about 20-30 minutes and relax. Later, wash it off with cold water.
Tomato
Tomatoes are actually a good remedy and trust me; it really-really works on skin. Whenever you come back home, cut the tomato and rub it onto your face. Keep it like that for about 20 minutes and then rinse your face off.
Trust me; all the oiliness, dark spots on skin will start preventing quickly. It will certainly beat the heat and your skin will be refreshed totally.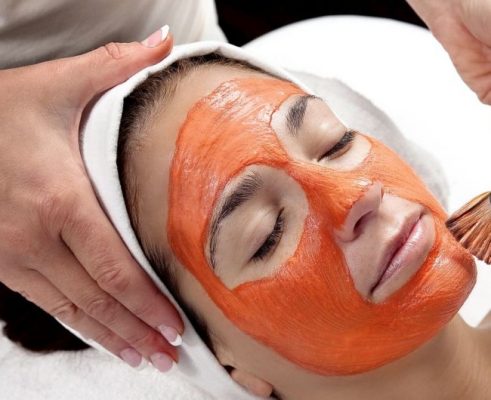 This was all about the cooling face masks.