Urdu shayaris – Urdu is a poignant language and most of the trailblazing poets chose this to meditate the ecstasy of love and life. Be it love, life or nature, Urdu shayaris make your heart aflutter with their charm, effervescence and simplicity. Urdu language can seem tough apparently but when one delves deep in the intricate thought pattern of the starry-eyed poets, one knows how a small flicker of emotion creates a burning flame of euphoria in them. These Urdu poetries are leafs from their imagination, these are feisty, dreamy and rings true with the feeling lovers go through.
We have here brought a handful of Urdu shayaris that will soothe your soul:
"Na mandir me sanam hote na masjid me khuda hota, hum hi se yeh tamasha hai, na hum hote to kya hota"
We call god by different names but he is one, he, our beloved inhabits in both temple and mosque. Distinguishing him in terms of different faiths are done by us humans, so if there were no humans, only love would have presided.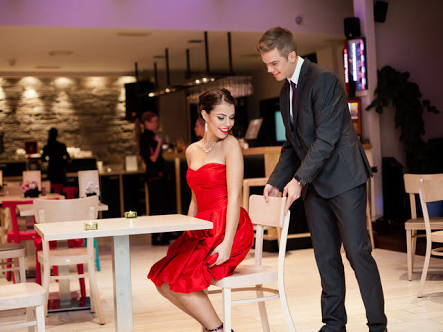 "Barso ke baad unse mile bhi toh iss tarah, pehron who humko aur hum unhe dekhte rahe"
What happens when long lost lovers meet? they don't blink when having an eyeful of each other. Eyes do the talking and lips are sealed, this way time slips away imperceptibly.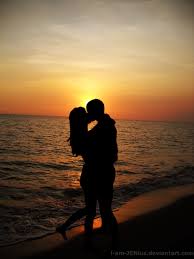 "Jahan me maut se bhagoge jitna, yeh utna hi bahein phailati rahegi, tammanayein meri poori na karna, meri deewangi jaati rahegi"
Death is inevitably and there is no was you can escape from it. The more you try, it chases you down quicker. The beloved who wears a mystery keeps us interested, we trifle with the one who makes himself available too much.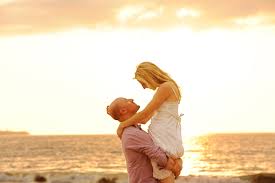 "Khair Mangi jo ashiyane ki, andhiyan hans padi zamane ki, mere gham ko samajh saka na koi, mujhko adat hai muskurane ki"
I asked for prosperity for my household, wished it stood tall through troubled waters, but the storms of misfortune broke in exasperating laughter, no one would understand my pain because I wore my smile as the badge of pride.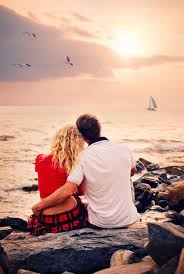 "Ik bekarar dil se mulaqat kijiye, jab mil gaye hai aap toh kuch baat kijiye"
My heart thumps, it is anxious. Now that you sit close to me, soothe it by talking. Your voice is the only cure for my tempestuous heart.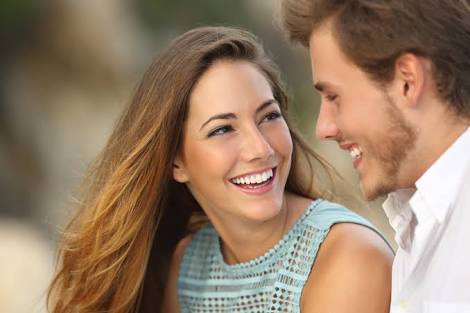 These Urdu Shayaris can only make our hearts aflutter, the words chime in our ear for they have been imbued with  love so profound.