World Poetry Day is here and all poetry lovers are ready to rejoice.
Well, there's something very unusual about poetry, it takes you to a world where your imagination weaves a story that's you and only you can visualize.
While the legends like Rabindranath Tagore and Shakespeare have already left us a lot in their poetries, we keep seeking the work of young poets who give us refreshed feelings.
On this World Poetry Day, talking about refreshed feelings, there are a lot of young Indian writers who have been writing some beautiful poetries that are truly magical in every sense.
So, on the occasion of World Poetry Day, let's have a look at 5 such poems by Indian writers.
On World Poetry Day –
1 – Unusual Shiver in Winter Days by Sonnet Mondal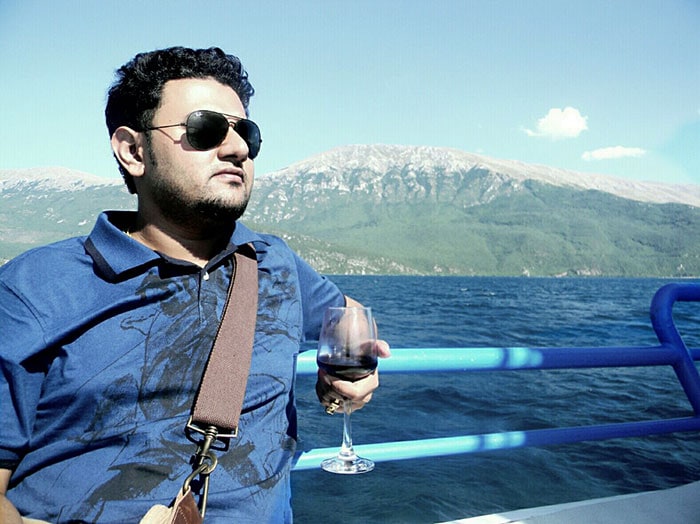 She was a creeping winter,-
coiling and settling into the wardrobe
of my lined collections
of cassettes and clothes
(Scattered in a bachelor's room)
Suits arranged by brands
fragranced by sensuous nights
brought by you molded me
into a gentleman
below uncombed hairs
and unwashed hands.
I was into lessons to be clean
while
I was feeding on my love.
From a scrappy life
beside a pond
abound with weeping cranes
she was the only fish
in front of my hungry beaks.
Short-lived and destructive
as most pleasures are
I am wedged back
back into an untidy shiver
from an act worthy of no mercy.
2 – Loving Stranger by Nandini Sahu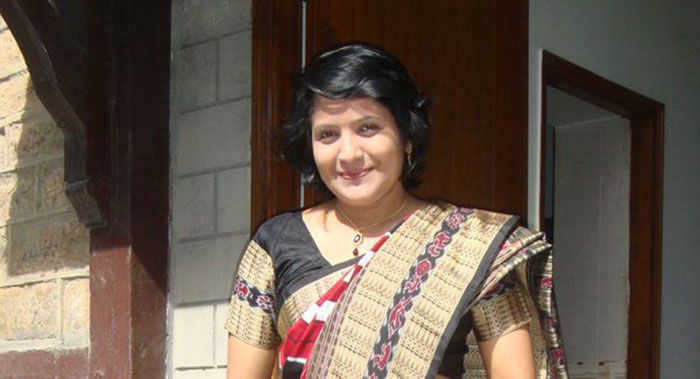 After you left
only after you left
I could guess
that your shadow spreads
beneath my lonely heart,
and you are a stranger
the most loving stranger;
time came to a halt
pain sprinkled over my earth.
This contention crushed me to dust
clipped my wings
addicted to fly
pushed me off the branch
where I was resting, relaxed
in an endless sphere;
my heart broke.
The vibrations
spread across the sky.
Can I ever write a love poem
for you? Exclusively for you?
Time is ripe
sharpening its claw
to rupture the skeleton of pallid earth.
Why am I roaming in the sun
when the shady tree
has always waited
even though the shadows have only
troubled me
playing hide and seek.
Why didn't you play that tune earlier
taking away all pain
giving joy of self-introspection?
There is no want to drink
when the cup overflows.
I had always wanted
to drink life to the lees,
but a poor mortal that I was
I saw an empty cup
and pierced my heart with thorns.
Safely sail through life.
Oh fateful one,
tears are dear to you.
Beneath the troubled waters
I too love to float.
Today
I am awarded
with a life time of turmoil
and a stranger, loved the most.
3 – Glasses at Midnight by Arsala Qureishi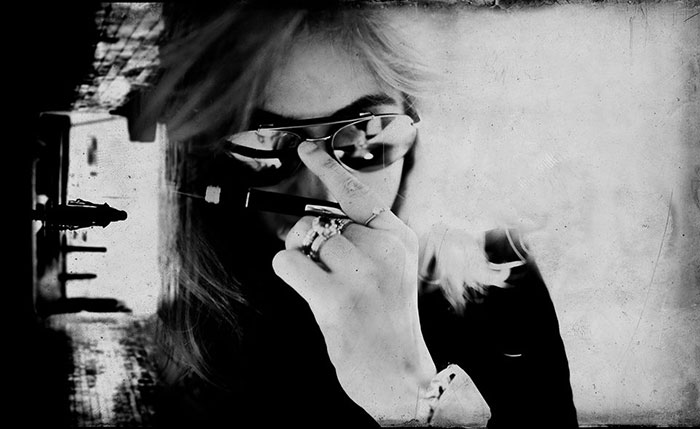 Like a teardrop on a rainy day on my face you will shine.
The sun can cast its shadow the moon can stop to wonder.
This journey that we have begun has just begun.
Don't be scared of losing my hand don't be scared to catch another.
Where all glories are lost and hope is stored that's where I will see you once again and before.
The night may have sullied the bloom but my heart is in the battle even if I fight alone.
There will come a day where we won't have to fight, there will come a season of content so lets hush up the lull before the godforsaken storm.
I will look back onto this day and say this with gratitude, thank you for coming my way because love does last forever; I know I won't be wrong.
Take a step ahead today even though a wall you face, they are known to breakdown with an embrace.
I will look at you with my eyes closed and nothing can stop my gaze.
At a bar you will find me sitting, gushing at the sun, why are you following me everywhere, go away midnight has come.
4 – Dirge by Vijay Nambisan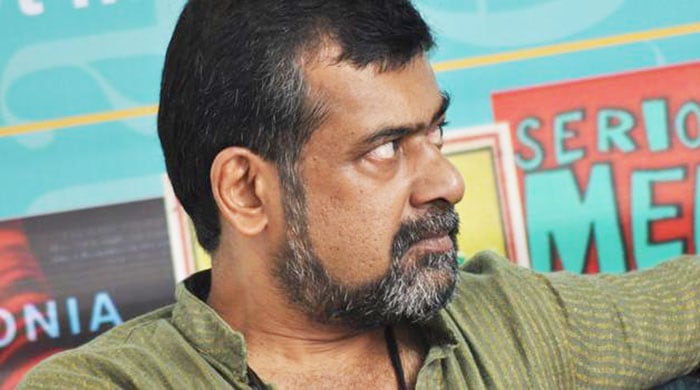 The poets die like flies but I am lying slightly to one side,
Contented in my Spain or Siam, content too to keep my hide.
How well they wrote, those friends now fettered, how the Indo-Anglian tongue
Allowed them to be lovely-lettered, their lives lived when the world was young.
I'll live and hold my words in, for I am wearied of hypothesis;
And, in place of getting glory, kisses take from my missis.
Then the world shone, by their showing; then publishers seemed to care;
Then calls for cheques of last year's owing did not fall on empty air.
Then newspapers asked them for pieces; and printed them unchanged; and paid;
But now there are so many wheezes which make the craft a thrifty trade.
In a wilder whirl of weeklies, tabloids titting on page threes,
I will shirk my duty meekly and kisses take from my missis.
They did not care much what the world said: they taught it instead how to speak.
They did not, when a poem pleaded, to meetings go in Mozambique.
But I will stay my poems, spending strength now with a shriller pen
My theme and language both defending, to live fourscore years and ten.
And if it prove my prime is over, if I've no chance at wordly bliss
Why I will spurn so false a lover and kisses take from my missis.
This hand once penned those poems: never shall I find so true a friend.
I've a thirst for all forever, but the lines come to an end.
So Arun and Dom and Nissim – I will shun their hard-earned grief
And much though I will always miss 'em, in softer shadows find relief.
And when I'm ninety and young writers ask why I wrote no more than this
I will answer, "But, you blighters! I kisses took from my missis."
5 – Mom by Shamir Reuben
If you didn't see what happened that night, when I stood all alone beside your bed,
I'm writing this now so you get to read, every little thing that went on inside in my head.
I drew the curtains and latched the door, I didn't want anyone to hear what I had to say,
The only exception would have been you, but you couldn't hear me now anyway.
So I just held your hand and it was so cold, just like this world which gave you pain,
I asked you questions which I asked you everyday, (I asked over and over again.)
I waited like an eternity for you to reply.. For you to just do anything at all for that matter,
I could hear my heart pounding in that empty room, and when you didn't move I heard it shatter.
They say everything that happens is for the best, but how am I to think of this for the better?
How could you leave without saying good bye, or without any last words to hold this heart together?
I cried and prayed, experienced a world of pain, until your blanket was stained with my tears,
I opened every corner of my heart to you, every hidden emotion, every thought and ever fear.
On World Poetry Day, Here's to all the poets and poetry lovers, a very happy world poetry day!