A question definitely lingers in your mind, what's there underwater. It takes a brave heart to dive deeper and find out. Once you delve deeper, the mysterious oceanic world opens up before you to make your stomach turn in excitement. There are some mysterious underwater sites in the world that showcase some architectural heritages and other tectonic evidences from the ancient times. Further, there are coral reefs and manmade cities, seabeds sculptures, even restaurants and shipwrecks to leave you at a loss.
Here are some awesome underwater sites in the world that you need to visit once in your lifetime:
Neptune Memorial Reef, USA, the underwater burial site:
Guess what? human remains have been used to create this artificial reef. They mixed people's ashes with cement to raise this reef. Filefish, Trunkfish, Sea Urchins and various other kinds of marine animals have thronged here.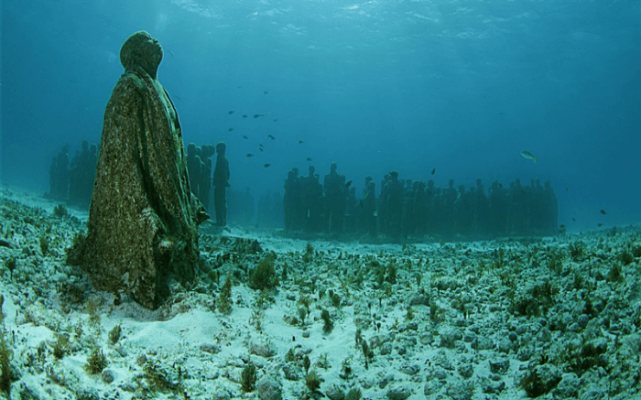 Deep Sea Vents, Ecuador, outstanding mineral emissions between the ocean:
The site is located 8000 feet below the ocean's surface where extreme water and mineral combinations can sustain a number of species like Blind crabs, Brittle Stars, Pink Vent Fish, Sea Cucumbers and Sponges.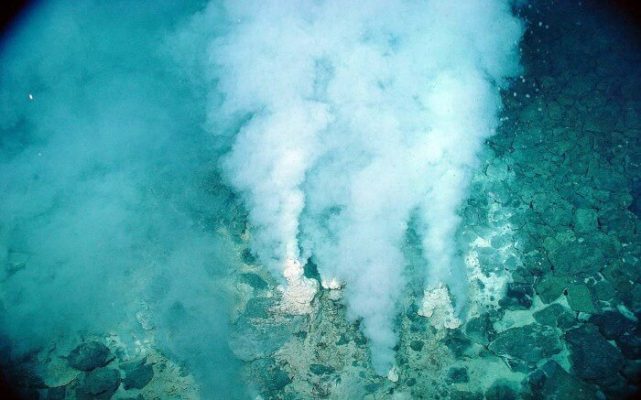 Blue Corner wall, Palau, the paradise of a diver:
Blue Corner Wall is the sight for the sore eyes. This place is replete with rich marine lives ranging from pelagic fish, bright sea whips, rich coral reefs, flapping eagle rays, darting reef sharks that can be spotted swimming around. If you want to explore the area, you are suggested to do that with experienced divers.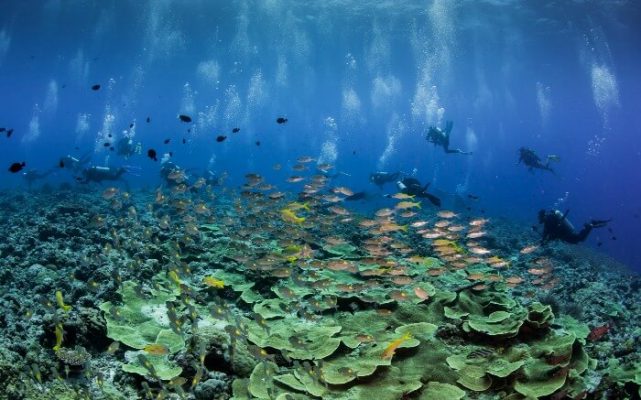 Orda Caves, Ural Mountains, Russia- a Gypsum marvel:
As you enter the largest cave of Russia, you are warmly welcomed by the transparent water, snow white like plastic walls, stalactite halls, and deep vaults. This place is inundated with Gypsum for 5 kms long stretch. It looks magical and surreal once you dive inside.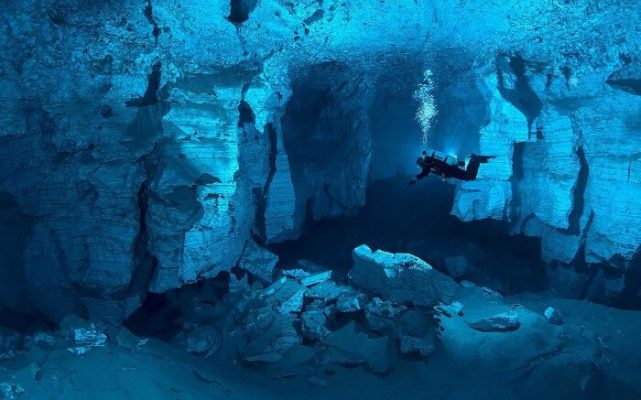 Lake Baikal, Russia- treasure trove for Flora and Fauna: 
It was declared the UNESCO world heritage site in the year 1996. Lake Baikal boasts of beautiful flora and fauna. This is also deemed the sea wonder of the world which expands about 2 cms every year. It has 1,550 species of animals and 1,085 species of plants.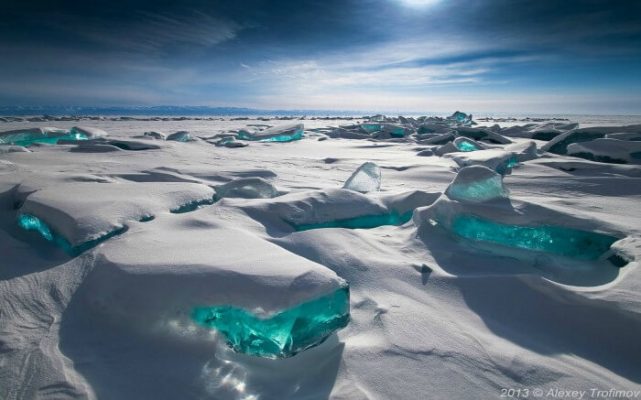 The Northern Red Sea between Asia and Africa- A beauteous underwater garden:
You will be surrounded by 1000 invertebrates once you enter the Northern Red Sea of Russia. Aside from that, here are 1000 kinds of fish and numerous coral reefs. Every Scuba diver would want to stay here forever because of its beauty. The sunlight turns the sea into colorful plethora of Orange and Red which looks majestic.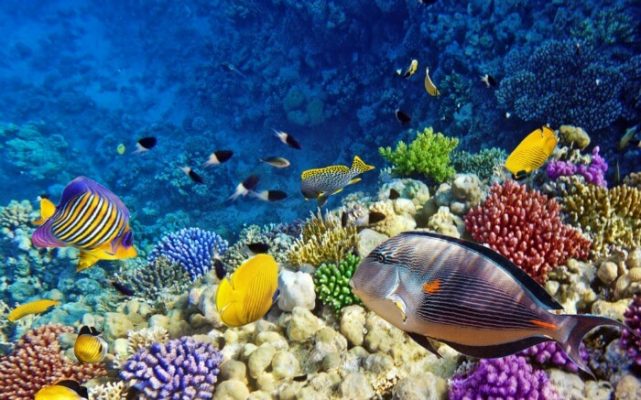 Cocos Island, Costa Rica- The house of Sharks:
If the life of Sharks always pique your interest, then this place is your go-to. This place that belongs to the Golden Triangle of Galapagos, Malpelo, and Cocos. You will be also thrilled to know that a part of the movie Titanic was shot here. This place is a house to Scalloped Hammer Sharks, Silky, Blacktip, Tiger, Guitar and Silvertip sharks swirling around.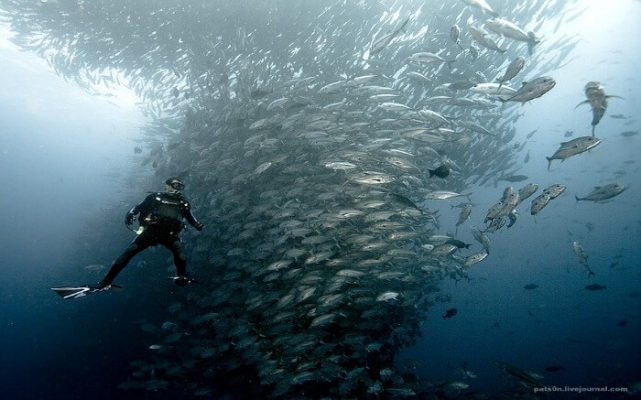 Underwater Waterfall, Mauritius- A breathtaking optical illusion:
A magical illusion of a waterfall underwater is created by sediments of slit and sand. People from all over the world come to visit this jaw-dropping beauty. You can go swimming in the warm water and feast your eyes on the gorgeous site.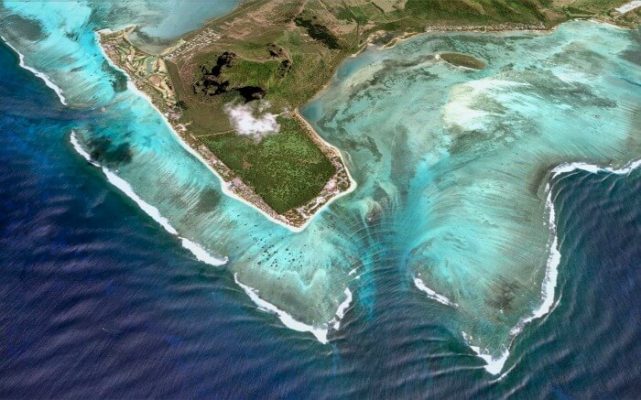 Hot Springs, Hveravellir Iceland- the geothermal wonder:
This is one of the best geothermal sites of the world. The small smoking pools are laced by the Lava mountains. The place is located between Hofsjokull and Langjokull glaciers. You will find the water hot in these places throughout the year.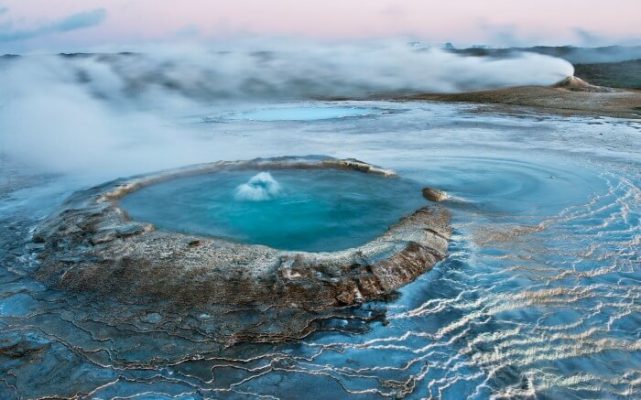 The Sunken Forest of Lake Kaindy, Kazakhstan- An apt place for trout fishing and ice diving:
Lake Kaindy was formed in 1991 followed by an Earthquake. What lies underwater is exactly what is seen form the above. The Spruce trees have their roots dug into the bottom of this lake. Clear mountain water and cold chilly weather are the specialties of this sunken forest in the Tian Shan Mountains.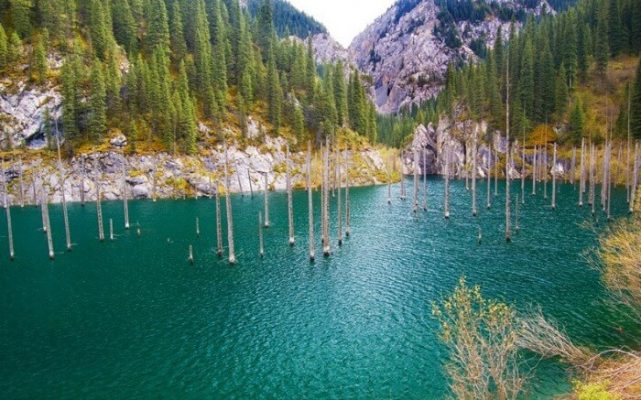 There is more to the world that human eyes have ever experienced. Without visiting these sites, life will seem incomplete now.