Unexplored beaches – Up for some adventure? Take a break, gag your friend and set off to an extraordinary journey to experience the most unexplored and secluded beaches across the world.
To add to the burgeoning list of spectacular beaches, we already know about, we bring you some unexplored beaches, virgin-beaches around the country that will enthrall you with its sheer beauty.
Let's go exploring the unexplored beaches… 
Guhagar, Maharashtra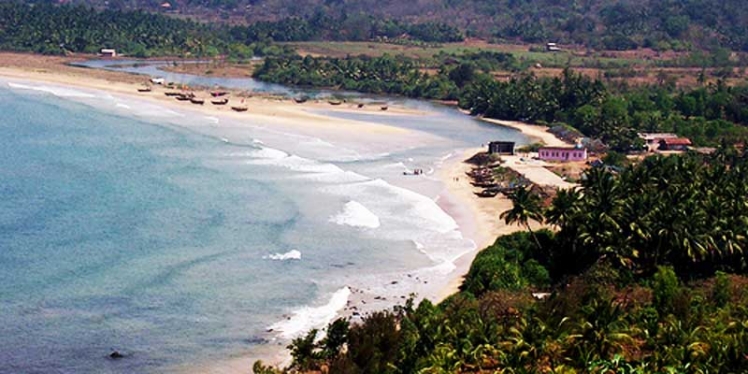 The secluded virgin beach of Guhagar is an epitome of serenity and tranquility. The 6km long stretch of silky white sand and clean water is picture perfect because it is untouched by human intervention. Embedded between the Sahyadri Mountains and the Arabian Sea, this scenic beach is about 5-hour drive away from Mumbai city. 
Lord Howe Island Group, Unincorporated Area of New South Wales, Australia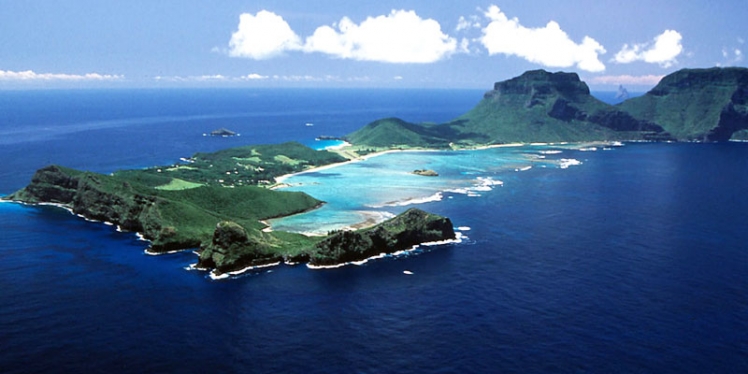 This tiny, far-flung gem is one of Australia's best kept secrets. With no mobile phone network, street lights or public transport, this place offers some of the most breathtaking views of mountains, sea, and long strips of coral reef lagoons. There are 11 beaches secluded beaches on the island including the Ned's Beach, Old Settlement Beach, Blinky Beach, and King's Beach.
Gulf of Thailand, Vietnam
One of the least explored and largely underdeveloped islands, the Phú Quốc Island has clean and uncluttered beaches. The beach, which is geographically nearer to Cambodia than mainland Vietnam, has significant presence of the military. The Long Beach on the island is lined with dense trees and has a calming effect on the senses.
French Collectivity of Saint Martin, or Happy Bay, the Netherlands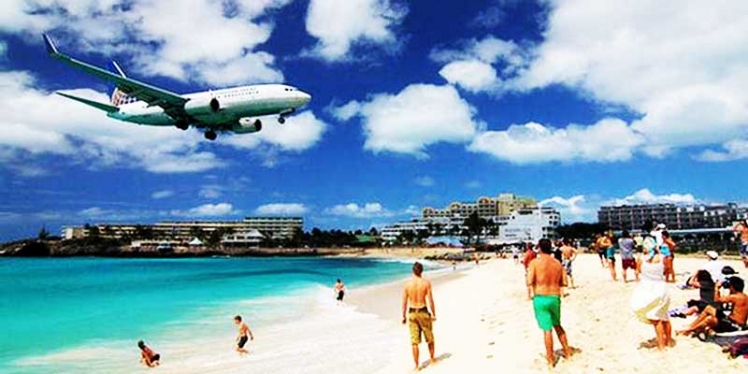 Almost all the landscapes in Netherlands can be considered picturesque, and to find a hidden gem at a place like that is having a taste of heaven. This small, lesser-known beach is located on the French side of Saint Martin Island. This sparsely populated stretch of white sand can be reached after about a 15-min medium difficulty hike. There are no facilities available at Happy Bay, so make sure that you stock up on your supplies.
Salema, Portugal
The beach, located in a small fishing village about three hours south of Lisbon, has a wide shoreline between two steep cliffs. This beach falls under Portugal's scenic Algarve Coast, which is an antithesis of Salema with its high-rises and resorts. Salema remains admirably authentic, with only one main street and white houses. The place has just one outdoor market for staples. 
Koh Lanta, Thailand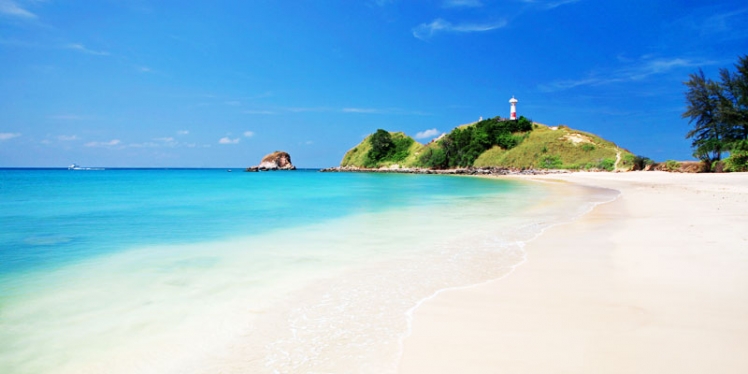 Far from the maddening crowds in Phuket and Phi Phi, Koh Lanta offers serenity and privacy. It is about an hour's distance from Krabi airport. The island has nine beaches on the warm Andaman Sea with pristine sands and coral snorkeling reefs. It is visited by some avid explorers and adventure enthusiasts. 
Butterfly Beach, Goa
Situated on an Island in South Goa, this beach is surrounded by rocks, blue water and dense forestation. The beach attracts various kinds of butterflies, hence the name. One can also catch dolphins playing in the distant horizon. Renting a boat from Agonda or Palolem Beach is the only way to reach this hidden island. 
Playa Carrillo, Costa Rica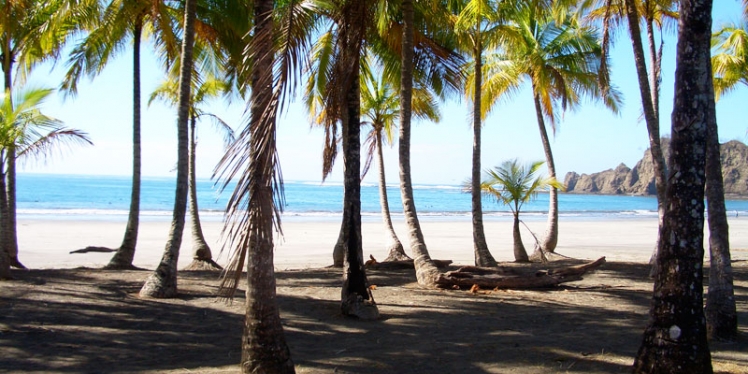 These are unexplored beaches – Located just south of the popular surfer's paradise of Samara Beach, Playa Carrillo is one of the least developed spots on the Nicoya Peninsula. Surrounded by mountains, the laid-back fishing village has a white-sand beach just off a palm-lined boulevard. The beach is protected by rocky headlands, providing calm, warm water for swimmers.
Already itching to head-out on your own exploration trip? Don't forget to pack that sunscreen!