Travel destination Scotland – There is nothing at par with an European vacation, especially in Scotland. Having a footloose in Scotland around idyllic landscapes.
Europe is rich is tradition, whiskey, Scottish highlands, beautiful castles bordering on the breathtaking scenery and other unique nuances. Scotland has all the merits to make your heart aflutter and the most unique aspects of it qualifies it to be your next travel destination.
We will give you some really legit reasons to validate our statement Travel destination Scotland :
Travel destination Scotland –
There will be whiskey that you get to taste from 5 different regions:
The first thing that crosses our minds with the mention of Scotland is the whiskey. If you are a whiskey lover then Scotland will pamper you with an array of different types of whiskeys from different regions. They will be from places like Lowlands,highlands, Icelands, Isley, Speyside and Campbelltown.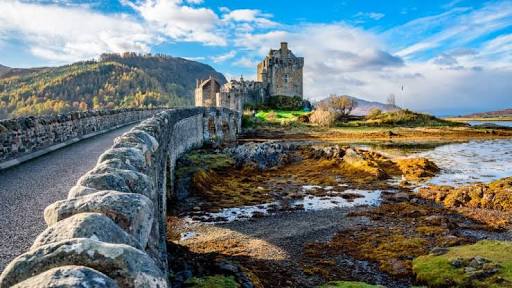 You will get to step in the chilling waters of the Scottish Loch:
Diving in the icy cold lakes will be completely worth yor while which they call 'Loch' in Scotland. you can't be in Scotland and not feel the unsavoury cold waters. Just dipping your toes or ankle will send the chill down your spine.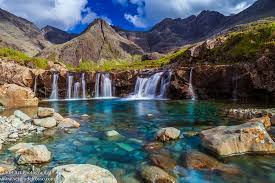 You can take a trek in the Scottish Highlands:
This is as beautiful as watching the Tajmahal in the Moonlit night. You can get lost in the stunning wilderness of the horizon kissing landscapes. This is pure love.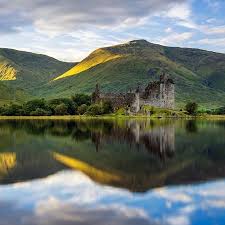 You will get to explore the lesser known sand-swept beaches of Scotland:
Scotland has many beaches too where it is a rejuvenating feeling to be. We are of the belief that Scotland is only about lush freen but digging your toes in the sand while listening to the waves crashing in the land is beyond profound.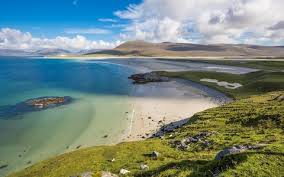 You get to ride on the world's first boat-lift:
In central Scotland, there is the Falkrik wheel which is a rotating boat lift. People who have engineered this have brought forth their sheer genius, to say the least.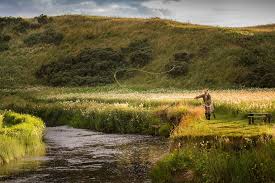 You will get treated to some of the best fish and Chips in the world:
Well food is a key part which brings you to love Scotland. There is Scottish fisheries museum in the little fishing village of Anstruther which is a great place to behold the fisheries of this island nation. There is this Ansthruther bar where you get the best fish and chips.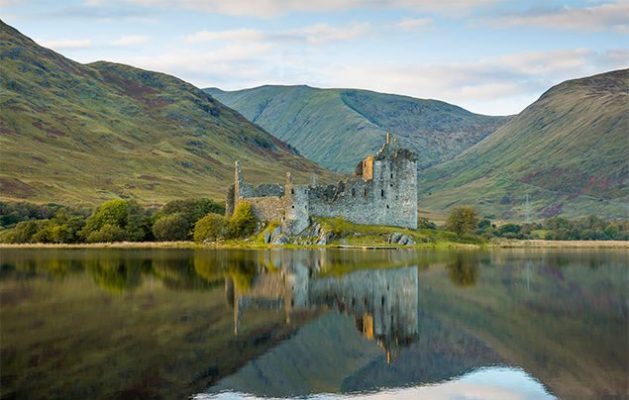 Edinburgh Castle, enough said:
The royal history of Edinburgh Castle which stands 443 feet above sea level overlooking a city having originated from a Volcanic craf called the Castle Rock.

The Scottish Craft Beers:
Scotland ascertains to pamper you with different kinds of beers from all across the world. There are small, stouts and large beer glasses from different breweries you can order.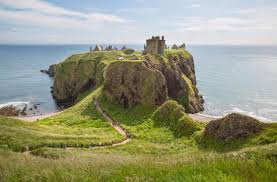 Travel destination Scotland – Having said that, Scotland needs to be in your travel bucket list for the above reasons.