Drinking is to men what shopping is to women. Nothing in the world can beat the feeling of spending some quality time with your buddies over drinks and chakna (generally comprises of salted peanuts).
No matter how different is a guy from other, five large pegs down and they're on it- the drunken guy talk.
Accompany your guy group for a drink and you're bound to find them talk about these…
Drinking –
College Days
Drinks are served. Conversation starts with how are things faring at workplace. And triggers to their fond memories of college days. How they bunked classes, how they triple seated on the bike and were saved in time when they fell off, how much did they hang out with each other, which faculty hated them the most…and the list is endless. But it's fun to listen to them narrate stories of their college days.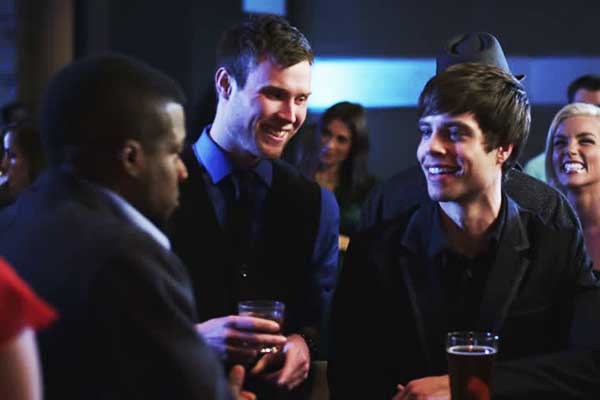 Jobs
No matter what sector they're engaged with, they never fail to share each other's frustration in their respective jobs. Especially the ones engaged with corporate sector.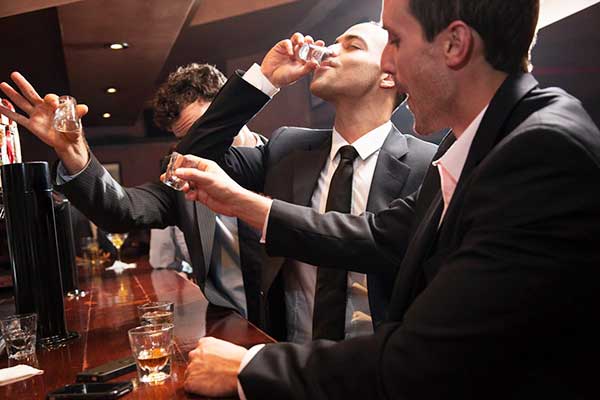 Girls and Girlfriends
Now, you cannot expect boys to NOT talk about girls when they are together and drunk. Everytime they say college they talk about girls. How from being just a friend she became a girlfriend, how his life got spoilt when they got committed, and how badly did he want to get rid of her tantrums. The ill speaking depends on the amount of drunkenness they possess.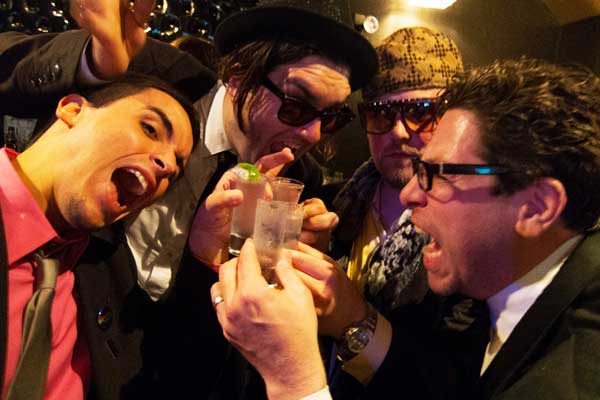 Politics
Politics is the new cool. Few more drinks down and they talk of Indian politics and how they always wanted to bring about a change. Be it Kejriwal's resignation or Modi's campaign, they talk of politicians as if they were their childhood buddies and are aware of all their strategies. What about Rahul Gandhi you ask? Nope. They don't talk about him even when drunk (wink).
But then there's always that friend who has no clue about what he is talking. You talk of Modi, Kejriwal and Rahul, and he sees that UFO that just flew over all of them.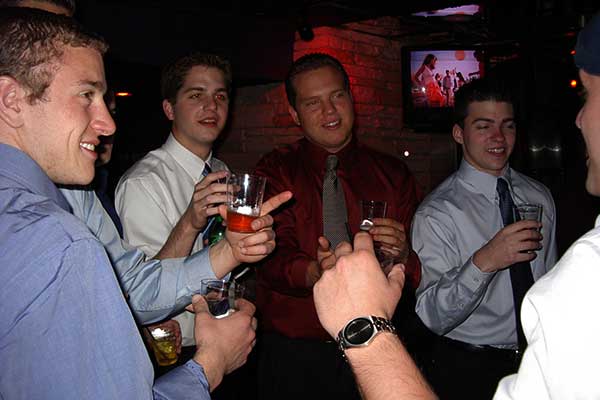 Dreams
Done with the drinking session, they always want a late night stroll that makes them feel lighter. And, incase they happen to cross an actor's or cricketer's lavish bunglow, you get to know what were their respective dreams- Ek din mera bhi aisa ghar hoga, chaar gaadiyan hongi aur aage peeche kaam karne wale log. I fondly remember a drunk batch mate of mine telling me about his plans of making his son a footballer and daughter a fashion designer.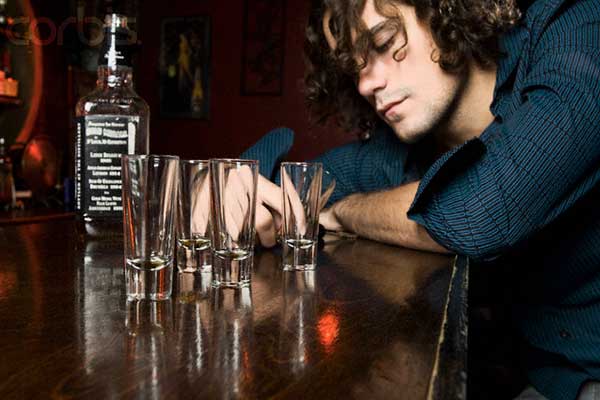 Drinking – Along with never accepting that they're drunk, even if they pass out, and talking compulsorily in English when they're high, boys are fun to be with when drunk.