Perfume mistakes – People, who are fond of all things urbane will never let go of the chance to own the classiest perfumes of all time. It is like owning the 'Kohinoor' for them.
Perfumes are quintessential for impressing your date or hide the hideous stink after working out.
Now there are many body mists that are available in the market which are the lighter versions of perfume, just in case if you don't like the strong and intimidating fragrance. But perfumes are perfumes, there is nothing that can beat them for sophistication and especially those infused with Aqua fragrance, no matter how deep a hole it burns in your pocket. However, we all are prone to make perfume mistakes with impunity, well, there is no blaming because no one has told you before the below pointers that we are going to tell.
Read on to some really cool stuff to avoid Perfume mistakes :
You care about the way you smell and you really want your perfume to control your image, so you need to comply to the below methods in blindfolds to ensure that your perfume endures longer and leaves your girl love-struck.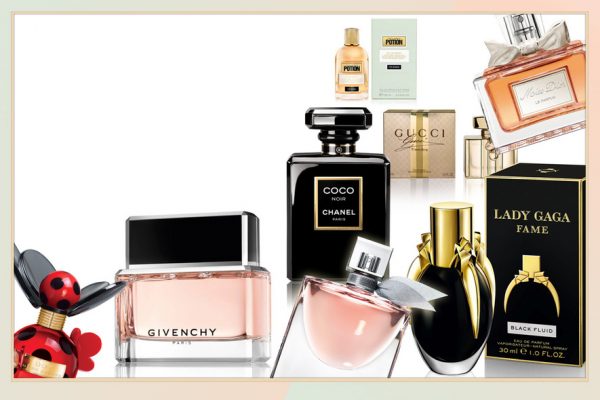 The first mistake you do about perfumes that not wearing perfumes at all. 80% of people do not use perfume at all, and the other smaller percentage don't make a severe difference. If you don't want to smell pretty darn bad and want to be remembered among your people, your perfume can do the trick for you.
You exhaust a lot of money on pricey perfumes without trusting your own fragrance. A perfume's work is to enhance your fragrance. Among the wide array of options, you need to take your pick. That is to say, you will need to choose the perfume that enhances your natural scent.
You do this a lot, apply the fragrance incorrectly and it fades away soon. There are some sensitive points in your body which are apt for perfume application so that they endure for a longer period of time. The key areas to apply perfume are the chest, the neck, lower jaw, shoulder, inner-elbow, forearm and wrist. Always remember that less is more, you should start with one spray, directly apply to the skin and not to the clothes, apply perfume directly after the shower. It will be a complete waste of your perfume if you walk into the cloud of fragrance.
You do this mistake a lot too, that is not storing the fragrance properly. Remember that no fragrance is not going to last long unless you store it properly. If you are storing the fragrance properly, it is going to last few more years than expected. If your fragrance is over-exposed to the sunlight or direct light falls in it, the fragrance is going to break down and the perfume will lose its potency too. You need to make very much sure that you take a great care of your perfume and store it in a place that has cool surrounding.
These are Perfume mistakes that we generally make. Are you? Write in the comment box.