Sitting positions – The way you sit conveys a lot about your personality and moods. Your sitting positions reflect your wishes and your instincts which are in Sub-conscience; these get revealed with body moves you make un-consciously.
Professionals who study sitting positions and body language have come up with new revelations on sitting positions.
Let us find out what your Sitting positions message to the rest of the world.
Sitting positions –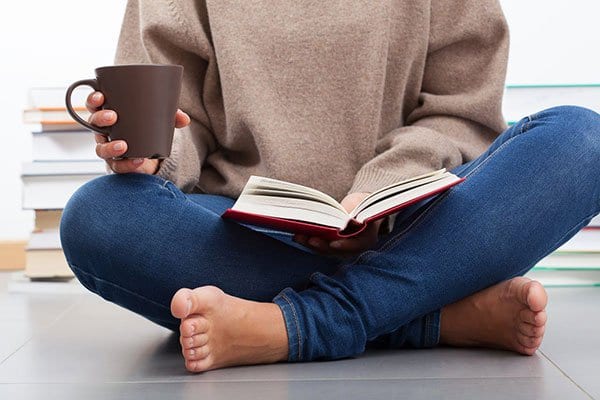 People should find you open-minded, athletic, agile and easygoing by nature, if they find you sitting cross-legged on a sofa or on the floor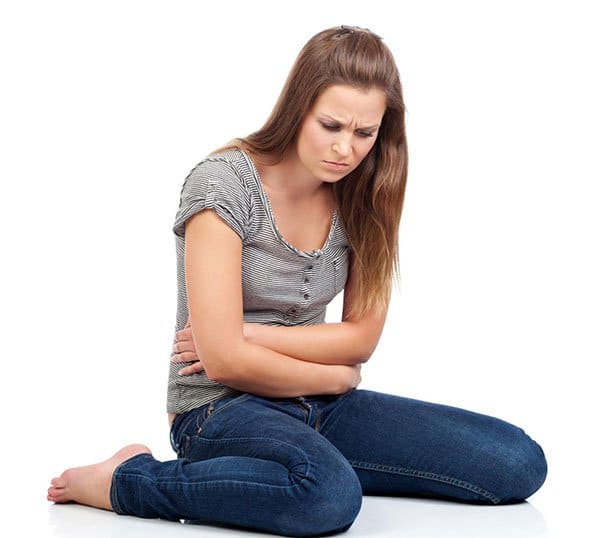 In contrast, if you settle down with your knees touching the floor, you are exhibiting a 'g-r-r-r' attitude! No one wants to be friends with you or take your advice.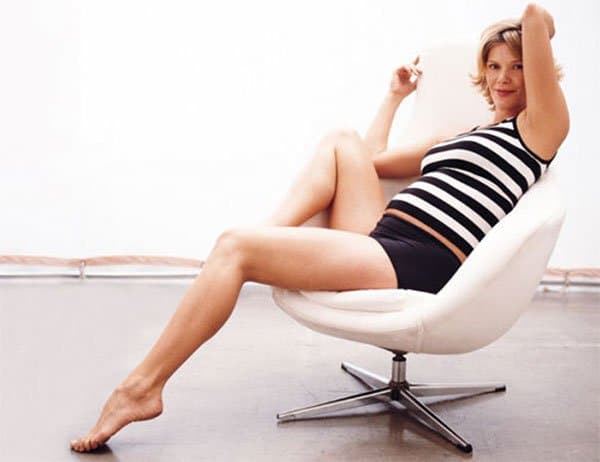 Ready to flirt, are you? Your knees are stacked on one side, highlighting your upper body. You have used one hand to support yourself.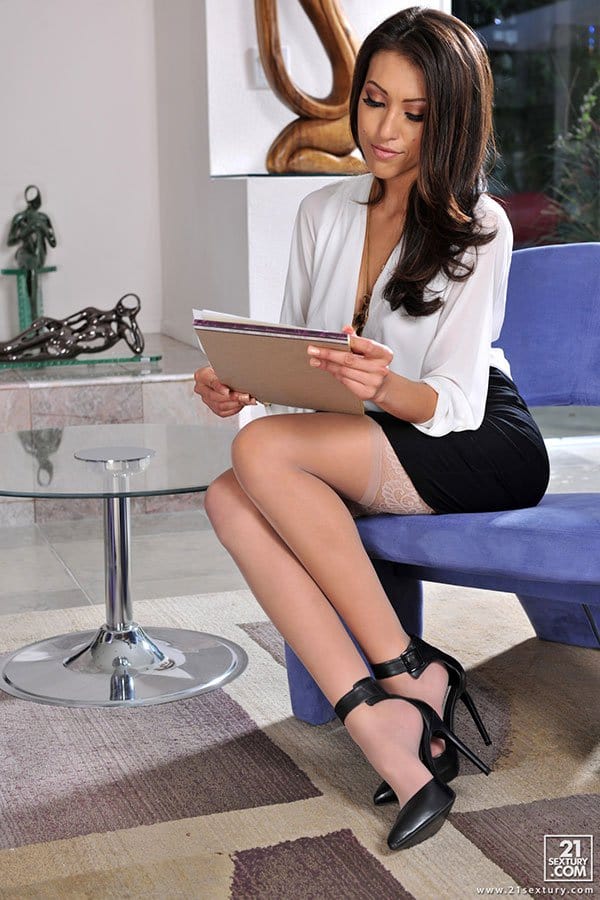 There are times when you sit erect on a chair, cross your ankles and plant your feet firmly on the floor. You are secure, sure and have nothing to hide.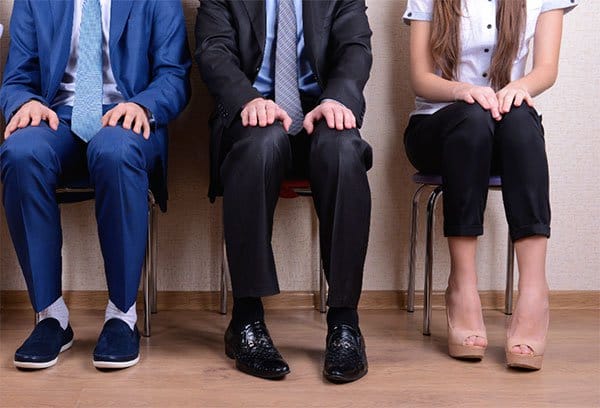 Oh, my, what tremendous confidence you ooze through your erect posture, feet planted firmly on the ground and gesturing hands.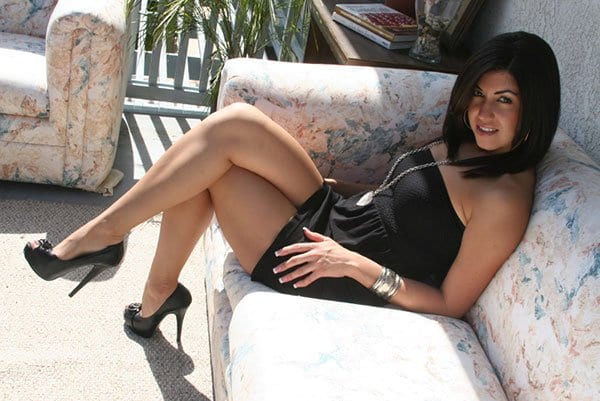 Crossing the legs convey contrasting messages to the onlooker. Are you sassy and bold, eager to cosy up to the other person? Are you just exhibiting your insecurity?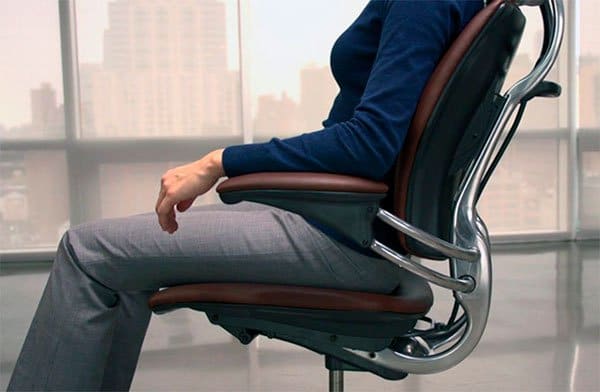 Even regular usage of armrests suffices to let people know how insecure and shaky you often feel.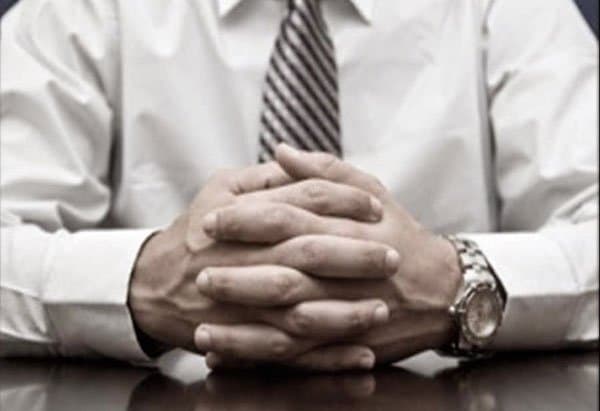 Clasped hands indicate that you are trying to be over courteous or cover up your lies.
Aah, now you are angry! Look at the way your arms are folded against your chest! Even your toes are pointing away from the other person.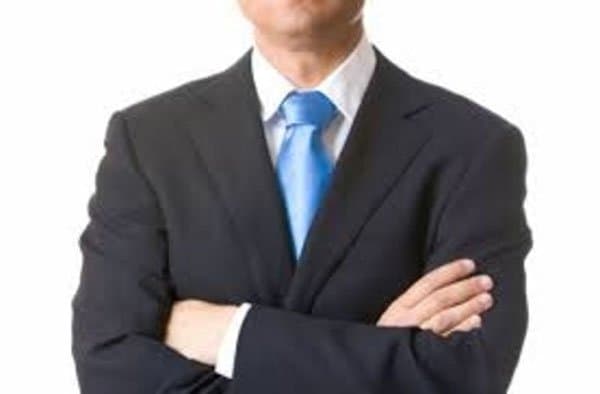 There is a serene confidence evident in your manner when you opt to sit in the centre of the bench or couth.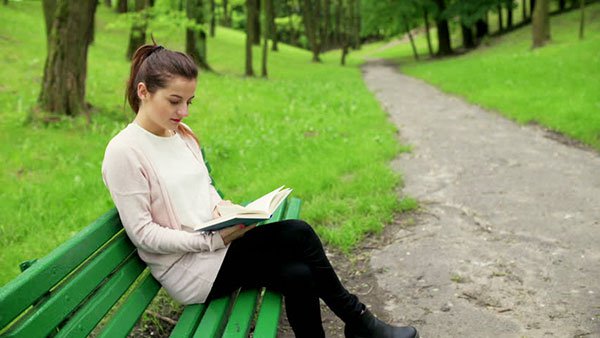 Sitting positions – Interviewers and employers know how to read body language. This is how they assess you, rather than focussing on mere degrees and certificates. So, next time present yourself in the most confident way!