Luxury experiences are lustrous, it is always exciting which increases the desire to acquire more and more. But somewhere it has left a dark side that one knows about miserable facts are discouraging. Each time they want to grab the best thing that is unique and luxurious is to create a status. Also, the desire to be the best and have the best things is the only aim a person slowly develops as a habit.
As the addiction to luxurious livings, brands and lifestyle develops it grows misery behind luxury. Why does it creates miseries instead of happiness? Comfort and convenience should bring happiness for the person.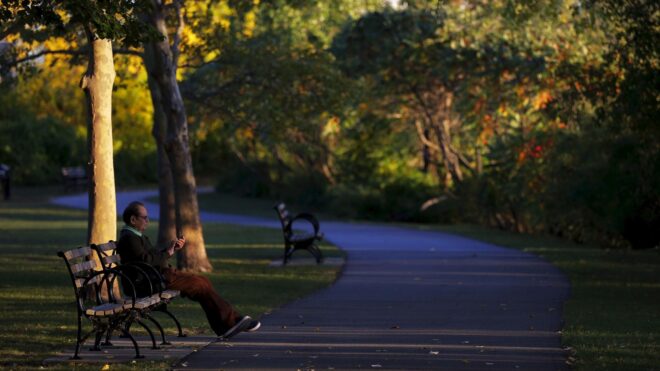 Isolation Miserable facts behind luxury
Did you ever find a rich person to have regular connections with friends? Somewhere it is true that the distance increases when a rich person begins to enjoy his wealth and luxurious status. It may not be intentional but the witness of wealth develops a feeling of inferiority among the people around. It can be due to various reasons apart from feeling inferior.
There is a difference between the luxury who have from their family wealth and those who have solely earned it alone. In the later situation matter is different as a sense of jealousy and competition grows up. In which the successful and wealthy person turns to be isolated. A luxurious person has to spend money to develop a social connectivity. It may be joining in clubs, communities that shares similar status and like-mindedness.
Work addiction
Whenever there is a requirement to earn more and touch beyond the limit a person slowly develops work addiction. Few are so much in love with their work that they do not have any personal life. Their workplace is his or her family. Once they are out of their workplace he does not have any extend to friend and friends.
But work addiction will always enable a person to have some handsome money on hand. This will always give him or her a way to get a top branded wristwatch or a luxurious bungalow. They have less free time to spend with close ones. They are less happy as a family person but happier to have the best things that anyone can hardly afford.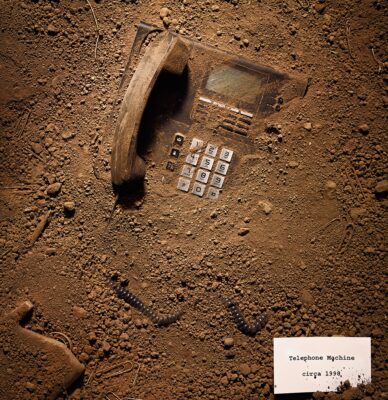 Greed?  Never dying miserable fact
Another reason is the status show-off. Generally, luxury and brands are for those who earn great. It is for persons who have good savings or has a good source of income to maintain their status or mostly requirements.
But the worst part is the luxury for the people who purchase luxury brands are not actually in the state of buying expensive items. They do not have the necessity or ability but it is their greed and showoff that they try to achieve beyond their ability.
The miserable facts show that luxury pleases but it is all about the emotions that make one happy primarily. As the desire and requirement increase, they start to grow lonely, depressed, and restless. But, luxury should bring happiness and push away negative emotions.