Tattoo as per Zodiac – It takes a lot of brainstorming and oscillating between ideas to get a tattoo.
Teenagers have to also convince their parents to get one which is no short than moving mountains. A tattoo is not an impulsive decision because it is way something more than what meets the eye. This is not a mere display of ink in your body but it reflects on your psyche.
You have to fashion your tattoo or zero on an idea very methodically so it doesn't look garish and don't seem like crying for attention. Instead, a tattoo should spontaneously attract attention by the strategically choicest of places it is placed. It is a best idea to select your tattoo as per your zodiac attributes, the place of your body to get one per se. We will tell you where to get a tattoo as per your zodiac sign:
You need to take your own sweet time before you say 'yes' to a design.
However, there are many deciding factors that have a major role to play in this context. It could vary for many reasons. Such as, there is a body part that pains less or the other that is visible.
Well, you will always have your fair reason for the same but on the basis of your zodiac sign, you should ideally get inked in these parts of your body.
Tattoo as per Zodiac –
Aries- Back:
The courageous Aries should use their back as their canvas.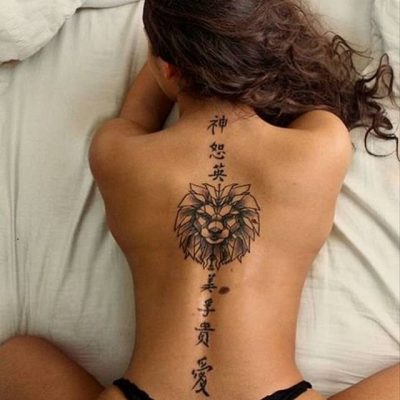 Taurus- Wrist:
The stubborn Taurus should do a tattoo on their wrist.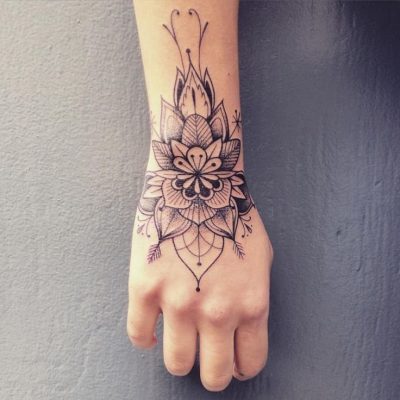 Gemini-Neck:
The dynamic and mischievous Gemini should do a tattoo on their neck.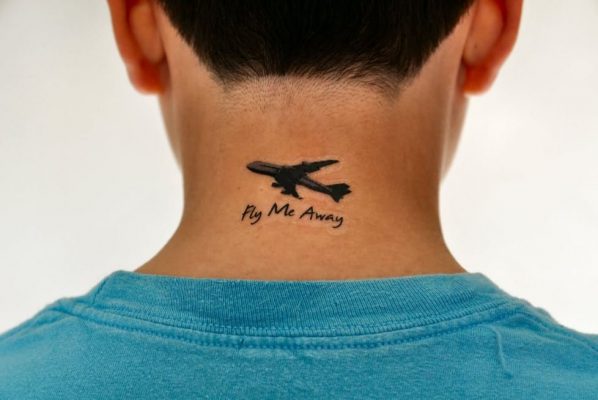 Cancer-Calf:
The practical, sensitive and emotional Cancer should do a tattoo on their calf.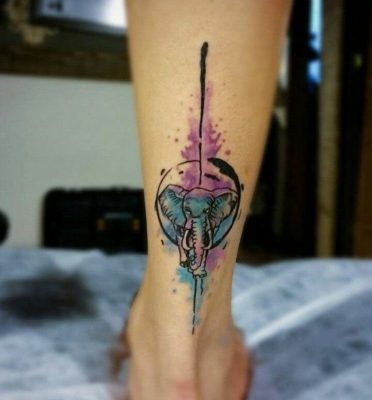 Leo-Shoulder:
Domination and strength that you symbolize, shoulder is the best part of your body to get inked.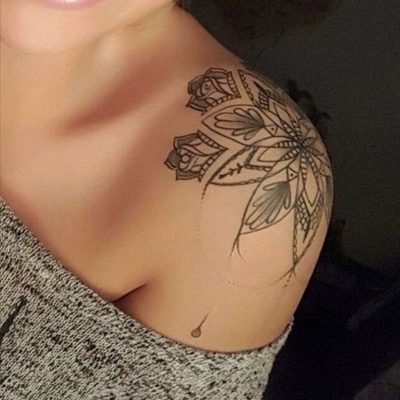 Virgo-Fingers:
The clever, creative and perfectionist Virgo should get a tattoo on their fingers. It will be detailed and clear, much to your satisfaction.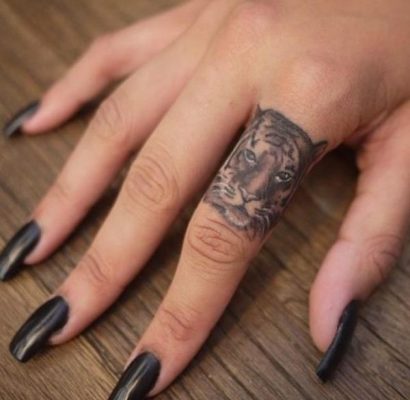 Libra-Arm:
The balanced, sophisticated yet indecisive Libra should get a tattoo on their arms.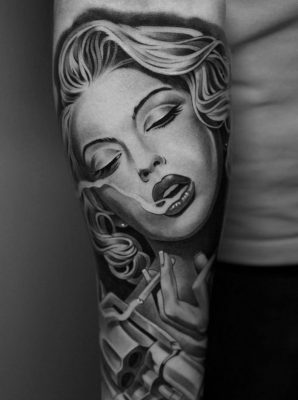 Scorpio:
You are self-empowered and mysterious hence ankle is the best place to get a tattoo.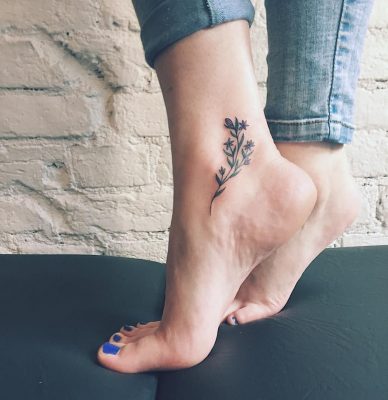 Sagittarius-Thighs:
You redefine sexy and you go head-on to achieve something you want. In that case, a tattoo on your thighs will be perfect for your partner and you.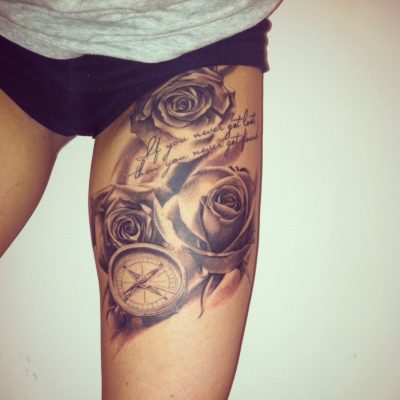 Capricorn-Chest:
The loyal, hardworking and straightforward Capricorn should go for a tattoo on their chest. This will make a real statement.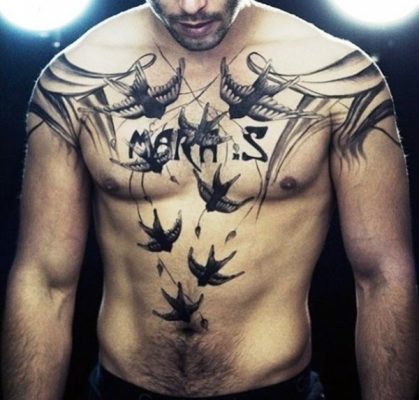 Aquarius-Toes:
You are a trendsetter and have an eccentric personality that leaves people guessing. Anything that is common is yawn inducing to you hence you will love to have a tattoo on your toes.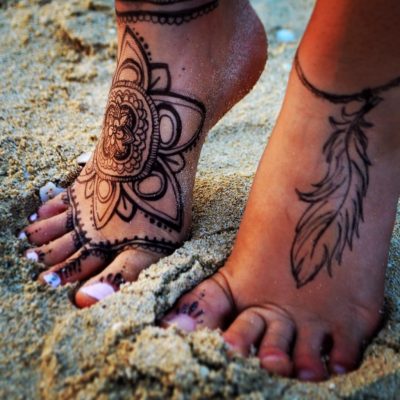 Pisces- Behind the ear:
You send out a sexual and alluring appeal. If you get inked at the back of your ear, you will definitely draw your lover's attention.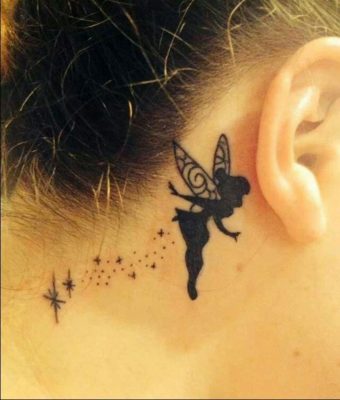 Tattoo as per Zodiac – However, these are just suggestions and it will always be your personal choice as to where you will get inked.