Cricket cuts across the barriers of nation, caste and community. It is not only the breeding ground of talents, but also friendships that bloom over cultural and professional differences. No matter their countries have been fiercest foes, cricketers still found like minds and became friends forever. It is really difficult to imagine or even comprehend how such sworn enemies in the field maintained their friendship without being pawns of controversies. But then, such is the magic of human bonds away from the playing pitch. Here are some of such examples of BFFs among various cricket teams.
Sachin Tendulkar-Shane Warne:
India-Australia cricketing rivalry goes eons back. But these two genius cricketers, who are different judging by their personalities too became best of friends even after contesting each other in Test series, World Cups, Tournaments line Sharjah 1997.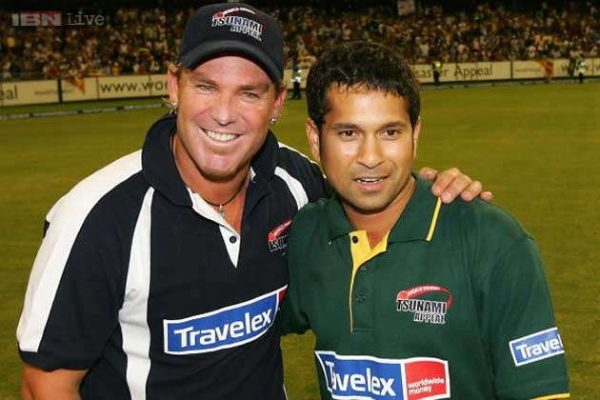 Kevin Pietersen- Yuvraj Singh:
They are two similar types of men and inevitably two of the most talented players of the World Cricket. Their friendship started with the famous 'pie-chucker' comment.
Ian Botham-Viv Rochards:
Viv Richard's 60th birthday being graced by the presence of Ian Botham proves the depth of their friendship. Their friendship passed the test of time and they became brother-like. The main thread among Botham and Richards is that both of them have flamboyant personalities.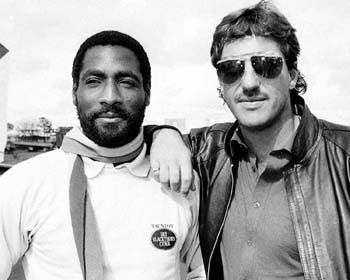 Shane Warne-Kevin Pietersen:
Theirs is another most talked about friendship off the cricket field. Similarly, the two nations they belong from are always talked about for their rivalry with each other. Warne gushed over Pietersen while the former thinks Warne is the greatest bowler of all time.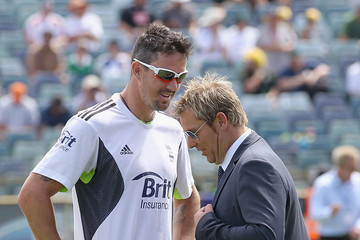 Brett Lee-Andrew Flintoff:
Both are resilient but with varied interests outside the cricket field. While Flintoff loves boxing, Bret Lee loves music and acting. The two became dear friends in the year 2005 during the legendary ashes in the same year where Australia lost to England in a narrow margin, pictures of Flintoff consoling Lee made headlines.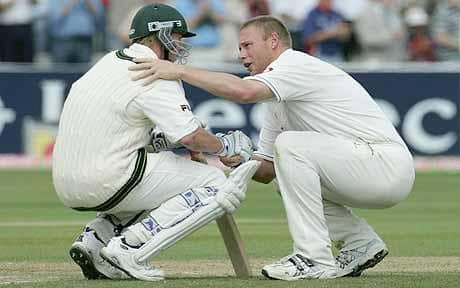 Brian Lara-Shane Warne-Sachin Tendulkar:
This trio shares a warm relationship with each other outside the batting field who praise each other pretty excitedly in media too.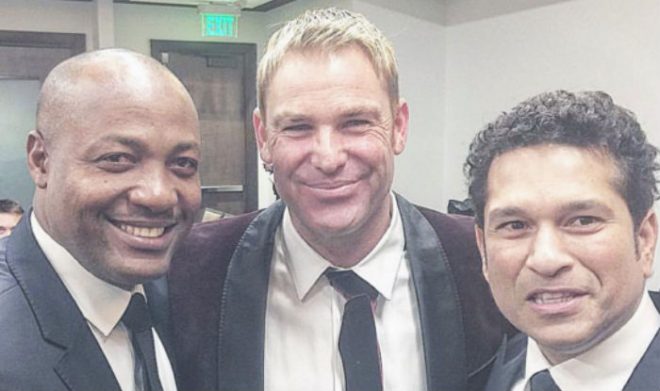 Adam Gilchrist-Anil Kumble:
They both are held in high regard for their reserved personalities and being great family men. Their similar personality traits brought them close to each other and they became friends for a lifetime. Gilchrist called and congratulated Kumble when he crossed 500 test wickets, Kumble told media.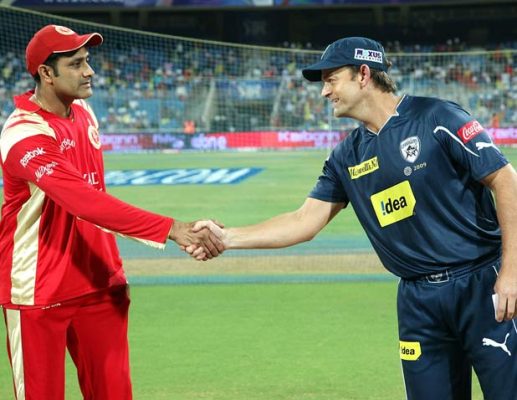 Steve Waugh-Rahul Dravid:
Both of them have focussed minds and unflinching devotion to the sport. Their grit, mental strength and dedication are beyond question which made their each other's comfort zones in friendship.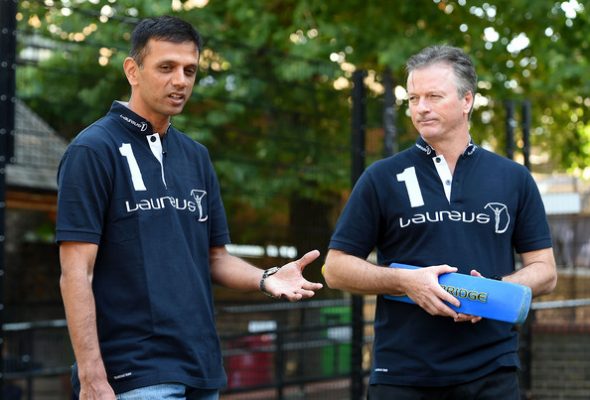 Brett Lee- VVS Lakshman:
They have been at loggerheads in the field many a times but they have known each other from their under-19 days when Lee had visited India for the first time. The clicked and remained friends ever since.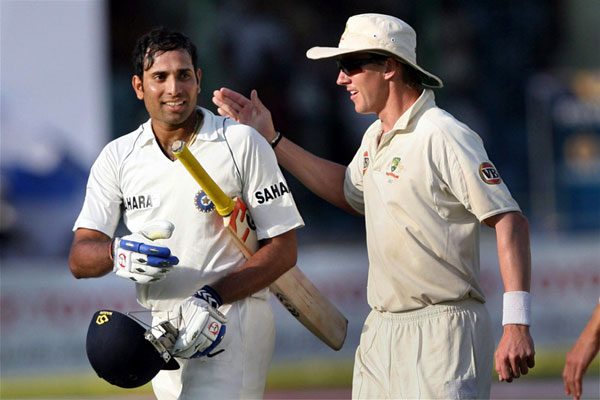 Virat Kohli-Dale Steyn:
It bloomed when Virat Kohli led Indian under-19 team in World Cup, Malyasia where they played the South African team and matured when both of them started playing for RCB.
These are the most talked about friendships of the World Cricket so far.