Street food as per zodiac – Indian street food may be high of spice that render your stomach unhappy in the next morning but these are like Shah Rukh Khan, you love it, hate it but can't ignore it.
That is the way Indian street food roll like that and the lot had muscled their way to popularity like this only. Every street food is distinguishable from the other by means of spices, tanginess, sweetness and taste.
However, they vendors don't stop just yet, they ceaselessly experiment and bring new options which contribute to the fat cells around our belly too but who's complaining?
In terms of their differences, Indian street food can be symbolic of the people belonging from different zodiac signs carrying different characteristic features and here is the Indian Street food as per zodiac :
Street food as per zodiac –
Aries is Panipuri:
Aries people are fiery, combative and dominating. It comes as no surprise they should be very well compared to Panipuri because it famous for its fiery taste and not to mention it leaves other street food options out of gear for its intimidating nature. Aries are rules by planet Mars hence the fiery temper and Panipuri is ruled by red chillies hence the fiery taste.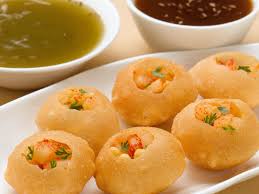 Taurus is Egg Roll:
Taurus is reliable, practical and has an eye for beauty. Egg Roll is the Indian version of wraps and perfectly rolled with stuffing inside. It is the most reliable quick bite that will keep you filled while on the go so they are similar.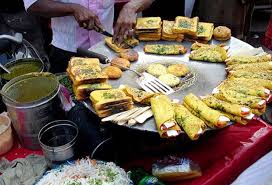 Gemini is Momo:
Gemini loves challenge, they are curious, adaptive and extremely versatile. In that regard, Momos or Dimsums come in varied options that leave you spoilt for choices. This is the way they both are similar to each other.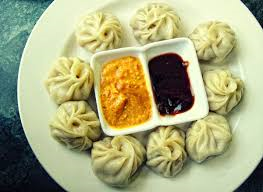 Cancer is Bhelpuri:
Cancer people are the assortment of many emotions and it is very hard to understand them. However, when Cancer is in love, they are best people to turn to as they make your life a fairytale. Bhelpuri is an assortment of many ingredients and it is best munchie available widely across Indian street food stalls.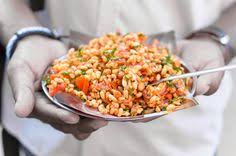 Leo is Pav Bhaji:
Leo people are born leaders, they are dynamic and confident and who else than Pav Bhaji they should be compared to because it leads the Indian street food scene.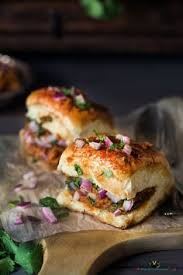 Virgos are Idli:
They are meticulous perfectionists and they can be compared to Idli because of its perfect round shape and pristine white look. Every thing dreamy and perfect are related to Virgos and here's the deal.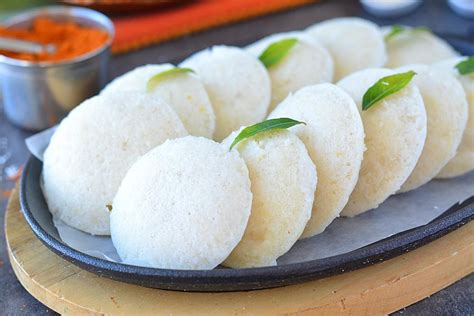 Libra are Dahi Vada:
Libra loves to stay in balance and maintain balance in their lives and Dahi Vada in the likely way is a balance of sweetness, hotness and tang so Librans are Dahi Vada.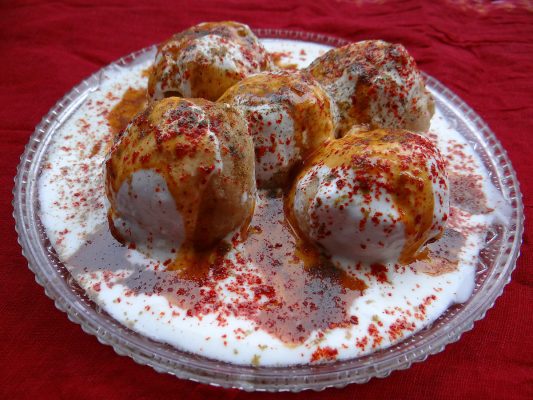 Scorpio is Dum Aloo:
Scorpios are nothing if not fierce, they are sensual, passionate, fiery and dominating. The Dum Aloo is an epitome of fiery taste in Indian street food options and their sinfully red colour that they get from red chillis used aplenty reminds of a Scorpio all right.
Sagittarius is Gulab Jamun:
They are calm and adventurous. They keep wandering aimlessly and seek adventure everywhere. Sagittarians are nice people when befriended just like Gulab Jamun melts in the mouth and feels like heaven.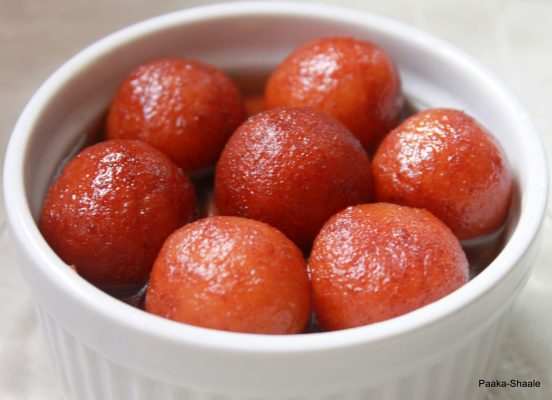 Capricorn is Chhote-Bhature:
They are career-driven, social butterflies but intense in the belly. Chhole Bhature gels well with everyone and a favorite quick bite of many like people can't help like Capricorns.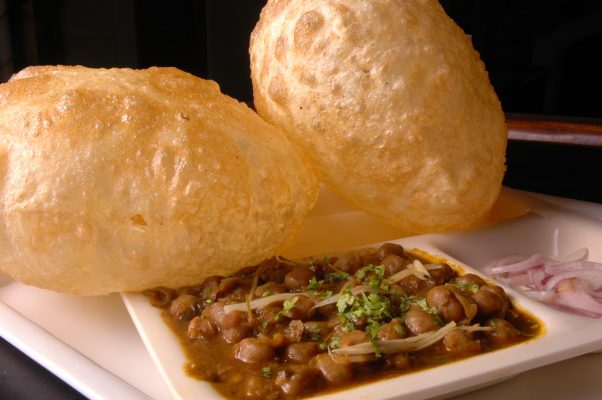 Aquarius is Kebab:
Aquarius are futuristic and out of the box thinkers, they are experimental too so they are Kebabs as these are open to many experiments.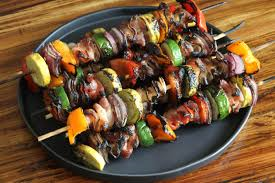 These are street food as per zodiac signs. So you see how you could make a great street food option too in India?