South delhi girls – While eating Cesar salad with dried tomatoes and parmesan cheese on the side scanning every rich boy that walks by is the prototype of Delhi girls.
We guess from that one sentence you figured out why their brains are more functional than you, because they like to keep it simple, they think the boys can be of two categories either rich or comedian and the former can also be dumped at the account of the latter. They would see through the guy to whom PJ is 'Poor Joke' and walk up to the one to whom PJ is 'Private Jet' phew!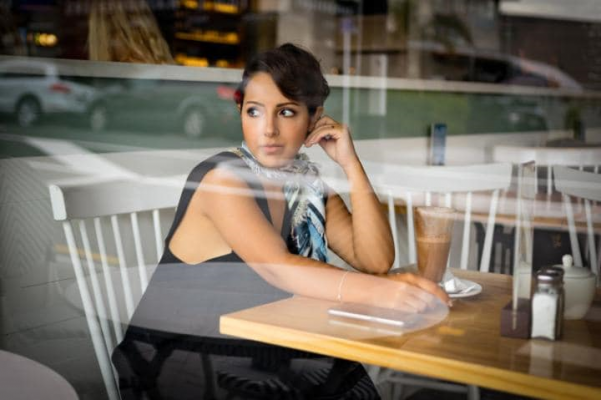 South Delhi girls are already famous for styling and high maintenance and they are constantly in loggerheads with the girls from other parts of the city over status.
Their lofty sense of lifestyle standards aren't easy to be subscribed by other girls to better stay put. Girls that belong to the most posh areas of Delhi, that is to say most hyped such as Khan Market, Greater Kailash, Hauz Khas Village that border on the best bars, pubs and all sorts of high-end opulence that the city has to offer. You can hence, never beat a South Delhi girl in terms of fashion.
Well, we have many others reasons at our disposal to validate our statement that South Delhi girls are class apart.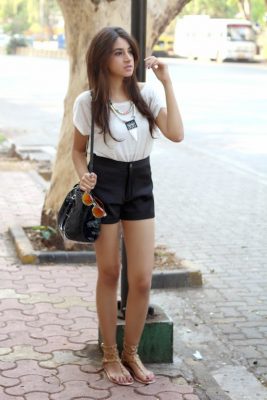 South Delhi girls can't go shopping without pretending that they are going for a ramp walk. They will always have their make-up in place, eyeliner winged and heels high.
Don't know if they remembered their 'Pahara' in the school as efficiently as they remembers the names of the blue-ribbon fashion brands. Guess what, they would openly take pride in owning them in their wardrobe also.
They will seem pretty besotted by Coco Chanel as she has just come to tea the other evening at their humble domicile and oh well, style icons like Deepika Padukone and Sonam Kapoor are their domestic soul-sisters.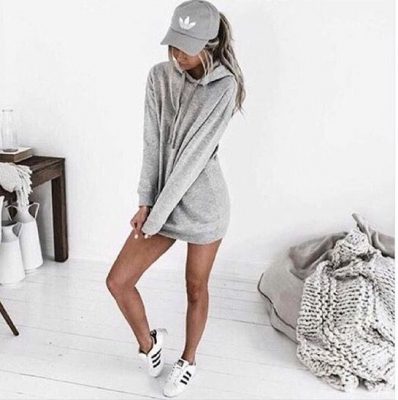 South Delhi girls seek their careers in fashion vlogging mostly, quite obviously and most of them will know the will parade you with names of the top fashion vloggers.
They will remember the names of top most international make-up YouTubers also because they are the make-up freaks like that. If you ever get the golden chance to rummage through their purse, a Rooby Woo will always sneak out from it. They keep RED lipstick handy! like Red is way too garish for running errands. Phew, breathe!
Oh boy, talk to them about designer dresses, they will just be on the prowl for an occasion to let their freak flag fly in one. But one thing for sure sobriety seep through their personality as they walk by and they are not any guy's fool. That is South Delhi girls for you people who can clam any lumpen up by their witty jibes. Kudos, like really!