Customer reviews – You believe it or not but the reviews are a part of the stays in the hotel. And now, the growth of these stages is fuelled up by some internal processes, tools, and techniques.
If you are surprised that how these customers are using up these customer reviews and how their capability of decision-making is being influenced by the reviews.
35% of the customers are using these reviews to decide their stay in the hotels and if you are not in the top 10 list, man! You are out of the race then and there. So, the reviews by your customers should be good to impress other people. So, here are some reasons why you should increase the good customer reviews.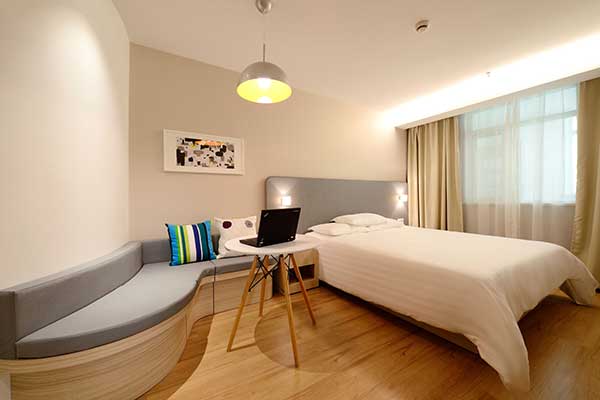 To attract more customers 
Presently, the tourism and hospitability industry is highly influenced by user-generated content posted on the internet. It is believed that hotel customer reviews have more impact on the decision-making processes of travellers than hotel brochures and marketing. And if we go with the stats-
According to a survey, 61% of customers read online reviews before making a purchase decision.
50 or more reviews per product mean- 4.6% increase in conversion rates.
63% of customers are more likely to make a purchase from a site which has good user reviews.
Good reviews produce an average of 18% uplift in sales. And always remember- "If you do build a great experience, customers tell each other about that. Word of mouth is very powerful."
Star ratings 
As we all know, that people look at the ratings of the hotel first. So, the ratings are most important and every hotel should try to uplift their ratings (if you are having a hotel, increase your star ratings by increasing the reviews, not by bribing someone. Just kidding!).
Customer Reviews are an increasingly important part of the purchase journey for online consumers.
People search for the names and ratings (so your rating should be higher).
If you have good reviews on your site, then you stand a better chance of picking up this traffic.
Some websites and popular brands use positive ratings for gaining an affirmative effect on the hotel's revenue and reputation which helps to supersede the negative impacts.
Those hotels gained more ratings from the customers, will certainly attract more business than the competitors and more business.
Review analysis 
There are some websites which compare the frequencies of review rating categories. So be alert, dude!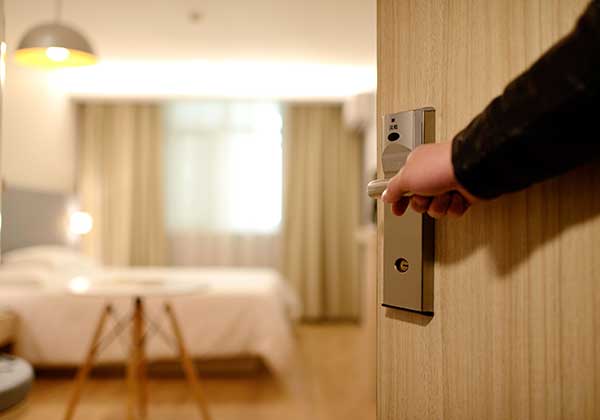 Part of these websites' ability to increase market transparency is founded on the use of some social media functionalities, such as social networking (that is, the opportunity that users have to connect with people with similar travel interests, needs or experiences) and knowledge sharing.
The way through which these websites, allows users to share travel experiences is based on the principle that traveller can post reviews, comments and ratings on a destination, a hotel or an attraction and can add photos and videos.
Reviews help business evolve
If you want to know, your business is going in the progression zone or regression zone, the reviews are the direct way to analyze that. (So, here we go)
They highlight what is going well and where improvements can be made.
The trend in reviews also reveals insights into guest expectations and how to meet them.
You might think that you are doing a great job- but there is no point in bragging yourself if guests don't think so.
You should really value their feedback.
It gives you a way to improve the service and quality of product that you offer.
And then, my friend, you can see the level of repeat bookings if you care about those bad reviews ( a free advice- take suggestions from the customers in private, not in public, maybe you would hear something you don't want to, so hide those bad reviews, man).
Great turnover
Likewise, the more customers are attracted to your hotel, the more money you can make.
If you are having a great number of reviews, then you will have more guests (or customers, you can say).
More customers mean more money, more money means more development. Yeah!
"So, keep your customer reviews good, your ratings high, your competitors behind, and your standards high."- Just trying to make a rhyme. So, we will meet in our next article.