Bengalis are known for their food delicacies, their intellects have always made the country proud. Strong participants during the struggle and revolution before independence were the people of Bengal. To bring change and fight against the Swati, widow remarriage was started by the Bengalis. Over time the achievements are not only appreciated but they still dwell in nostalgia.
Bengalis are also famous as the most talkative and lazy community. Maybe after the French, they rank among the foodie and comfort-loving lifestyles. If not seeking a luxurious and comfortable cozy house but a soft bed is enough for an afternoon nap. Apart from several flaws, Bengalis are knowledgable and intelligent people with different memories related to each generation. Bengalis feel proud at the same time cherish each moment of success, hard work, and sacrifice but dwell in nostalgia as a culture.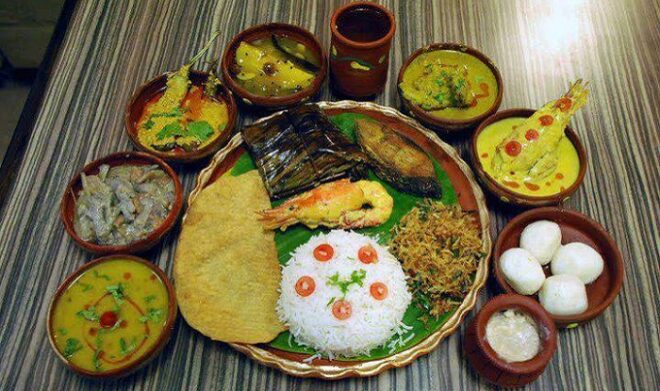 Pride Bengalis dwell in the nostalgia of Tagore and Ray
One of the ever-known poets is Rabindranath Tagore. His dedication during the freedom fight were an inspiration and strength for the fighters. It is the reason he is known as the Bard of Bengal, even after several decades his birth anniversary is celebrated in each street of Bengal. The first Nobel Prize winner in the Bengal community that the community still celebrates with pride every year. Satyajit Ray and his movies are ever after Evocative.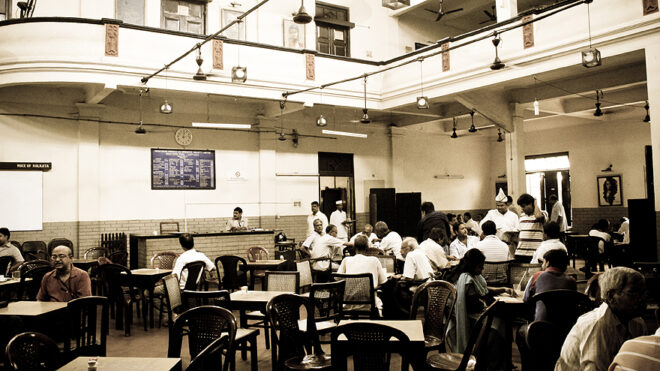 Long chats and gossip over a cup of tea
No day gets away without the "rock adda". It is a culture that is in the blood, early morning tea at the nearest tea stall or an afternoon the Adda can start anytime and at any corner of the street. Apart from the regular tea stall Adda, Kolkata's Coffee house is an iconic place in Kolkata. Over decades this place has been an energizer for the Adda and their people.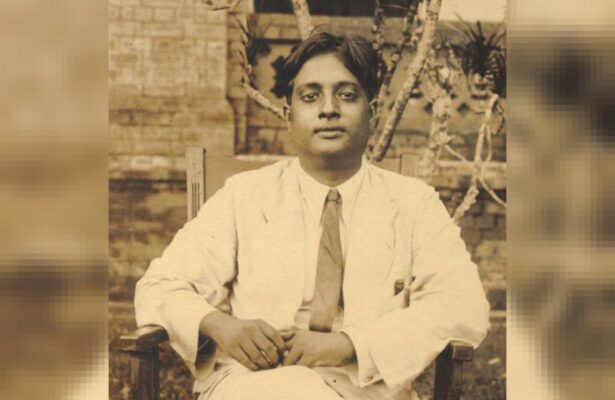 Freedom fighters
Bengali renaissance has influenced the culture and community. Even after years of Independence, they are remembered as history. Different ways implemented intellectual revolution made them the leaders. To fight against the British India company Bengal was the pioneer. The social reformers apart from Tagore were Raja Ram Mohan Roy and Physicist Satyendra Nath Bose.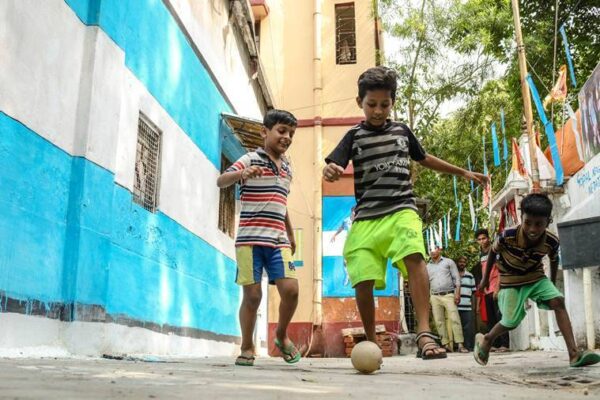 Bengalis still are divided into East Bengal and West Bengal
Although the countries Bangladesh and India has been separated a long time ago. But even after years, Bengalis are obsessed over football matches when between East Bengal and Mohan Bagan. Football is not only a sport but also the deep hidden history of culture and country sentiments. Bangal and Ghoti, Bangladesh, and West Bengal are separated.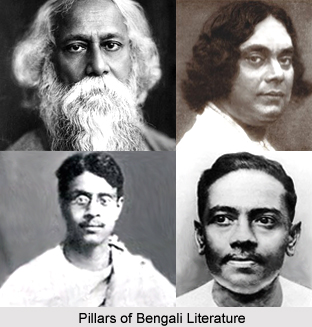 The Bengali dwells in nostalgia but with literature
There are famous poets in Bengal, they are Sarat Chandra, Bankim Chandra, Michael Madhusudan Dutta, and Kazi Nazrul Islam. They have made the West Bengal and the people live with literature. It does not matter, If whether a businessman or engineer literature is their need for wisdom and knowledge.
Intellectual Bengalis may travel to any part of the world. But once they introduce themselves they are believed and recognized to be from the "Land of freedom fighters and Tagore".