Masaba Gupta – Fashion is a synthesis between classy and funky and Masaba's designs truly standout judging by that idea.
She adds years to her survival expectancy in the fashion scene with freshest of designs available and their gleam bedazzles her stores to attract more fashionistas every year.
Masaba Gupta is a known name in the high-brow fashionista crowd for being a young adept who successfully drew a parallel between ethnic and western fashion and voila! She is back with her new range of phone cases that you can't remotely miss. From our vantage point, these designs are conditioned for downright fashionistas only and also these can make for great gifting options too.
You may be wondering why she designed phone cases of all things. To tell you, in today's fashion narrative, phone is beyond a necessity but mutated into a fashion accessory lately. Masaba Gupta joined hands with OPPO to design really cool phone cases hence.
Take a look here Masaba Gupta phone cases:
Blooming roses- for the beauty with brains:
Dipped in dreamy Rose Gold colour, it has blossomed roses printed along the body which gives a classy yet funky look. Take selfies before the mirror and let it compliment your overall sophistication.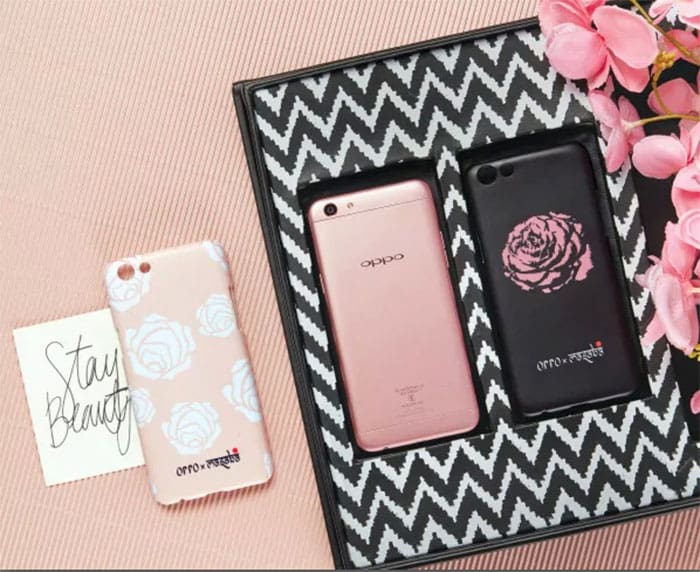 Doubled up lens- speak the language of quirk:
This phone case has camera prints in a column which goes with OPPO's dual lens selfie cameras on a pink base colour. If you are a hair-splitting selfie lover, these cases are your pick for sure.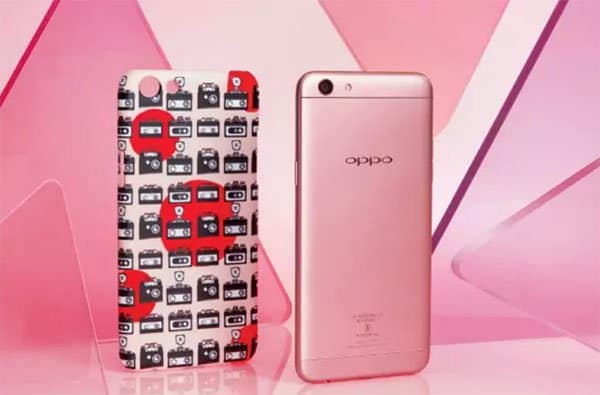 Gift box galore:
Not stopping to surprise just yet, Masaba designed some chic gift boxes so it gets you the true fashionista feels. Also, these can make awesome gift options for fellow fashionistas. The top of the box features roses foiled in Rose Gold in a blossoming into bigger successively pattern. In the inside there's Masaba's signature monochrome style has been applied which gives it a classy accent. The gift box contains a beautiful Rose Gold device model signed by Deepika Padukone.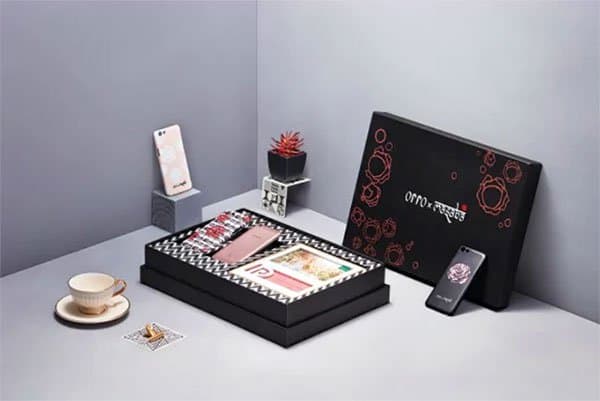 Masaba Gupta phone cases – You need newly designed cases for adorning your sexy phone same like you buy clothes for yourself. Give this reason a whirl and check out Masaba's new hypnotizing collection in stores now.