Lose weight without exercise – Every now and then you come across articles and posts briefing for an hour workout to lose weight.
Yes, exercise is one of the easiest and healthiest way to quickly get rid of that unwanted layer of fat from your body. But even to opt this easiest way out of the rest, one has to give proper time for exercising, which eventually not all can do.
Here are some ways to lose weight without exercise, sweat and toil:
Lose weight without exercise –
Routine: 
Time to alter your schedule if you are a couch potato. This doesn't mean you have to install another new fitness application in your smart phone which only occupy space, no usage. Instead, walk. Walk as much as you can. Drive as less as you can. It is observed that walking increases cardiovascular and pulmonary fitness. If your majority of clock hours are dedicated for desktop job, you should opt for short breaks. This will also helps you to cut down the work stress. Go out and get some fresh air.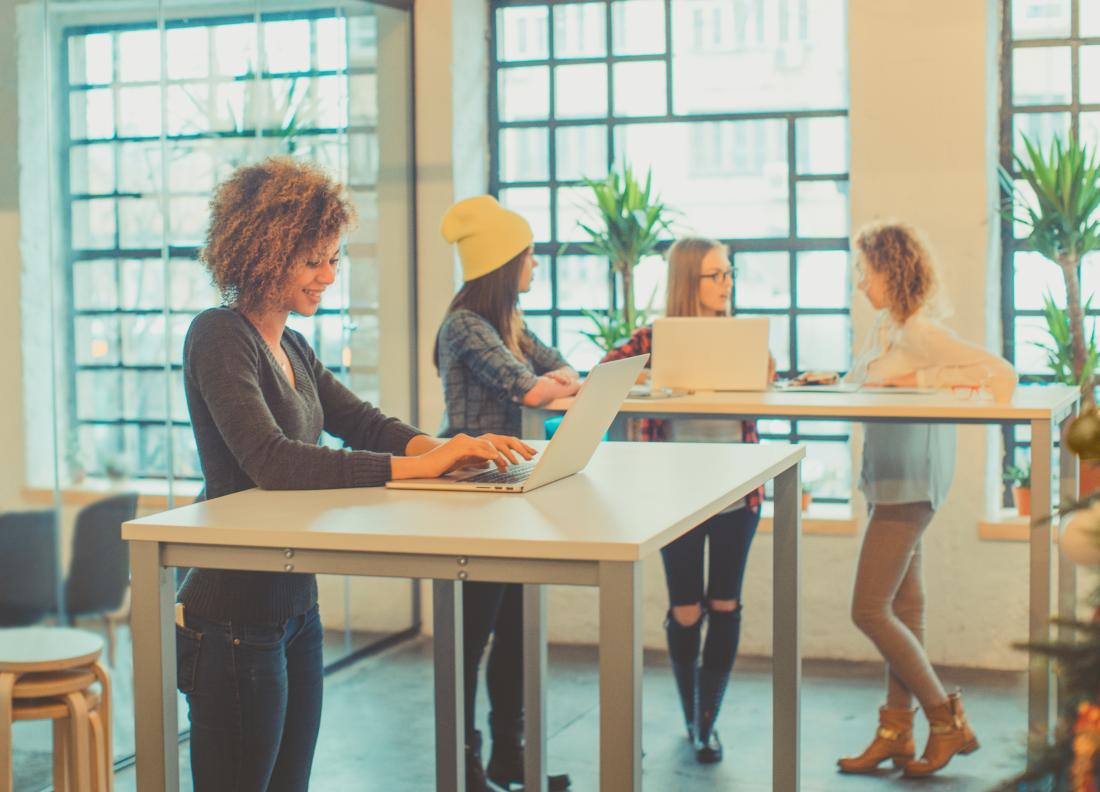 Diet: 
Now, I am not going to ask you to cut down all the sugary items from your menu list, but to keep certain things in mind;
Avoid juice till the time you have white chords to glee, I mean teeth.
Avoid processed food as much as you can.
Avoid hefty consumption of sugar and starches.
Avoid late night munching.
Avoid one-time heavy meal.
Avoid junk as much as you can.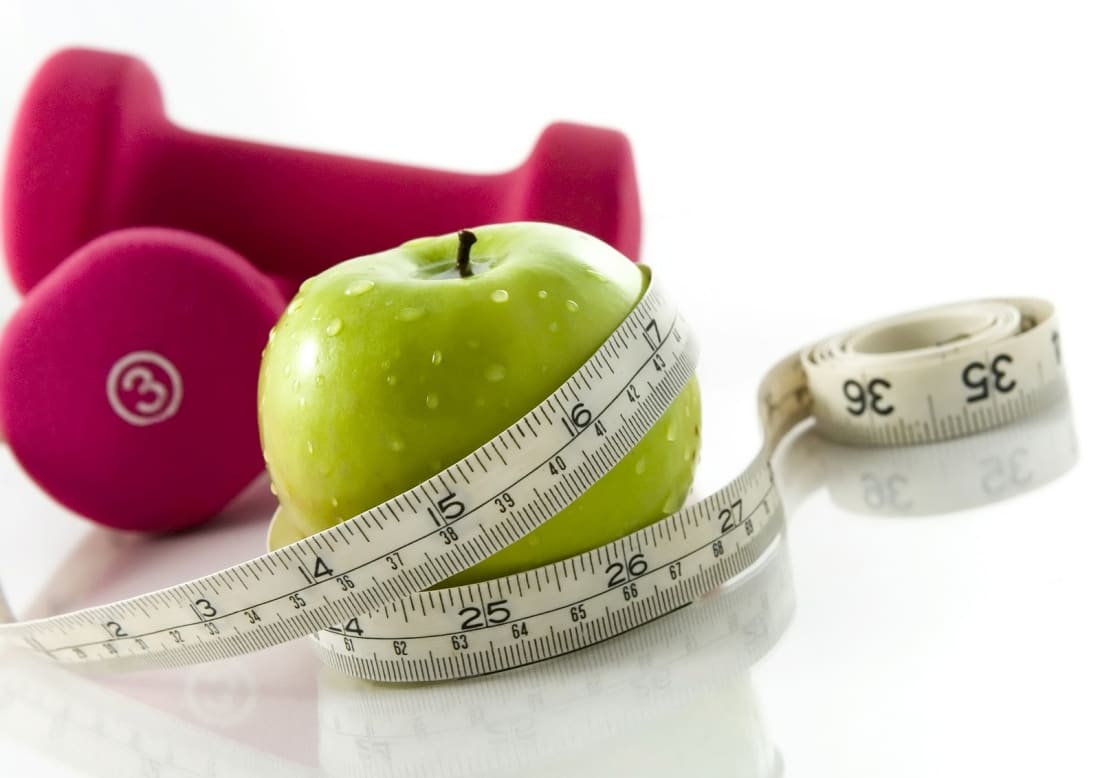 Switch to:
Low-Carb diet.
High Protein breakfast.
Small meals.
Eat only when you are hungry.
Use blue coloured plate/napkin/table cloth while eating. Using red in contrary will promoter hunger and end up increasing your appetite.
Your diet plays a very important role to keep your body fit. What you feed yourself is eventually depicted by your body. For example;
Too much oily food often causes pimple and acne.
Overdose of spices may also affect your digestive system and causes constipation or even piles, etc.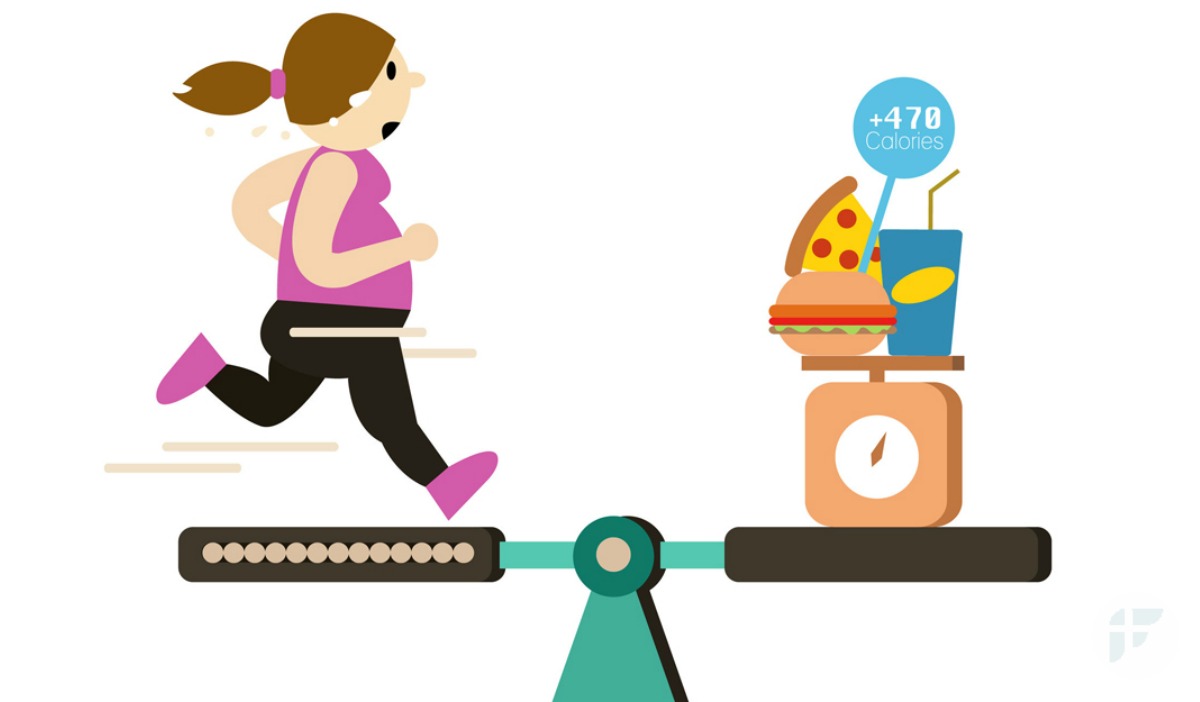 Water: 
Drink as much water as your body supports. But that should not be less than eight ounce glasses. Besides water, sugar free drinks, lower fat milk, and tea & coffee also helps to keep you fit and healthy. Talking about water, never go for the chilled or peeping hot, for drinking. Temperature equivalent to your body temperature will work fine.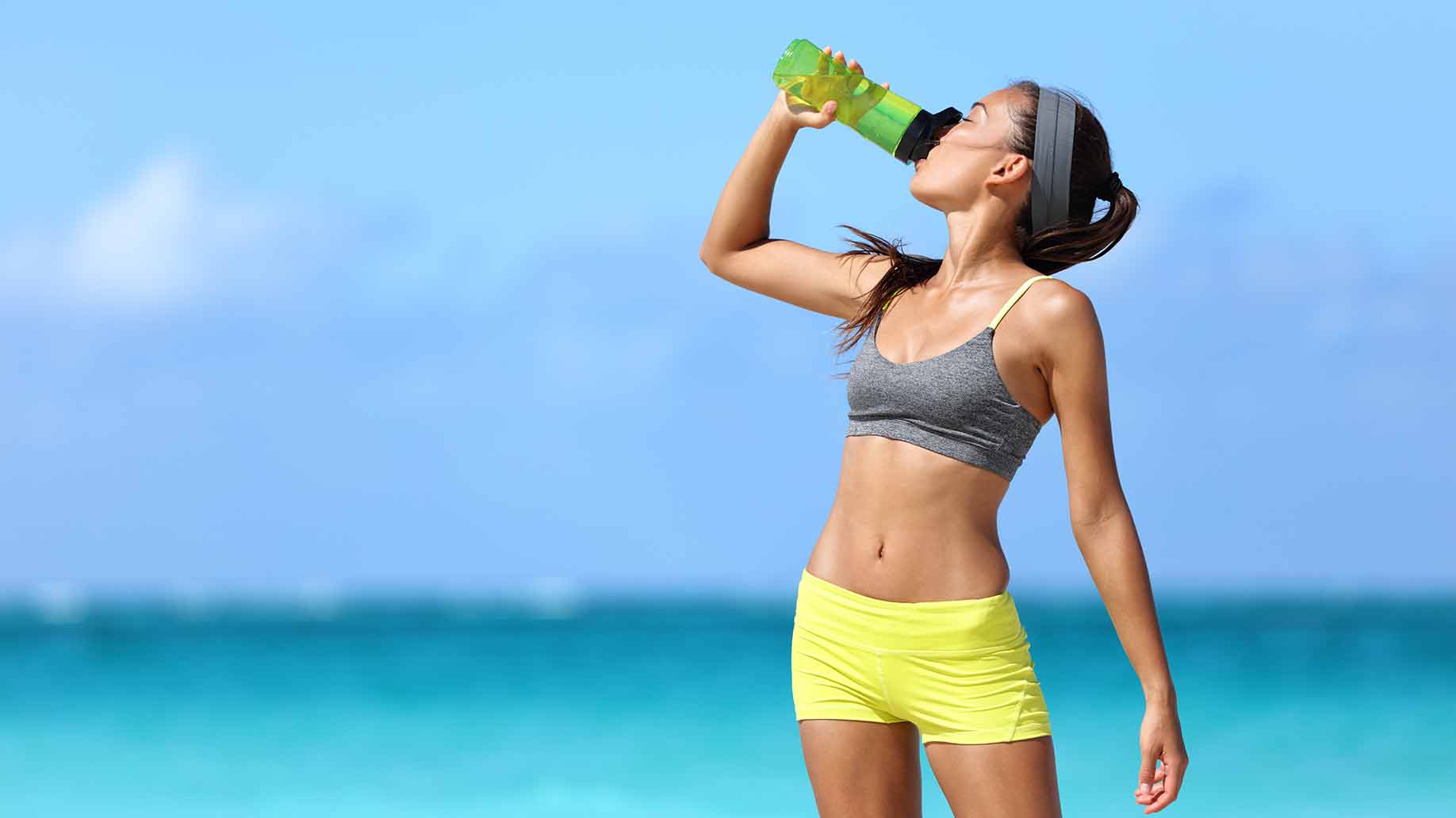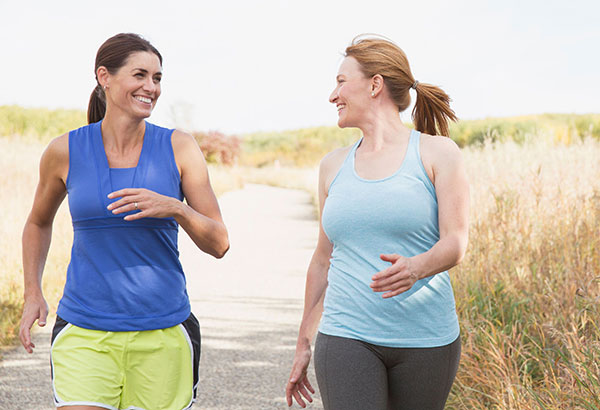 Lose weight without exercise – It's easy to join a gym or other fancy classes and burn your sweat to lose weight, but to do it at home what requires the most is determination. I know, it is not easy to deny offered candies, sweets, overloaded cheese and all those tasty yet unhealthy food substances that hands to add unwanted layer of flesh to your body. Remember, to lose weight in a healthy way  you need to have patience. Do a little everyday and you will find a big change. Be it opting stairs instead of elevator, consuming green and healthy food, sleep on time, drink clean and safe water, etc.