Korean Beauty Secret – Korean pop culture has made their way into every Indian household now and there are Korean movies and television series that stream in Netflix.
We are getting so much insight into the lifestyle standards of Korea but somethings they are still secretive about, that is the secret of beauty. looked from a close, Korean women can effortlessly turn us green with envy that the flawless complexion and seamlessly beautiful skin they have. Why not, it is a preoccupation in Korea to have beautiful skin and they put serious efforts to make their skin look youthful. When your skin is glowing and hair is enviable, you don't need unreasonably pricey branded clothes to look beautiful. Korean women perhaps live by that logic and we will here under reveal some key beauty secrets that make them defy age:
They make sure to remove their make-up through an oil-based cleanser:
Korean Beauty Secret –
They are extra fussy about removing their make up and use a cotton wool dabbed in oil-based cleanser to remove all the residue of the make-up. The oil helps retain moisture in the skin and restores the texture so that it doesn't get dehydrated.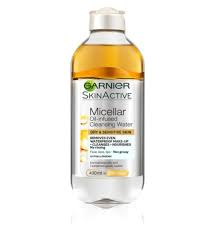 They give their face steam massage:
We are too bummed to do this but Koreans make sure to do it at least twice in a week. This practice helps open the pores and remove stubborn dirt from the skin and skin's melanin is hence secured that bolsters their beautiful complexion. They always use rotating motions all around the face to do this.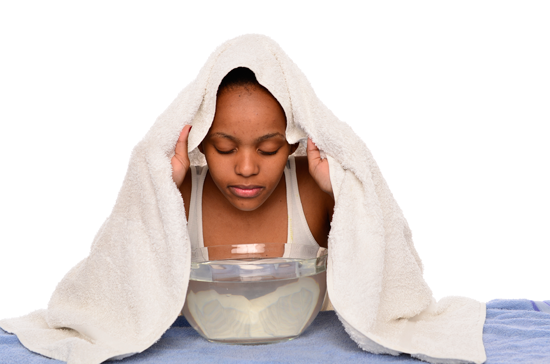 They exfoliate their skin:
They soak a towel in look warm water and massage it upwards in circular motions that help improve blood circulation and the skin becomes flawless.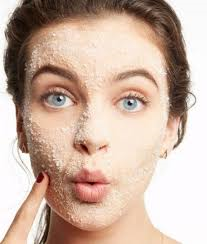 They don't ditch their Charcoal sheet face mask:
Face masks are very important in your beauty routine for they boost the radiance and remove skin impurities, they also help boost the secretion of collagen that helps make your skin look younger for ages. Charcoal face masks are very useful for removing skin impurities and even the blackheads in just one go.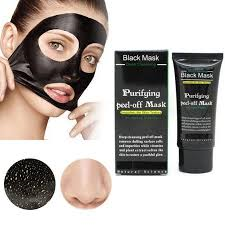 They use overnight face masks:
Once in a week, they also use an overnight face mask and leave it to work while they sleep. This helps them wake up with a baby soft skin.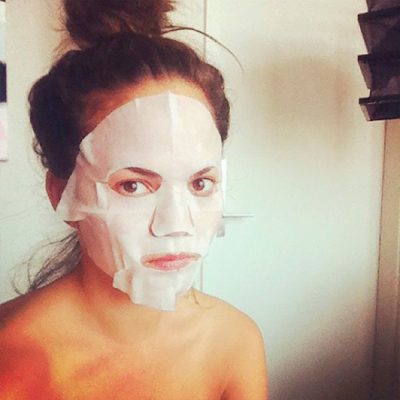 They use skin toners:
They use good skin toners that rejuvenate the skin, tone down the inflammation and keep the rashes at bay. Skin toners after using cleanser is very essential to tighten up the skin. It restores the PH balance of the skin and the toners they use are mostly water soluble ones that are widely available in India too.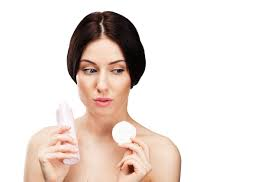 They use extra hydrating moisturizers:
Moisturizing is a MUST for skin repair because skin starts to look lifeless when it is dehydrated. A good moisturizer always restores the hydration in a skin letting the skin breathe and look supple. When your skin is hydrated, it automatically starts to tighten up and that's that.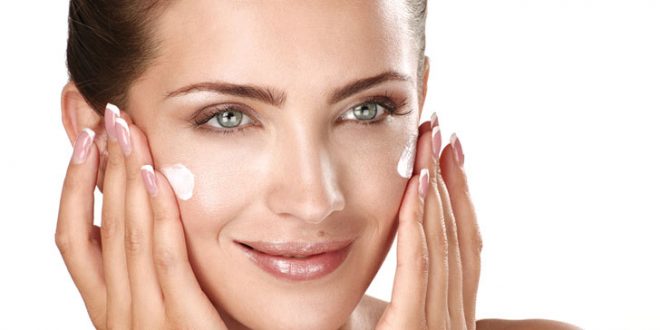 These are Korean beauty secret – Now that we have spilled the beans of the Korean beauty secrets, make sure to follow them so that you ditch age too.