Korean Beauty Secrets – What crosses your mind when you think about a Korean woman?
The goddesses of fashion with a glowing skin, isn't that? Well, in Korea, glowing skin is a preoccupation and they take intense care of their skin to achieve that glow. But the wear and tear of Indian pollution and weather takes a toll on our skin, it is nearly impossible to dodge the harmful UV rays of the sun which rips the skin off its collagen. However, to get a squeaky clean, blemish free skin and incredibly flawless complexion, we can always reckon to the well-kept Korean beauty secrets and trust me, that won't burn a hole in your pocket too.
Here, take a look below Korean Beauty Secrets :
1 – Start with an Oil cleanser:
You need to remove all make-up from your skin first then start with an oil cleanser to remove the stubborn residue, all over your face and neck. Massage the cleanser gently in the skin and cleanse off with some warm water. This helps remove the dust accumulated in your skin too.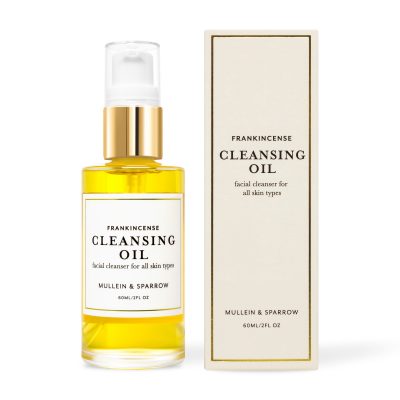 2 – Use a water-based cleanser then:
Only the oil-based cleanser doesn't suffice, you need to use an water-based cleanser too for a riddance from the stubborn dirt. Remember to use circular motion around the face and neck and then cleanse off with warm water.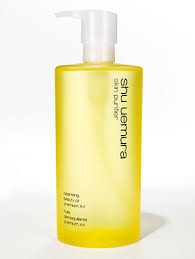 3 – Exfoliate the skin:
The dead skin cells are to be removed to get a brighter complexion. If you scrub the dead skin cells off, it cleans the pores and leaves your skin smoother and radiant. You need to do this twice a week for having a beautiful skin.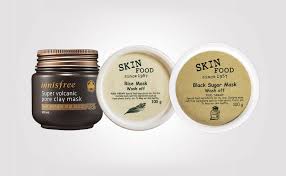 4 – Toner:
Toners are entrusted with the quality to refresh the skin besides balancing the PH level of it. It also helps remove the skin impurities that were missed by the cleanser. Apply toner all over your face in an outward motion towards the ears.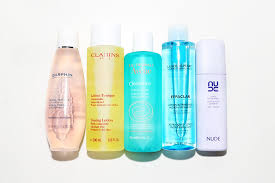 5 – Use the Korean special essence:
Essence is highly regarded in the Korean beauty culture and they come with toner cum serum hybrid. These essences are hydrating that leave your skin soft and supple.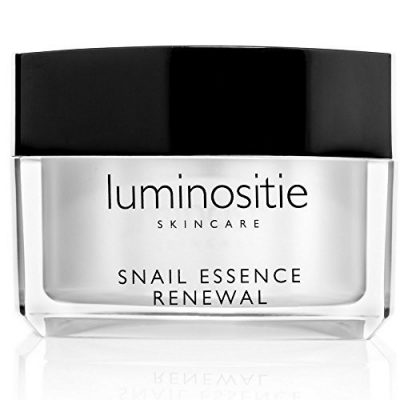 6 – Use 'Sheet' masks:
Sheet masks are Korean special which help nourish and pamper your skin to the fullest. This gives you a meditative and calming experience which is the prerequisite of your skin. These sheet masks stick to your skin and inundate them with nutrients.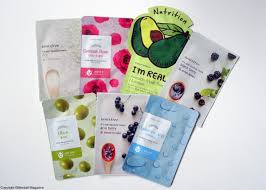 7 – Don't forget your eye-cream:
Always apply an under eye cream around your eyes to give it extra attention and care. These will help remove the dark circles and tighten the skin. Also, hydrating the eye area is essential too.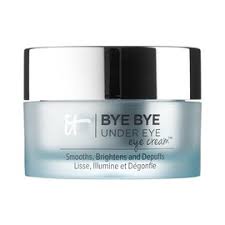 8 – Moisturize:
It is the next step to hydrate and moisturize your skin which leaves it soft and supple. No matter if it is a gel, lotion or cream, it will work best on you always.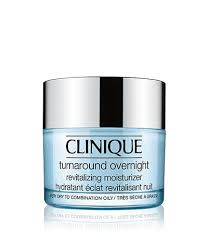 9 – Use sunscreen:
Never pull a ditch on your sunscreen while going out in the sun. It helps you eradicate premature aging and steer clear of skin cancer.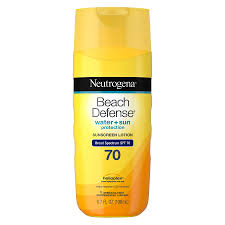 These are Korean Beauty Secrets – Now that we have spilled the beans on the Korean beauty secrets, get going already.