The world has a fashion capital that is inevitably Paris, then New York, London, Milan, Barcelona, Berlin follow suit. The churn out the world class fashion that trailblaze.
The newest fashion trends stem from Paris only and the rest of the world follows in blindfolds. This got us thinking what if India too had a fashion capital? What would it be? And we were left with only one answer, in view of the lifestyle standards and fondness for fashion, Mumbai rightfully qualifies as the Fashion Capital of India. It is house to the world class brands and their flagship stores, hence Mumbai is a shopper's paradise too. Let's shed some more light into the fashion scene in Mumbai to validate our point:
Bollywood is in Mumbai:
Bollywood or Hindi film industry is in mumbai which makes for the predominant reason why we would term Mumbai as the fashion capital of India. Glamour and fashion is connected to Bollywood with an umbilical chord hence Mumbai undoubtedly is the fashion capital of India.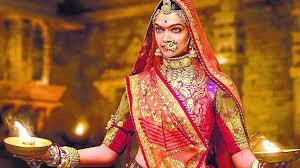 The best fashion shows are held in Mumbai:
The top most Indian designers such as Manish Malhotra, Tarun Tahliani, Nita Lulla, Falguni shane Peacock, Sabyasachi have their flagship store in Mumbai. Also, the famous fashion shows like Amazon India Fashion Week, Lakme India Fashion Week etc are held in Mumbai. That aside, the famous fashion models reside in Mumbai which pretty much sums up The reason why Mumbai is the fashion capital of India.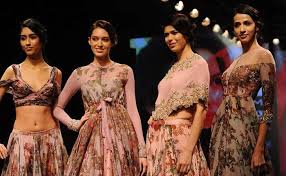 Mumbai has better economic standard than other cities in india:
Mumbai is the commercial hub of India whose economy is pretty strong as compared to other cities in India. It is said that this city never sleeps and a recent survey proved that Mumbai's living standard is of the same stature as other high-brow cities of the world which means the people have a lot of money to spare in clothes and fashion. Needless to say, they do.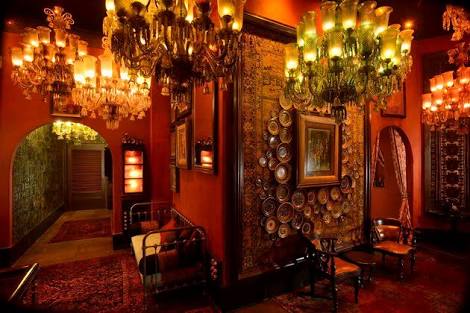 The best brands are launched in Mumbai first:
Mumbai and Delhi are in loggerheads about which wear the badge of Fashion capital proudly but Mumbai leaves Delhi behind by many means. However, it is still hypothetical because Mumbai is called the 'summer fashion capital' of India whilst Delhi is knows as the 'Winter fashion capital of India'. Nonetheless, the best brands and their stores are launched in Mumbai first and people are vehemently aware of the nuances of leading fashion.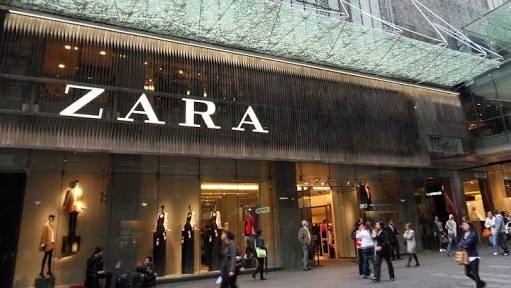 Mumbai is thick with high profile celebrity crowd and on the merits of its fashion quotient, it makes other cities go weak on the knees. You may argue that Delhi or Chandigarh too qualify to be called the fashion capital but you will see people flaunting priciest brands in Mumbai only as compared to other cities in competition.