If you are disappointed with life – Life never remains static, it keeps changing. It is amazing as well as a tough journey.
And time is the most important element of life, the best part of the time is that it never remains the same for anyone.
If you are disappointed with life – Sometimes it makes you laugh or sometimes it makes you cry, but it never let you feel the same all the time. We all know that if there is grief then happiness will come soon and if there is happiness for so long then there will be difficulties as well. Time and life are two sides of a coin that are incomplete without each other.
That is why it is believed that who values the time, get valued my life.
If you are disappointed with life –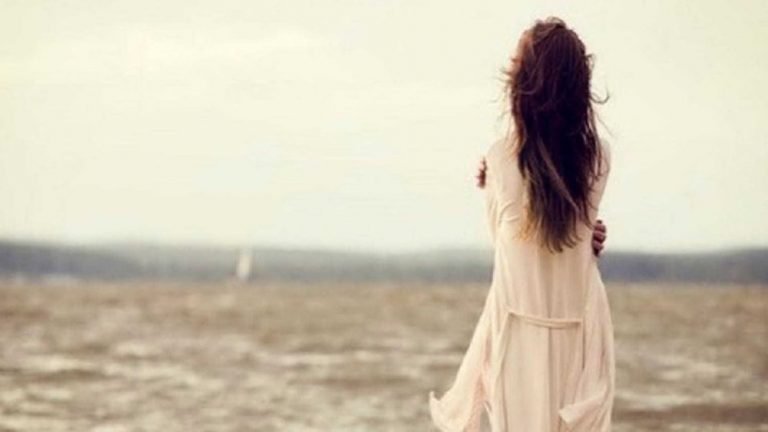 1 – But people often disrespect the time and then cry later.
If you also feel that life is just disappointing you and making you cry then there must be some lack of dedication from your side. Well! If you really want to overcome from this ambiguous situation then read the following things and know how you can happily deal with life.
2 – Problems Are Not Permanent
Some people always stay upset about their problems. Sometimes they take major steps like suicide. While they should understand that the problems you are having today are not permanent. As time passes, the problem will get resolved. You have to understand that problems are not permanent, so stop bothering yourself and keep doing well from your side.
3 – Wait For The Right Time – Time Changes
Time never remain same, it keeps changing. So do not be sad over bad times. Do your best and wait for the right time to come.
4 – The Mistake Is Not Sin
There is no such person in this world who has not made a mistake. Making a mistake is not a sin, do not be afraid to make a mistake, don't take it on your ego and accept your mistakes.
5 – But Always Learn From Your Mistake
Always try to learn from every mistake. IT is not bad to make mistakes or get fail but it would become worse if you don't learn from your mistakes and failures.
6 – Do Not Ever Stop For Anybody
If somebody tells you to stop for them for no reasons then you should better avoid them and keep moving on your path. Because opportunities knock your door only for once and if you miss them waiting for someone else then honey you might miss something big.
7 – New Life With Every Breath
Always keep one thing in mind until you are breathing, keep doing new things every day, never stop. After all, you get a new life with every breath.
8 – Keep Moving Towards Your Destination
Well! If you really want to reach somewhere, you have to keep moving. Your destination will never come to you rather you have to work hard and keep moving to reach your destination.
9 – Identify Your Problems
Only you can understand your problems perfectly. So instead of escaping from situations, stop! Identify your problems and move accordingly. It is you who have to take steps for yourself after all, god help those who help themselves.
10 – Life Is Not A One Day Planning
No one can plan life in one day. As we said time keeps changing so you cannot plan it all in one day rather you have to mould with time. However, you should always set your goals but sometimes you would have to be reflexive to the time
11 – Career Should Be Your Priority
People often sacrifice their career for others and then cry later. Sacrificing career for anyone is nothing but a stupidity. If you really want to do something big in your life then your career should be your priority.
12 – There Was Someone For Everyone
Never disappoint to be alone in life because God has made someone for everyone. All you need is to wait for the right time and right person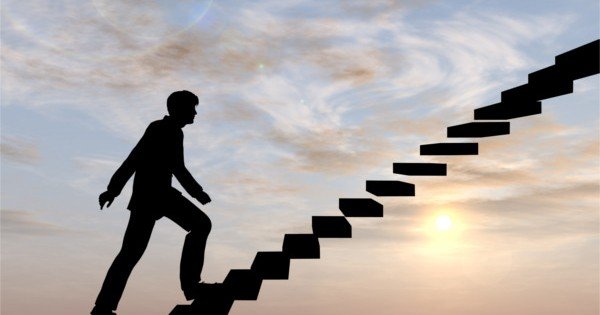 If you are disappointed with life – I hope that all these points are quite enough to tell you how precious your life is and how you should act to stay happy!