Home remedies for flawless skin – The thought of wrinkles and dull skin gives all of us nightmares!
Nobody wants to look old. While there are cosmetic cures available to give you flawless and youthful looking skin, they may do more harm to your skin in the long run, than good. Wouldn't it be great if there were some natural methods and remedies that you could use to get younger looking and beautiful skin?
Well fret not lovelies! You would be surprised to know that there are a ton of natural remedies that you can use to make your path to beautiful and healthy looking skin!
Here are 5 Home remedies for flawless skin.
Home remedies for flawless skin
Rose Water and Glycerin (image 1)
Rose water is one of the most natural and mild astringents that you will ever find. On its own, it acts as a wonderful toner and even makeup remover! For skin that is plump, you need to keep it moisturized. For this, mix one part glycerin to three parts rose water, store in a spray bottle and spritz it on your face as and when needed. Your skin will glow!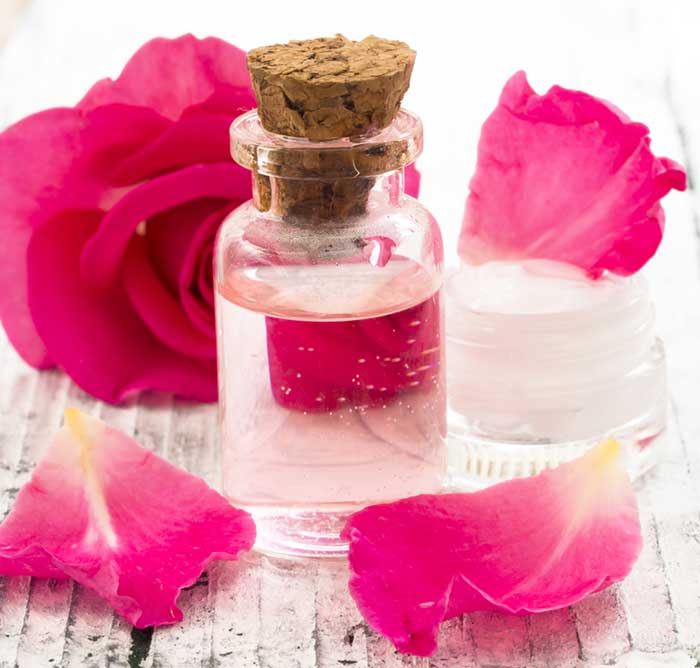 Lemon is a natural bleaching agent. Mix it with a little bit of honey and apply the concoction on your skin. It will get rid of all the blemishes on your skin. Plus, it will moisturize your skin and leave it clear and glowing!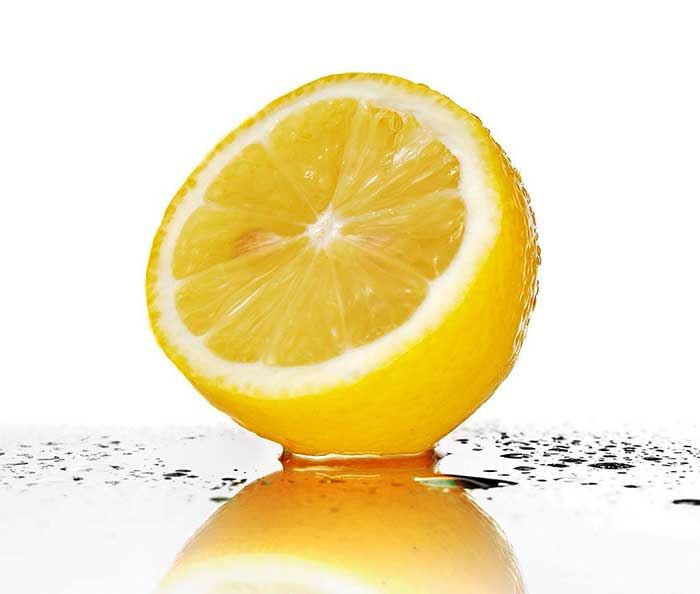 This one is simple remedy! All you need to do is mash up some papayas and create a smooth face mask. You could drop in a bit of honey for added moisturizing. Apply it, leave on for 15 minutes and wash away to reveal youthful looking, clear skin!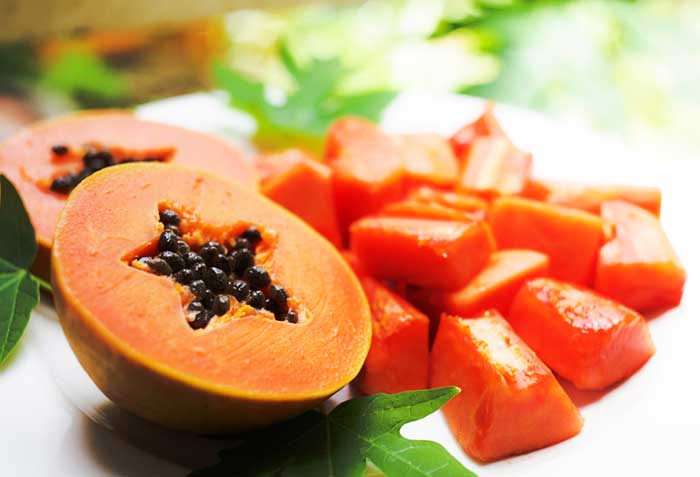 We all know eggs whites are a great source of proteins. Give your skin some protein pampering with an egg white face mask. You could also do a DIY peel off mask to deep clean your pores and leave your skin looking radiant.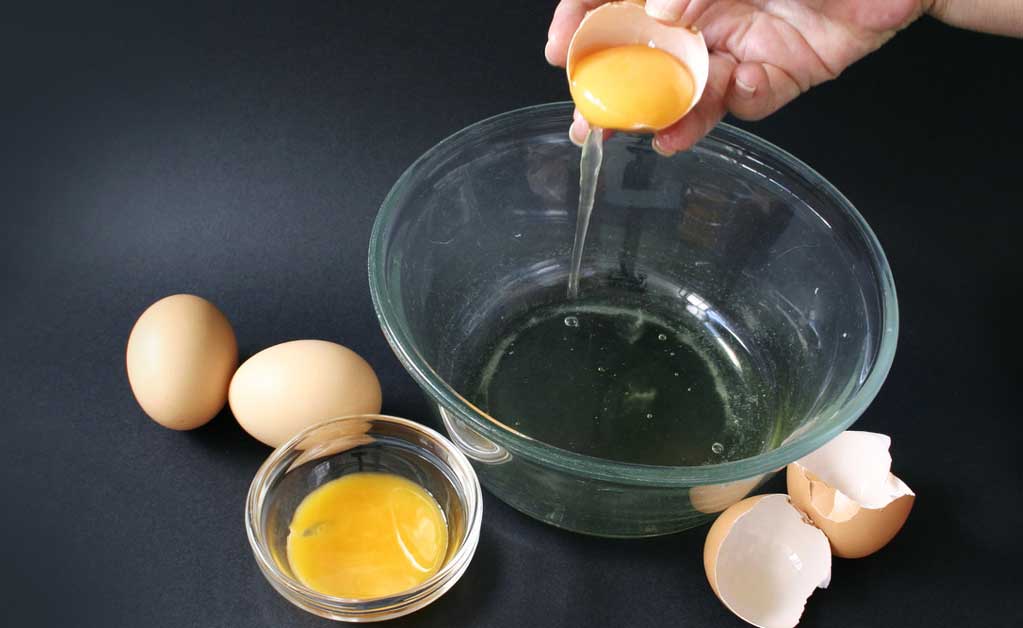 For skin that glows, exfoliation is the key. This natural scrub will get rid of all the dead skin cells and the honey will moisturize your skin, helping prevent wrinkle formation!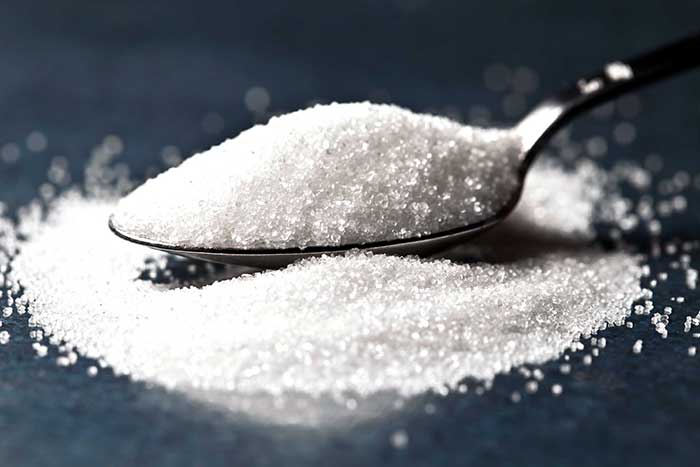 Home remedies for flawless skin – So, ditch the artificial skin care products and go old school with these natural DIY remedies to achieve amazing looking skin naturally!