The restroom is the most innovative and useful invention which we rarely show our gratitude for.
We have always seen the dreary, "men" and "women" sign in front of the restrooms but there are few clever minds who thought restrooms need to be unique and quirky. These masterminds came up with hilarious and coolest toilet signs ever because they believe restrooms need something better than this.
The only problem with these cool signs is, you need to be a little clever to make out which door is for woman or men. Well, check out some of the coolest toilet signs ever.
1 – When the person left nothing for the imagination.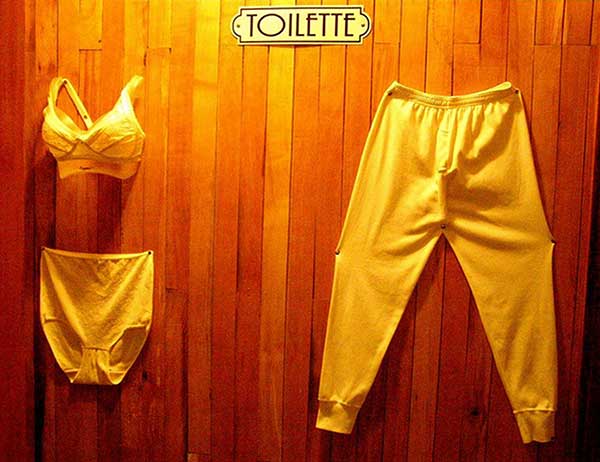 2 – Here is another hilarious toilet sign ever! Well, look at it closely.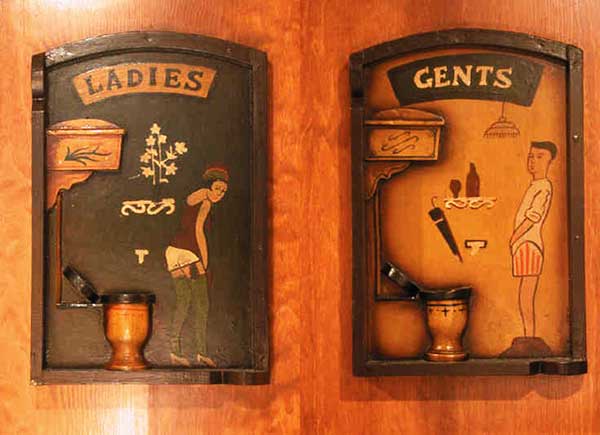 3 – This is a brilliant masterpiece which differentiates between men and woman.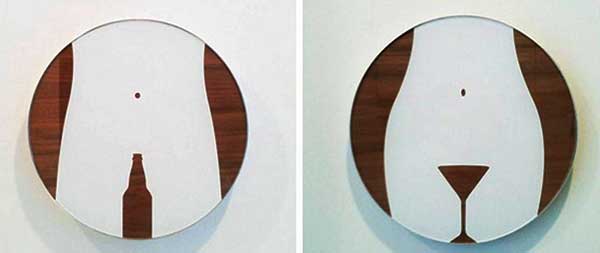 4 – Well, you need to know some maths here! People who fail to understand end up getting inside a different room.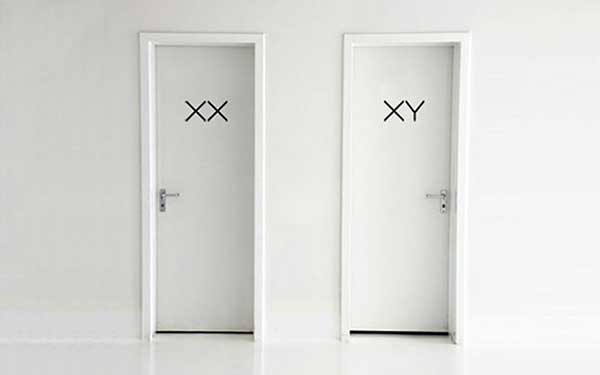 5 – The hen and the cat – Did you know where to enter? These types of restroom signs are often found in Japan.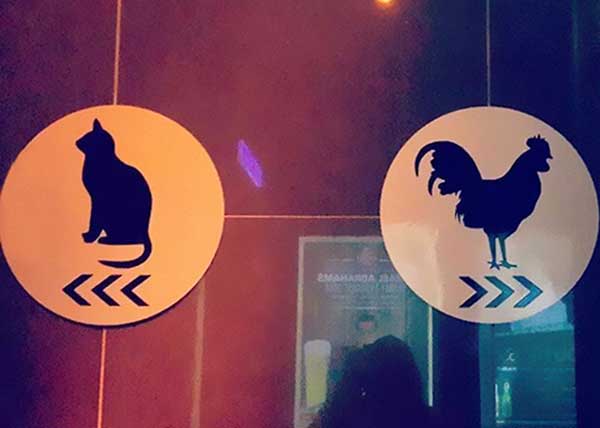 6 – A brilliant toilet sign here! It looks good, innovative and creative as well.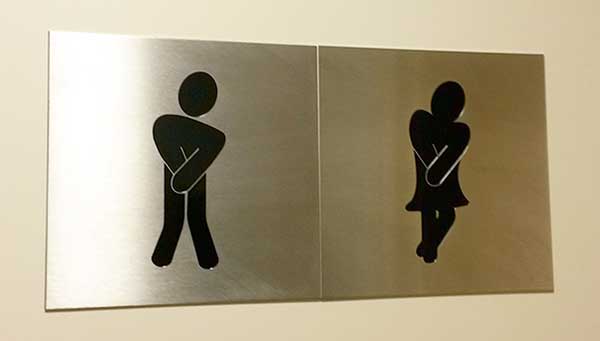 7 – Batman or superwoman, who are you? Another coolest piece of toilet signs here.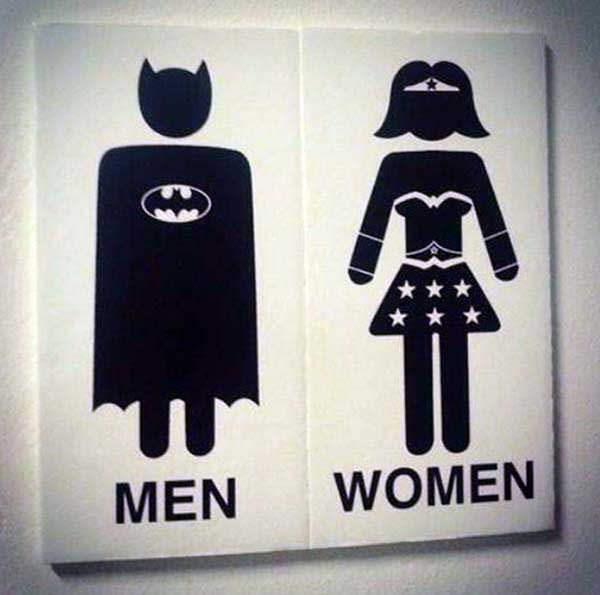 8 – This is the most infamous toilet sign because women are always right!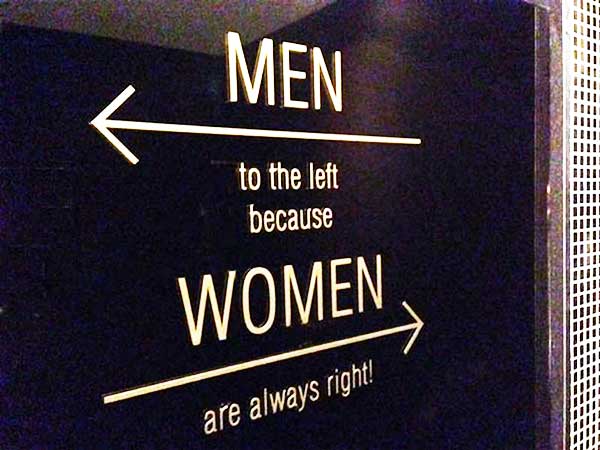 9 – Most accurate toilet sign because it is all about the seats!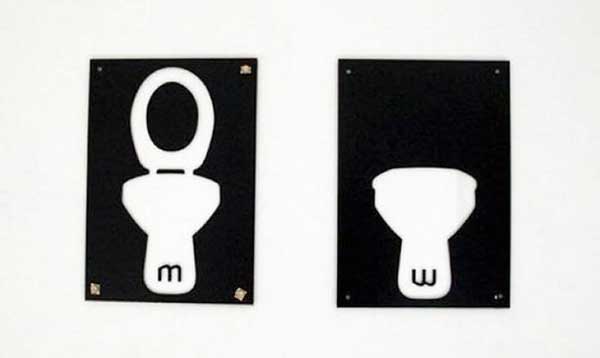 10 – When you choose how to flush out the water from the body. Now, decide how to get the beer out of the body.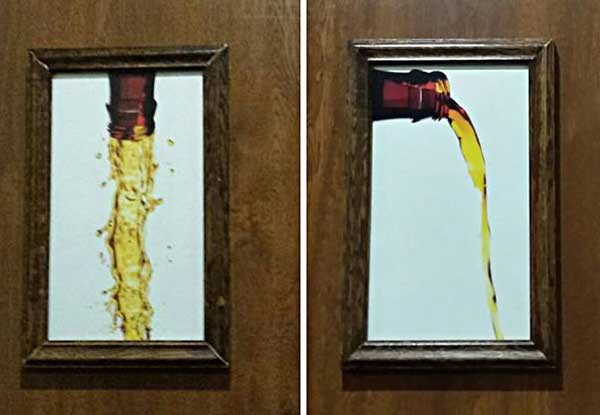 11 – Hey, isn't that cute?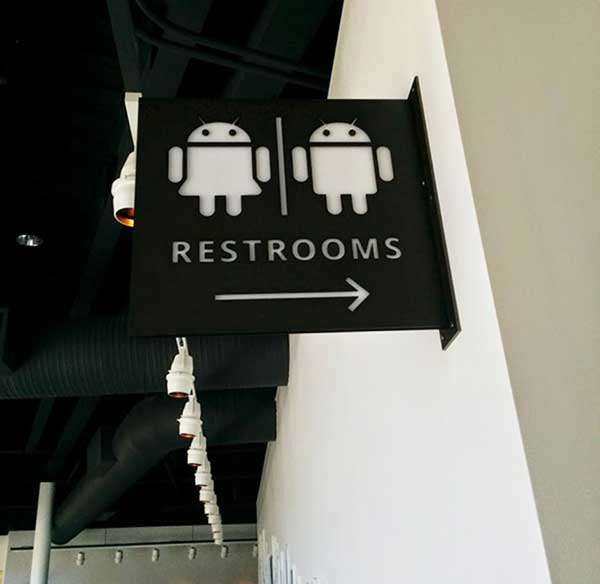 12 – Don't think much, you dirty mind! This innovative toilet sign was from Indonesia.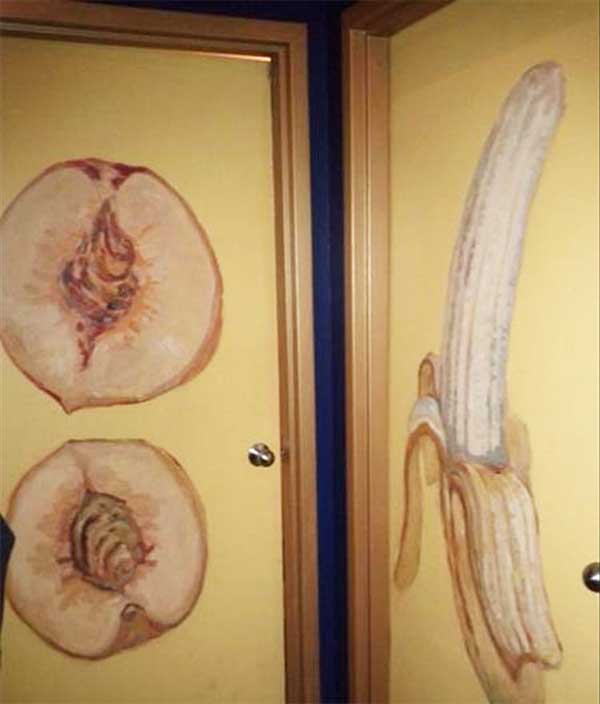 These were few coolest toilet signs around the world where the creative designer took the imagination to an expectation level. Which toilet sign is your favourite?