Healthy Vegetable Juices
Health is Wealth. Yes, you must be familiar with this quote very well.
No doubt, health matters the most. Sometimes, you work a lot on your health e.g. exercising, dieting and all. But, what about the diet? If you are not eating right then you must pay attention to it as you are missing a vital contributor of healthy living.
One of the important foods that diet must include is veggies. Maybe you don't enjoy eating vegetables and fruits even though they are healthy. But, drinking vegetable juices is very efficient as it helps to consume veggies easily.
Here are some vegetable juices that you can drink and stay hale and hearty.
Carrot Juice
Carrot is a common root vegetable and its juice is power packed one. It not only protects your eye sight, decreases risk for heart disease but also protects skin health as well as brain health.
It is so versatile that it is beneficial for every part of the body.
Don't you think drinking carrot juice will be a complete package to stay healthy?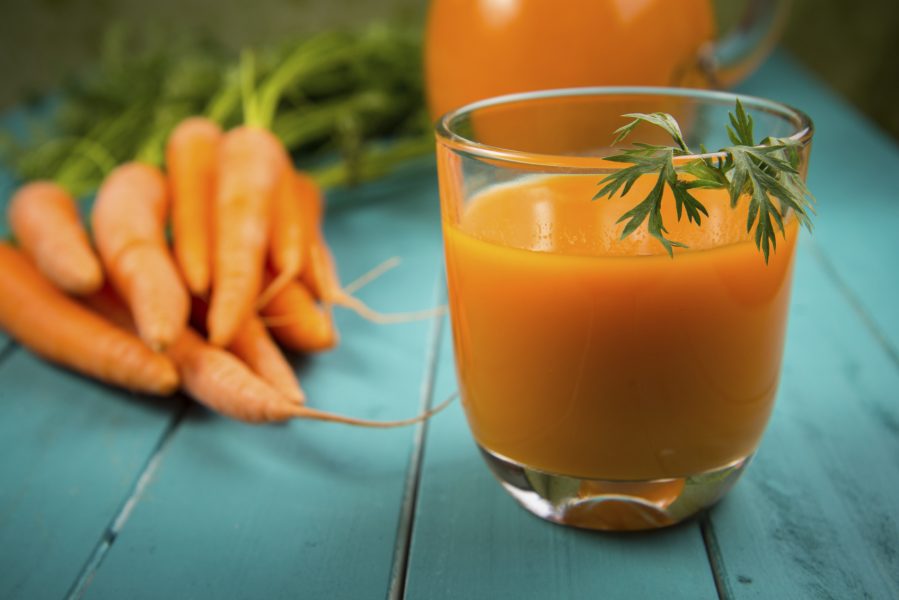 Bitter Gourd (Karela)
Bitter Gourd is said to be the most hated veggie.  This is because they are bitter to taste. But, Bitter Gourd juice is one of an incredible health drinks to consume.
It's works as a better medicine for diabetes, cancer, asthma and skin problems. And, it's also an perfect diet for weight loss.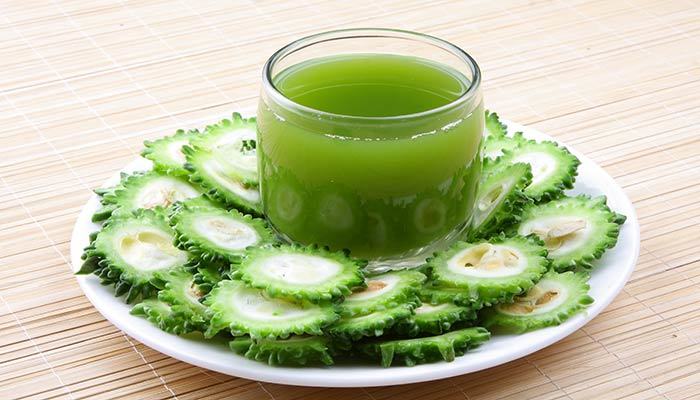 Beetroot Juice
Beetroot also known as red root is low in fat, contains vitamins and minerals. You can't really miss this one. Beetroot juice is highly effective and just like carrot, bitter gourd it helps in detoxification.
It manages blood pressure, supports bone health and improves stamina.
This one is a must for all the pregnant women.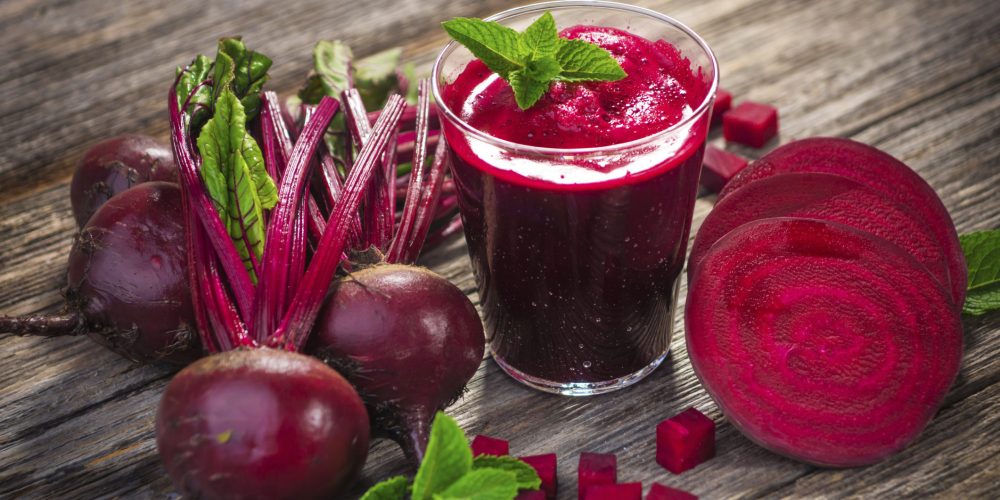 Bottle Gourd Juice (Lauki)
Lauki juice is safe and sound for health, weight loss and beauty. It contains 96% of water and is perfect for consuming. This is majorly popular among people who want to lose weight.
There are many benefits that include treating urinary problems, treating sleeping problems and even keep the heart healthy.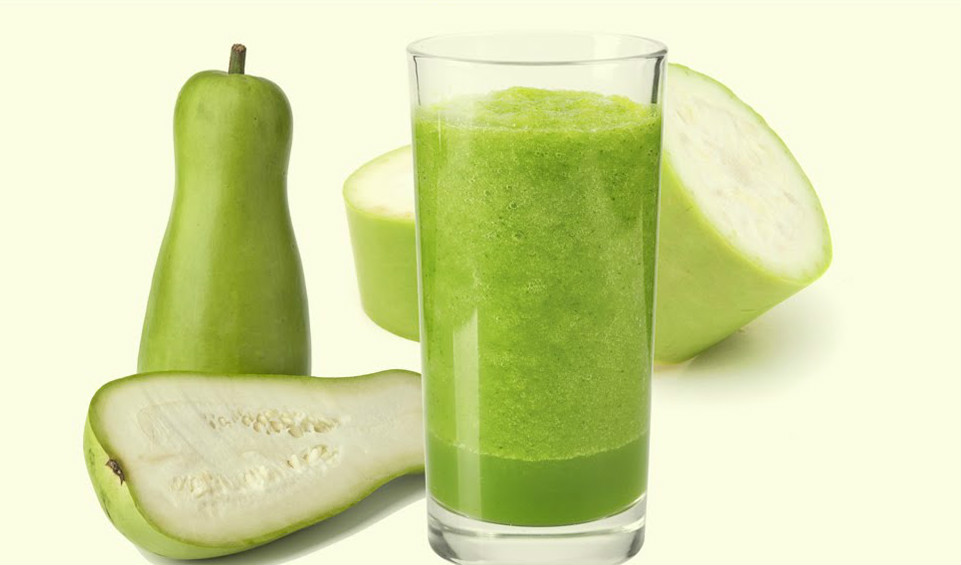 Tomato Juice
Tomato we know is a fruit but we have still added it to this list. Tomato Juice might sound a little tongue-tied but it is also good for health. You might be eating tomatoes easily but drinking tomato juice is also a good idea. You must definitely try it.
As it helps a lot in lowering the blood pressure and deals with inflammation as well.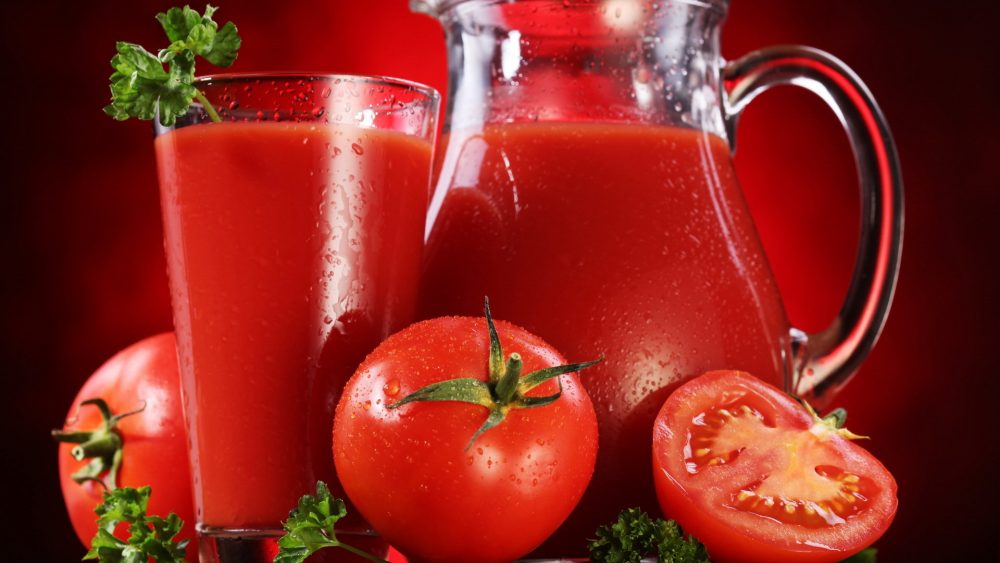 These are not just "vegetables" but they are "beneficial vegetables" you must eat and drink.
So, are you including these juices in your diet? Let us know in comments below.