Sabyasachi and Christian Louboutin – Mutual admiration for each other's art is an involuntary reflex, it just happens.
The heavy-duty fashion that both celebrity designer Sabyasachi and Christian Louboutin brainstormed have left fashionistas love-struck since forever.
Now they have joined hands to take the fashion scene by storm. The first of its kind collaboration happened Amazon Couture week back in 2015, they came back with an array of bags and shoes in 2016. In 2017, they are all set to launch their new collaboration which happens to be a capsule collection between men and women.
Sabyasachi and Christian Louboutin –
Take a whirlwind ride below into the breath-taking designs they have in offing:
They have married two different ideas of hand embroidered sari fabric and ribbons from Sabyasachi's reservoir laced with the signature studs and edgy designs of Christian Louboutin. The rich and exquisite designs are incorporated with patchworks of motifs and colours with shoe types like thigh-high boots, platform pumps and sneakers, loafers and high tops for men. They played with most gothic hues like black, red and golden metallic.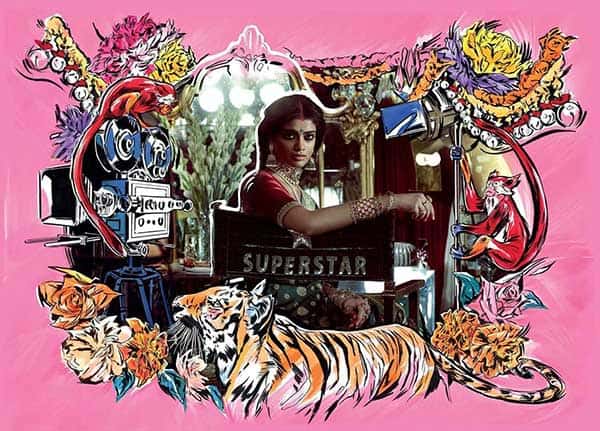 Piloutin-evening bags:
Christian Louboutin designed precious pillow like patchwork bags with embroidery and ribbons that embody a poupette handbag charm. This is a tribute to Bollywood divas that pulled of Sabyasachi designs effortlessly, as Louboutin puts it.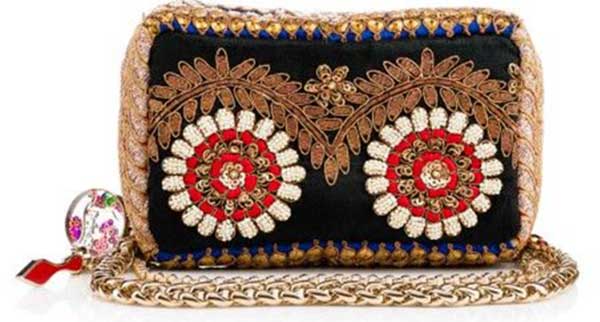 Dandelion loafers:
The embroidered toe-cap loafers for men are surely the flavour of the season. It can be worn at Indian weddings and teamed up with exquisite sherwanis designed by Sabyasachi himself. It is adorned with the blindingly beautiful fabric.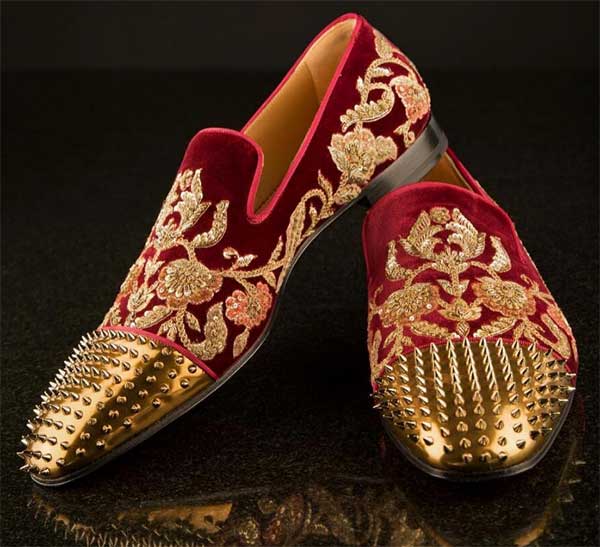 They even brought the Indian handicraft in light and brought out the exotic nuances of the same. It brings forth the sturdy appeal of Indian workmanship and dreamy weaves. On another attempt to make this collaboration prosper, they created a graphic novel 'Deep Sleep for Beauty' which tells a story of an Indian actress who is hostage to a spell from which only the beauteous designs can retrieve her.
The collections by Sabyasachi and Christian Louboutin Collaborated are mesmerizing and we are not one bit surprised because it is the world's two of the best designers in dovetail.