Healthy skin in monsoon – Indeed, it's beautiful when there is downpour outside.
The alluring fragrance of the soil, petrichor, when disperse in air makes you feel nostalgic and reminisce of your childhood. This forsure will tempt you to dance in the rain and enjoy the monsoon, the rainy season. But is that safe for your skin?
Here are tips for Healthy skin in monsoon :
Healthy skin in monsoon –
1 – Cover your skin:
Getting drenched in rain sounds great, isn't ? Not for your skin, though. Now if you think I'm talking about first few drizzle then indubitably that shouldn't be the only considerations. Though it is believed the first shower usually carries the contaminated water while the later aren't. Well for this give a thought only if you aren't housing in a city where pollution is not a matter of concern. Try to cover yourself, be it with umbrella, raincoat, water proof boots, or anything that keeps you dry, while you're out.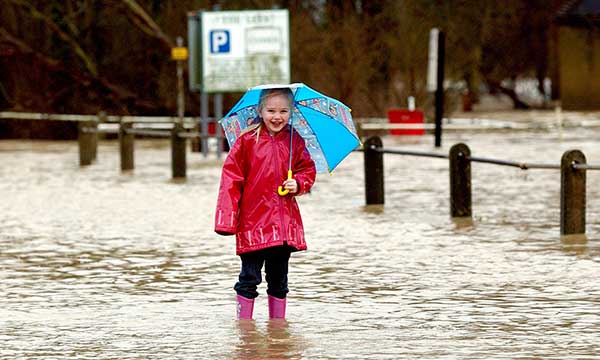 2 – Always carry disinfectant:
Your hygiene should be always your priority especially when the air is moist and favours growth of infectious microorganisms and fungi. To avoid them, use sanitizers, antiseptic creams to apply and liquids in water use to take bath. In case if you get wet in rain, dry yourself quickly and keep the clothes for laundry. Sun-basking in monsoon is as important as in winters. Remember, it helps to kill all the disease causing microorganisms.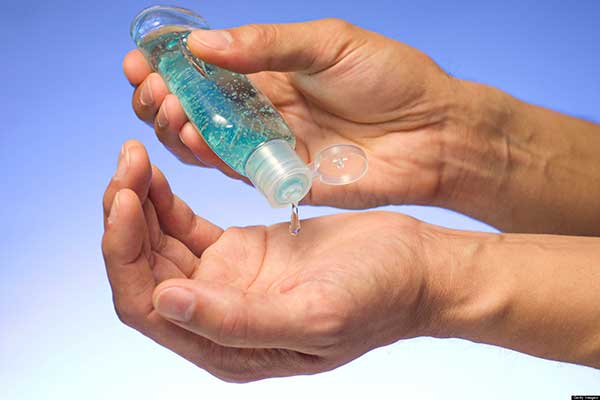 3 – Don't expose your skin:
Exposing skin, particularly infected, open wounds or rashes may cause them to fester. Septic in such cases is usual thing. You should try cover your skin in such cases and wash it regularly with antiseptic solutions, or as prescribed by the Doctor.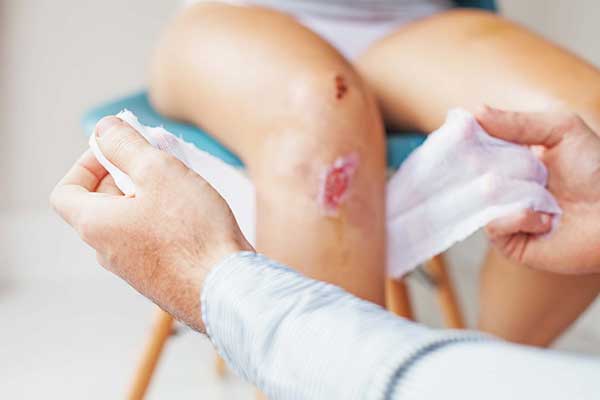 4 – Don't give up on sun block:
So what if it's cloudy or raining cats and dog outside?, the harmful UV radiations are still present in the atmosphere. Apply sunscreen lotion before stepping out of your home. This will besides shielding your skin against harmful rays from the Sun, also helps you to prevent tan which you may otherwise get. Do not forget to moisturise your skin with the type of lotion that suits your skin type. You may refer to home remedies as well.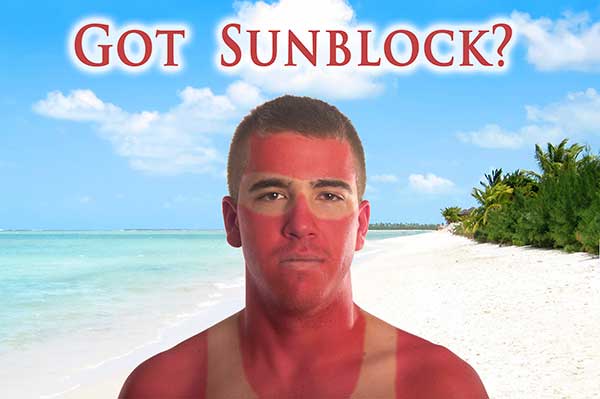 5 – Protein rich diet:
Small meals, rich in proteins and vitamins will help to build strong immunity which your body needs to fight against infectious microbes. Light diet ensures easy digestion which otherwise takes more than usual hours during monsoon. Remember, monsoon is the only season when you should not rely much on salad or any leafy raw vegetable. The reason behind this is simple, they are often contaminated and may cause infections.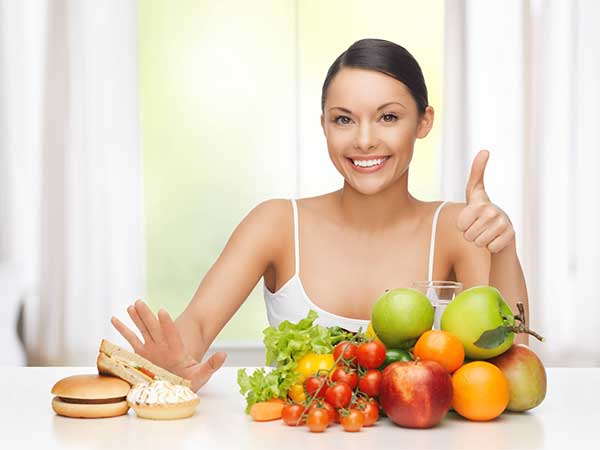 These are the ways you can keep healthy skin in monsoon – Rain is something you can't say 'No' to, especially when you live in a country like India, where people celebrate on its arrival. Sometimes you have to be nice to your health than to your emotions, for monsoon is filled with the later and often hampers the prior if not given proper care and attention. You can switch to home remedies or natural ways such as using neem,  amla (Indian gooseberry), turmeric, curd, aloe vera gel, rose water, etc.
Keep the above tips in mind and make the best of this blissful season. Enjoy rain, play SAFE