Shahrukh khan and salman khan patch up – Salman has topped this year's Forbes India's top celebrity list. Shahrukh must have got an inkling of things to come, so he might have extended the hand of friendship to the new topper!
In cricket it is rare to see a batsman hitting six balls for six sixes! Only a few such records exist in almost a century old game.
If we compare it to Bollywood, the only one person who is on a ball-hitting spree is none other than Salman Khan! He is hitting six after six after six and not just for six balls an over, but non-stop consecutively on every ball he faces! Whether he does an interview on a TV chat show like Koffee with Karan or hosts his own show like Bigg Boss, or even better, his movies: they are loved, appreciated and followed by millions of his fans.
No doubt his fame is at the peak and philosophically speaking, there is no greater height remaining to be achieved by him. This is why he just ranked number one on 2014's Forbes India's list of top celebrities!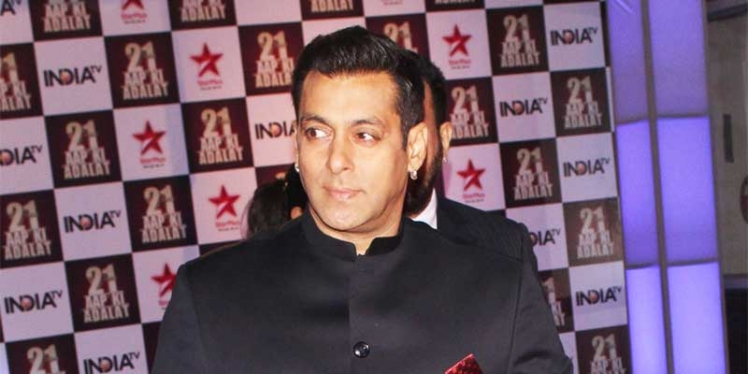 However, one guy who was going the Salman way in every manner from the start of his career has suddenly lost track of what he should be doing and how!
Yes, we are talking about Shahrukh Khan! Shahrukh is known for his wit, charms and a personality that can attract a tremendous amount of fans and keep them loyal for life.
Sadly, it is not happening so often now and his fan base is quickly eroding thanks to his friend turned foe turned friend, Salman's fame and popularity.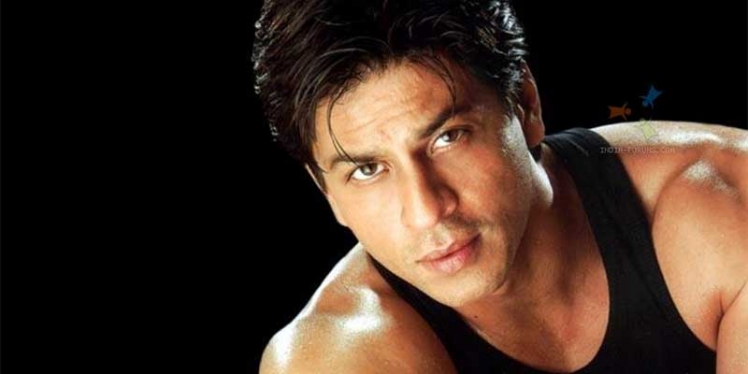 SRK's initial days interviews were crackling.
His one-liners and statements went around like a wild-fire. He still has that special quality about him, but somehow he is not matching up to Sallu bhai's heart-felt intellect. Shahrukh's movies are also not doing that great even though they are huge hits; their box-office numbers mostly remain a bit lesser than Salman's. He even has to make more efforts to promote his movies compared to what Salman has to do. About TV shows, let's not get into it as Shahrukh hasn't tasted his success of pre-film TV days with the reality shows he hosted like KBC or Panchvi Pass series!
What could be the possible reason? Only thing that comes to mind is that Salman comes across as a more real, down to earth and a relatable person with whom people of all ages, strata and genders find something in common. SRK does have those qualities, but somehow they seem to have diluted in his race to earn more money, have his hands in various projects in different industries and not being true to the craft of acting and cinema which actually made him what he is today!
Salman topping the Forbes' list, which is based on monetary earnings and fame, while Shahrukh is relegated to third place isn't something which one could have ever imagined, just a few years back! But fortunes change and audience's love can catapult anyone from zero to hero!
Let's see if Shahrukh is able to regain the number one spot, on the list and people's heart or keeps sliding down and down and down till he gets out!