The Tiger Zinda Hai actress leaves us enamoured with her flawless skin and more often than once, she made us turn green with envy when caught without make-up in the camera. Of course, it is a result of her intensive skin care routine, workouts and keeping herself hydrated throughout the day. No wonder, our jaws drop too when her morning selfies in the Instagram handle spring in our sight and we secretly covet for achieving a skin like her.
It is a common practice, however between us that we take our skin for granted after daily hardships. As a result, skin develops wrinkles, gets ripped off the collagen and shows up blemishes which add years to our looks.
On being asked about her flawless skin, Katrina told us not to take our skin for granted and advocated the use of sunscreen, incorporating leafy vegetables in one's meal and of course drinking plenty of water. She also urged the ladies to remove their make-up before hitting the bed.
Here are some beauty secrets of Katrina Kaif that might help you achieve a great skin:
She drinks lots of fluids:
Katrina Kaif drinks a lot of fluids throughout the day no matter how caught up she is in shooting. This way she feels fresh and hydrated which also gives her energy to keep going.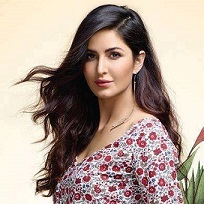 She eats healthy breakfast:
She eats cereals and milk in breakfast incorporated with at least one seasonal fruit.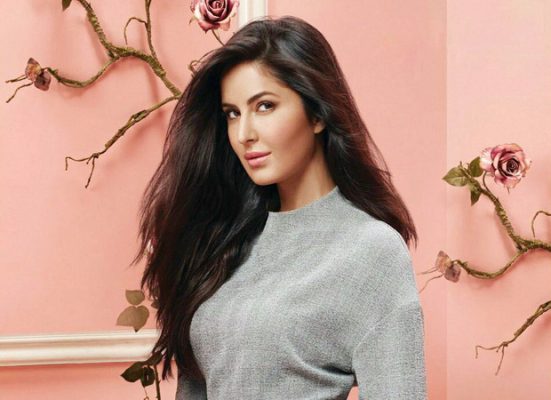 She removes her make-up:
She never forgets to remove her make-up when she gets home and applies moisturizer followed by this to not let her skin dry.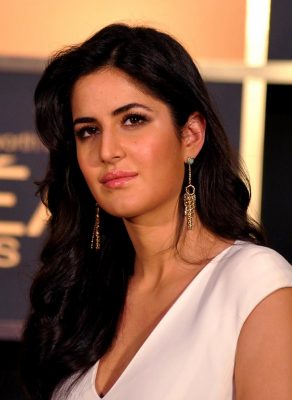 Changing set of skin care needs:
Katrina thinks that a woman's skin passes through different phases with growing age and requires different set of skin care. Women, who are prone to skin problems, should visit an expert who can guide her into the right method.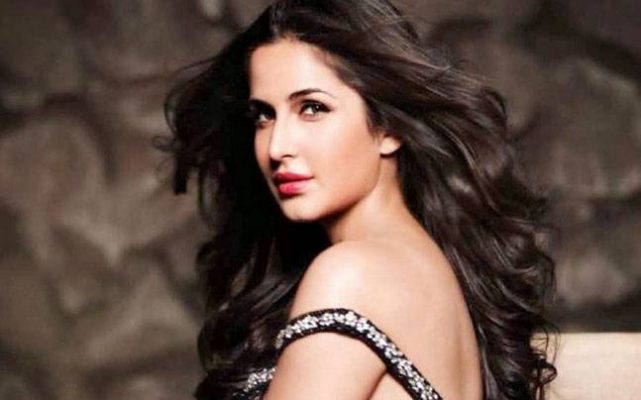 She uses Apricot oil:
Katrina Kaif drinks 4 glasses of water on waking up and uses purifying Apricot oil to moisturize her skin.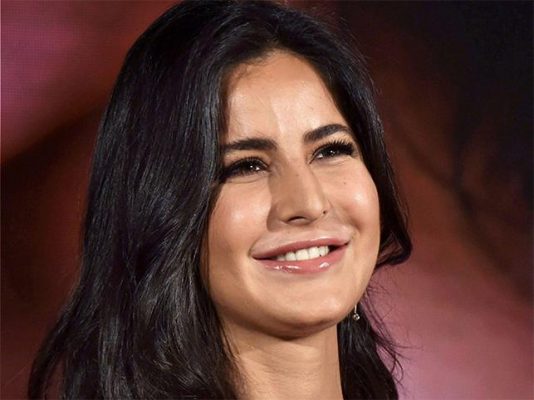 Exercise:
She believes that exercising is the beauty secret for all the girls as it helps you stay healthy from within. Your mind is relaxed too when you do regular exercises.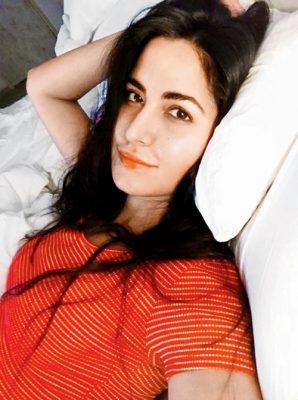 She avoids excess make-up:
She likes to keep her make-up minimal as it helps her look natural. She uses Mene & Moy to wash her face before going to bed.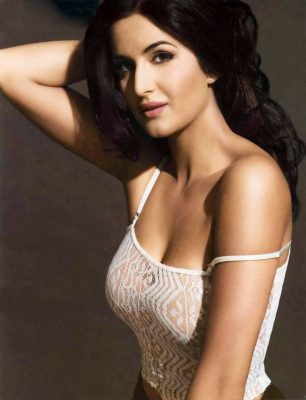 She keeps things simple and elegant:
She takes as much care of her hair like her skin and before going to parties she uses Kerastate products before blow-dryin her hair and uses a lot of mascara when it comes to the eye make-up.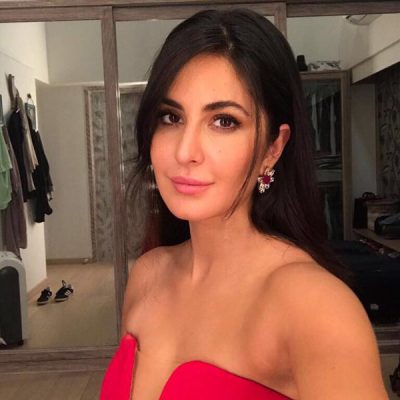 She eats a lot of fruits:
She prefers eating fruits that are rich in Vitamin C. It boosts your skin's collagen level thereby leaving it soft, supple and forever young.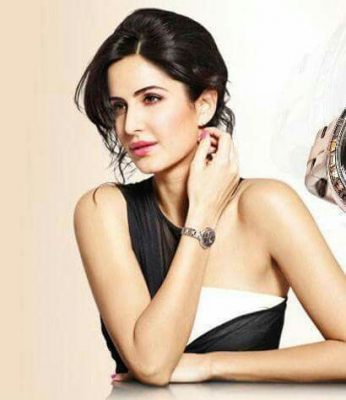 She eats a lot of leafy vegetables:
Katrina makes sure to include a lot of vegetables and fibre in her diet to help her skin absorb nutrients from them.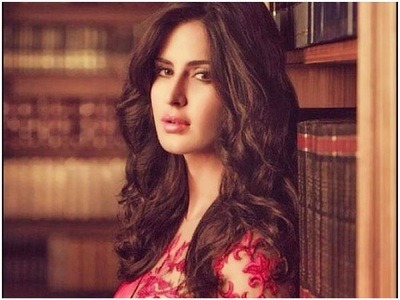 Follow these simple pointers to achieve a great skin like Katrina Kaif. All the best.