To buy a house, it can be difficult when the golden rule is not followed by the buyers. Always there remains doubt about the investment that a person should carry out for buying a house. Due to the lack of knowledge about the 3:20:30:40 rule, they may suffer from financial issues. Unknowingly they may be losing extra money that they may have used or diversified in other investments.
Any house bought should be considered based on income. So, the prices do not exceed the annual income specifically when there is no financial support. It is essential to take care of the entire financial system before jumping into any decision.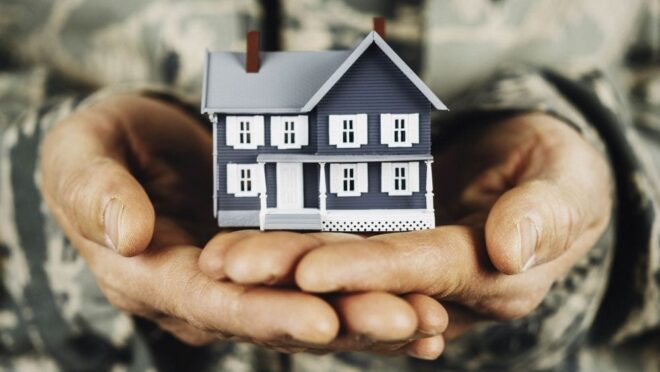 Golden rules to ensure 3/20/30/40 to buy a house
When buying a house different attractive features can attract a person. But running through budgets can put a person to suffer from a financial crisis or it can be hard to handle money losses.
A maximum of the earnings are invested in buying a house. So, if somehow a person has trades or businesses that require investments. Scarcity can put into trouble; it is when following the golden rule is helpful.
Not high than 3x times
The primary rule to select an appropriate budget is to purchase a house that costs 3 times the annual income. It should not exceed the annual income or else it can be difficult to pay specifically when there is a home loan arranged.
Suppose a person has an annual income of 20 lakhs, then he or she can look to buy a house that costs 60 lakhs. Buying a house that is high than 60 lakhs can put a buyer to face financial problems in long run. On another hand, it resists to try and work on investing in new properties.
20 years of home loans
When looking to decide on the time for a mortgage or home loan, it is necessary to take the shortest period. The maximum time should be for 20 years and if possible minimize it. As it will always be beneficial to lower the EMI period, as the lesser the time the fewer interests are paid to the banks. It means that the buyers do not have to pay extra money in the form of interest. The length of paying the loans is less and also saves money with time effectively.
30 percent for EMIs
Never pay an EMI excess of 30 percent of the total annual income. Therefore, it includes the loans that a person may have taken as personal loans, car loans including home loans. Those who are already paying loans should calculate the home loan. Then accordingly select their mortgage scheme.
40 of the down payment
To reduce the pressure of the EMIs and loans related it is always suggested to provide a down payment of 40 percent. But the minimum requirement of the down payment is 10 %, which will increase the loan and EMI costs.
Buying a house can be easier, far from messy financial crisis loads. Also, enable to increase in the capacity to widen the scope of investments and savings in diversified forms.