Gift Ideas as per zodiac signs – Your bestie is worth all the happiness of the world and you just leave no stone unturned to make her feel special.
She deserves it because she was boisterously honest to you when you dated a fuckboy, she deserves it because she will scream in joy in your wedding when you marry the man of your dreams, she deserves it because she has seen all the highs and lows in your life having your back always. Friendship day is just round the corner and we presume that you are already grappling with ideas as to how you can pamper your bestie with gifts, but that will be more commensurate when you choose her gift keeping her zodiacal attributes in mind.
It will be so thoughtful of you to do that too and you can rest assured that she will like it.
Gift Ideas as per zodiac signs –
Aries:
If your bestie is Aries then she must be very adventurous and uncompromising about her workout routines because she likes to stay in shape. Gifting her any athletic gear hence will be best.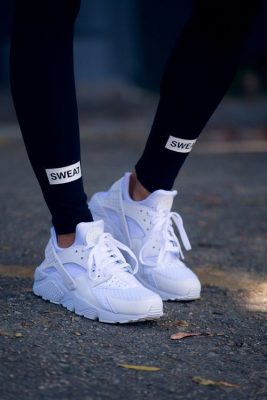 Taurus:
They look tough externally but they are fond of everything soft and enticing. Hence, a branded perfume will be your best pick in case if your bestie is a Taurus. Other gift ideas would be chocolates, expensive jewellery etc.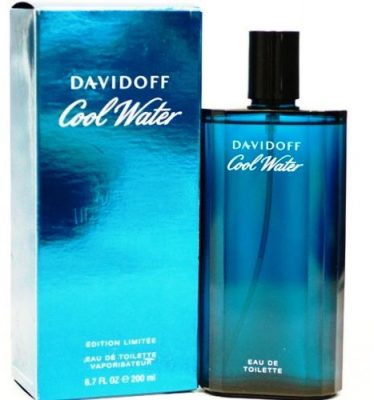 Gemini:
These are the witty lot who love to delve deep in knowledge. If your best friend is a Gemini, she is unapologetically sarcastic and definitely the excellent conversationalist. Sparking up a good conversation needs knowledge and she will love to be gifted with a Book in that regard.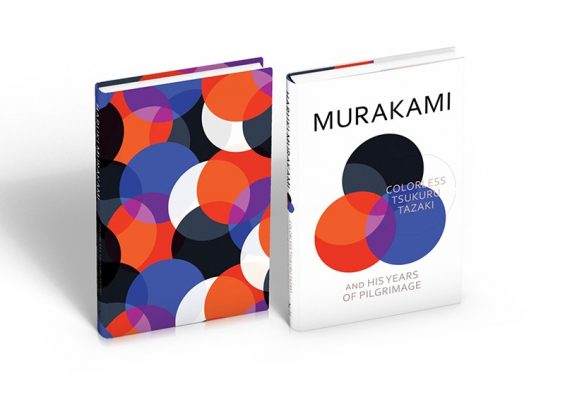 Cancer:
Hmm..! she loves to be pampered and pamper people in return. She is extremely family oriented and soft-hearted. She loves anything ecstatic and sophisticated like a handwritten bouquet, or perhaps you can gift hr cozy bathroes, pyjamas or an elegant dress. Or, for that matter, anything that has a pinch of romance.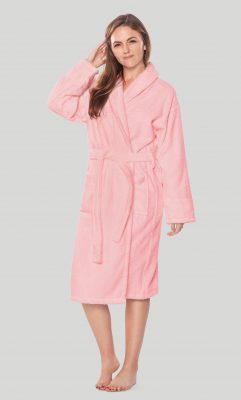 Leo:
She is dominating and likes anything that infuses drama so we completely suggest a bold coloured lipstick or a pair of sassy sunglasses.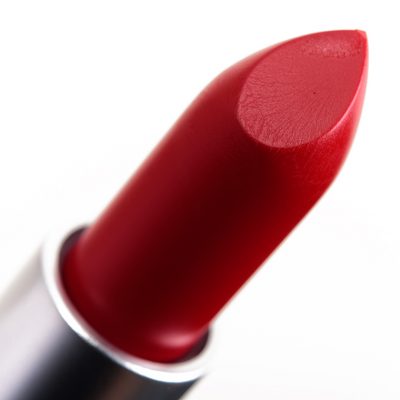 Virgo:
She loves practicality and any practical gifts would broaden her smile like a sandwich maker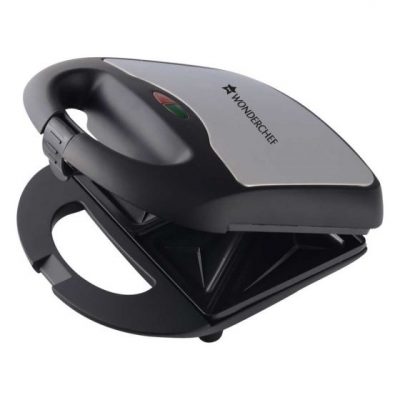 Libra:
This woman is an advocate of balance and she hates to stay alone hence you can obviously gift her the concert tickets of her favourite singer to leave her love-struck.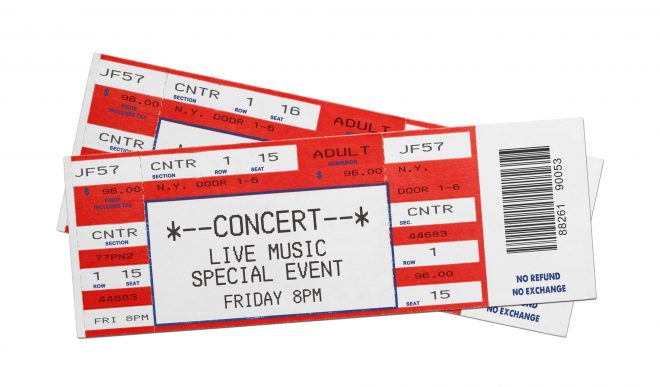 Scorpio:
Mysterious, seductive, sensual and wild as your bestie is, a designer pair of sunglasses, a good cologne, silk scarves or slouchy hats will do rightful justice to her persona.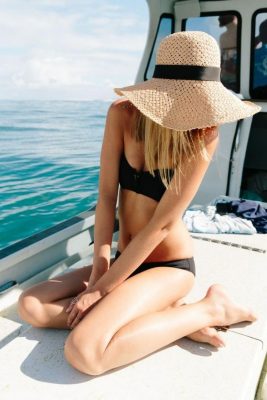 Sagittarius:
Keep all the lovey-dovey stuff at bay and gift this fun-loving creature a good backpack or a pair of hiking shoes instead.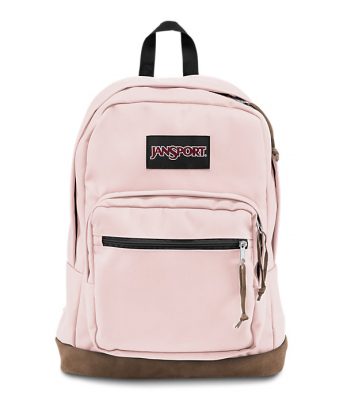 Capricorn:
Your career-oriented, practical bestie can definitely swoon over the laptop sleeve you gift her. Or else, you can gift her a silk robe that radiates luxury.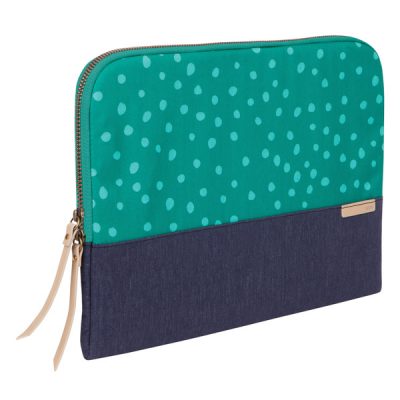 Aquarius:
This unpredictable or intense sign. In one time, you will see her reading a book and in another, climbing rock so you better play on the safe side and gift her a pair of designer glasses which can never go wrong.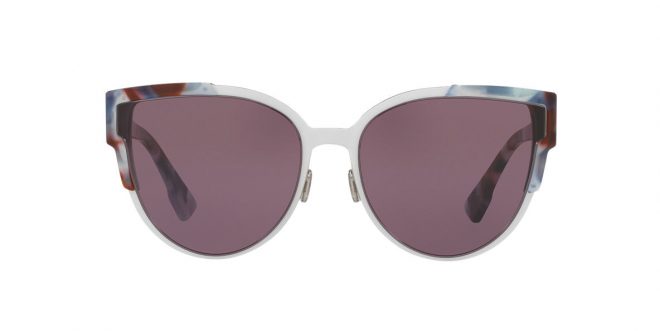 These are Gift Ideas as per zodiac signs – So gear up for friendship day and hit the store to pick the best gift for your bestie.