Problems of a short girl – One of the most irritating things of being short are tall people.
I mean, every time you look at them, you feel like you are an alien in this world of tall people. Though being short is not at all an issue, there are things that are really hard to handle. Of course, you don't feel bad about being short, but you tolerate a lot of things that sometimes become a matter of frustration.
Well, let's have a look at problems of a short girl – some of those things that only a short girl will understand.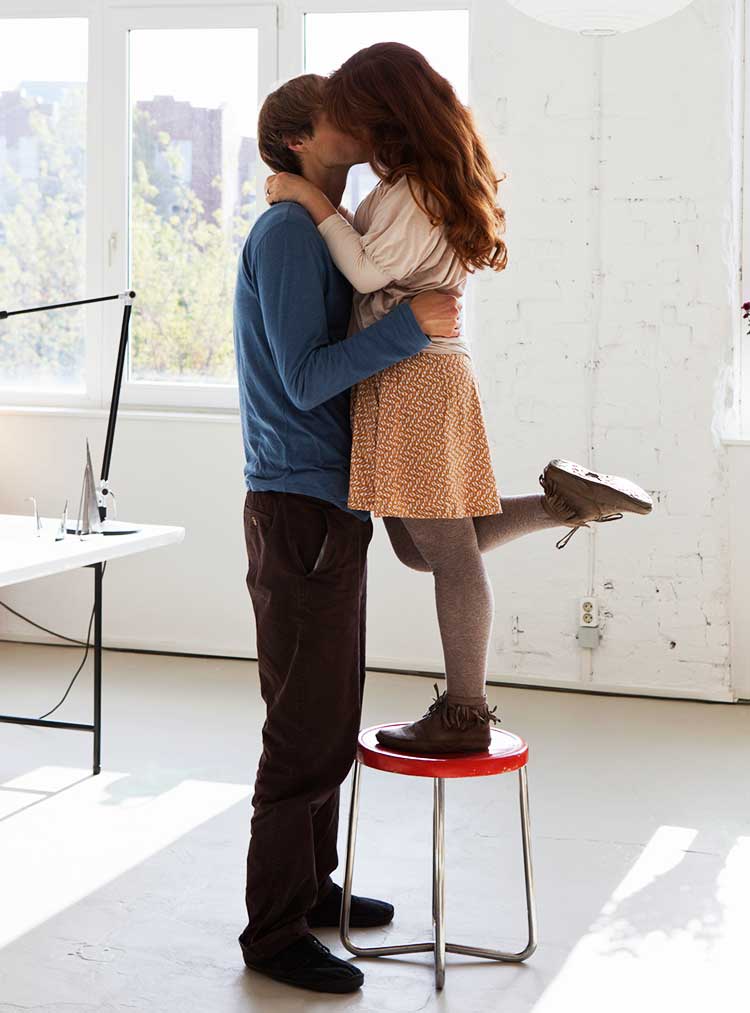 Problems of a short girl –
1. Your family keeps saying you won't find a guy
First of all, being short has nothing to do with finding a partner. Secondly, it's not at all like only girls are short, there are some short guys too who will make a perfect match with you. Also, a lot of tall guys marry short girls too. Just like Amitabh Bachchan and Jaya Bachchan.
2. Your friends call you with weird nick names
Being too short or too tall is always a matter of jokes for your friends. Well, they love you a lot but at the same time, friends are evil and they will not let a chance go by without teasing you with weird nick names.
3. Finding clothes is the toughest part
Sometimes you feel like these fashion stores haven't seen a short girl ever because all their clothes are way too long for you. I mean, seriously, for whom do they make clothes for?
4. People don't trust your age
Every time you go for a movie or for a drink, you are asked for an ID proof or looked at in a weird way. Come on guys, just the height is short, you don't have to doubt the age, huh? Well, you are now used to it, aren't you?
5. Heels are your best friends
Be that as it may, you try your best to reach to a level height that suits your fashion and that is the reason why heels have become your best friends. Flats? Well, they don't hold a space in your closet.
6. You are always considered cute
Though it is good at times, it becomes irritating when no matter how you look, you always get the compliment of being cute. It's okay, cute is the new sexy for you.
These are the problems of a short girl – I know you face a lot of problems for being short, but that doesn't mean you have to stop loving yourself. Just ignore these above things and embrace your personality because you are what you feel.