Happy and healthy sleep is the requirement for better health and long life. There are various ways to increase sleep life one is to look at the foods that can give an attractive body and good sleep at night. Expectations rely on workouts and exercises to reduce each inch from the body and the bellies. Stomach fats can shrink with the help of these food habits.
But with the discoveries of a few food items, the intense hard work on workouts is reducing effectively. As one can easily cut off body fats by simply enjoying food and sleeping at night without having worries about weight gain.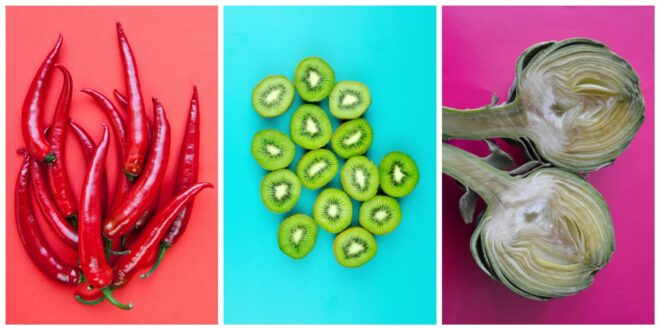 Food Habits to shrink stomach while sleeping
Sleeping overnight and finding to reduce weight as soon as getting up in the morning is not a dream. Regular control of food habits, can increase the body's metabolism and improve the hormonal functions in the body. The main reason to have improvised food habits is to regulate the body functions. Some of the food habits that one should try to shrink stomach while sleeping.
Oats
One of the best solutions to stay full and at the same time reduce belly fat is through having oats at night. For long nights when there is a need for fiber and carbs, it is a food habit that can make a replacement for rice or Rotis.
Almonds
For fast and healthy reduction of weight, almonds are for all day edible product. The nutrition provided by almonds enables the improvement of the metabolism in the body. It is rich in proteins that keep the stomach filled, apart from it the fats promote weight loss. They release unwanted and stubborn fats from the body as it contains melatonin.
Walnuts
The walnuts are popular for the presence of omega fatty acids, and melatonin that helps in reducing bad cholesterol. Fatty acids are responsible to increase night sleep. It is not for good sleep but also for improving health including blood circulation and heart risks facts. Minerals are present in walnuts that participate in reducing appetite.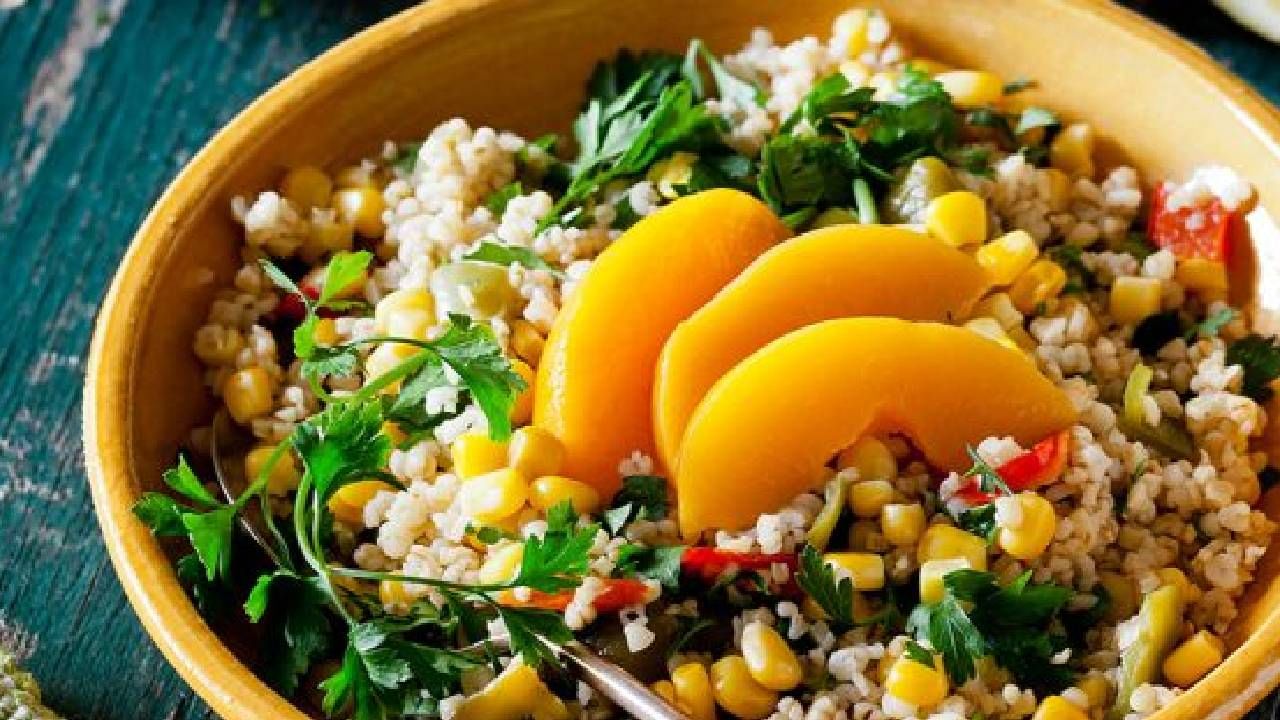 Brocolli
For a long night of sound sleep, when the body can carry out with metabolism. Reduce the body fat, and shrink your stomach with regular intake of broccoli. It has been observed that the adult Japanese are eat it at dinner for enhancing sleep. Those who experience bad or poor sleep can choose broccoli for dinner.
Spice
Though most people do not prefer to eat spices at night due to different digestion-related issues, but it is true that the intake of spices can change the duration of sleep. It helps to reduce belly fat as it enables to raise the thermogenic activities in the body. Many do not want spices in their food, but some add to the food can change the food flavor and body fat.
Shrink stomach can be an easy and long-term task when people try the food items with the reduction of stress. Minimizing stress improves night sleep and reduces body fat together possible with food items.