Dog in life – Things & emotions are judged by the materialistic values in this world.
With all the riches we can have everything, but to have a true soul by the side in all walks of life is rare. And our heart is always in search of that kind of companion. Right? Here I would like to quote a saying, "If you want someone to love you forever, buy a dog, feed it and keep it around." By Dick Dale. Trust me nothing can release more oxytocin in your blood than an eye contact with the pooch standing infront of you.
You don't have to bring it anything to show your love, all they need is an affectionate pat and few words of cajolery and they will shower all their devotion on you.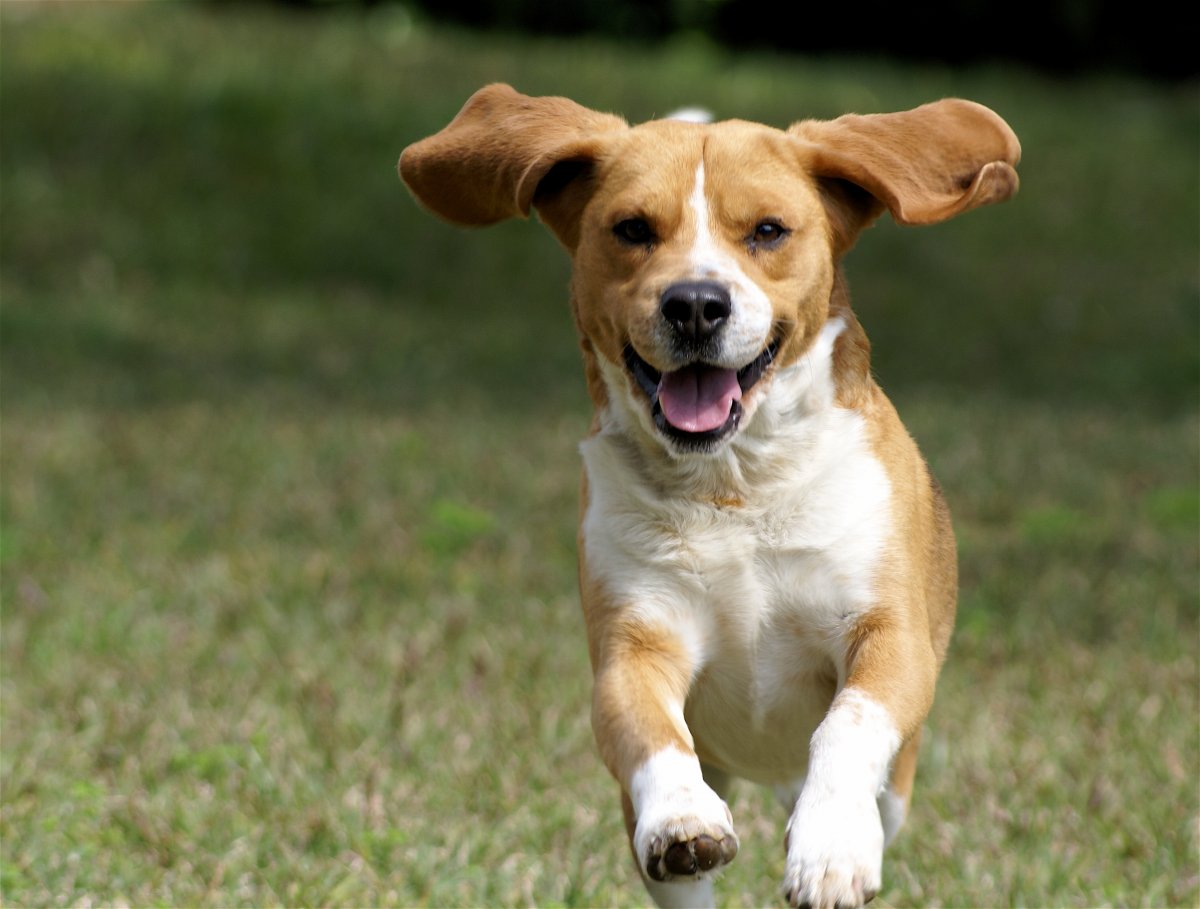 With the blessings of luxury, comfort and social platform within the reach of the finger tips, people are turning out to be the lone wolves in the crowd. If you are a student, you've classes, coaching and exams, remaining time is spent in the social media. Similarly, if you belong to the working clan your life is limited in-between files & office curtains. Family has become a formality nowadays. But in such situations when you have a slobbery lick to wash away your stress, you are truly blessed. No matter how much you frown at them and feel depressed with your life, your doggo makes sure you don't lack endorphins in your blood stream.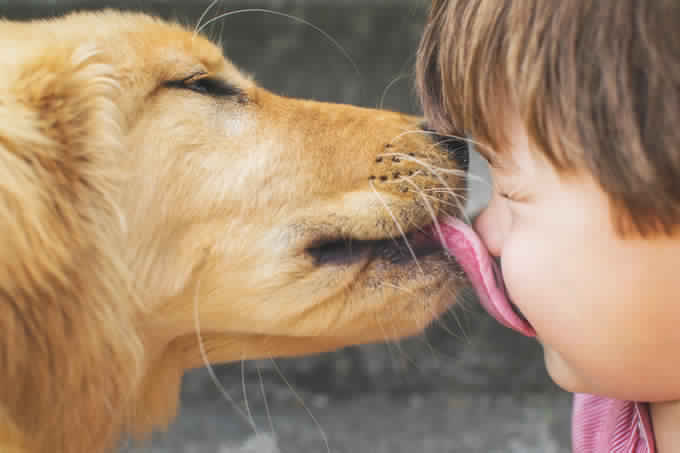 I have the magical five reasons, which would galvanize you into bringing home your canine fellow, as soon as possible.
You bring home the best anti-depressant when you bring home your Mr. Doggo. How come a person can be sad, when those innocent eyes stare at you? You pooch is ever ready to pounce on you and snuggle into your lap to make you giggle the next moment. It takes moment for them to make you forget your stress and rejuvenate. You've a soulmate, when you have a dog in your life.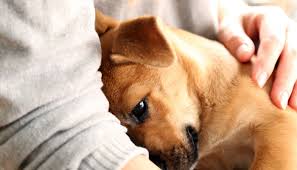 The second reason for bringing home the cute little chap is that, you learn to be disciplined and responsible. You become more of a human being from a spoilt brat. You start caring for the pooch and try to be the best parent. You learn the importance of on time meals, scheduled vaccinations, and daily doses of long walks.All responsibilities come in one basket, along with your doggie.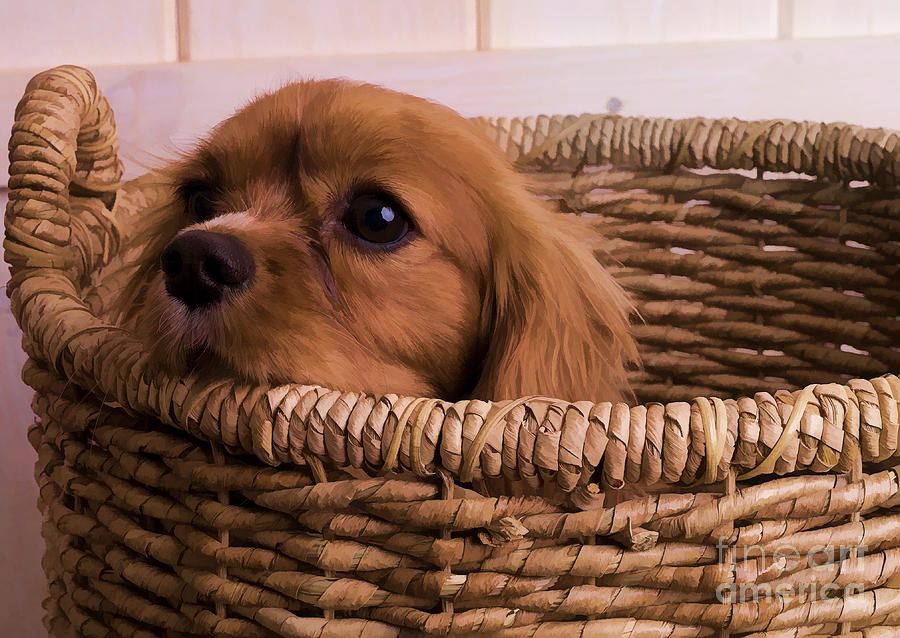 When you welcome the doggo in your life, you open the closed doors for the people around you. Without your knowledge you become socially active. Dog parents become friends easily. They've so many mischiefs and caricatures to share mutually. You start participating in sports, events and many other social activities with the buckle of your canine buddy.
Fourth reason that works wonder when you have a dog, is that your friend keeps your foes at bay. You can blindly trust their intuitions. They can sense danger, where you would have never dreamt. Dogs are the best guardians, when it comes for security.
Last but not the least, you start to live a healthy & happy life when you bask in love of your dog. You start sharing your secrets with the one, who could be a patient listener and the best secret keeper. It is scientifically proved, that when you spend time with the furry friend, you tend to happier, which increases dopamine & serotonin in your blood and lessen the risk of heart diseases. With amazing sense of smelling, dogs can sense seizures way before, increasing the chances of precautions.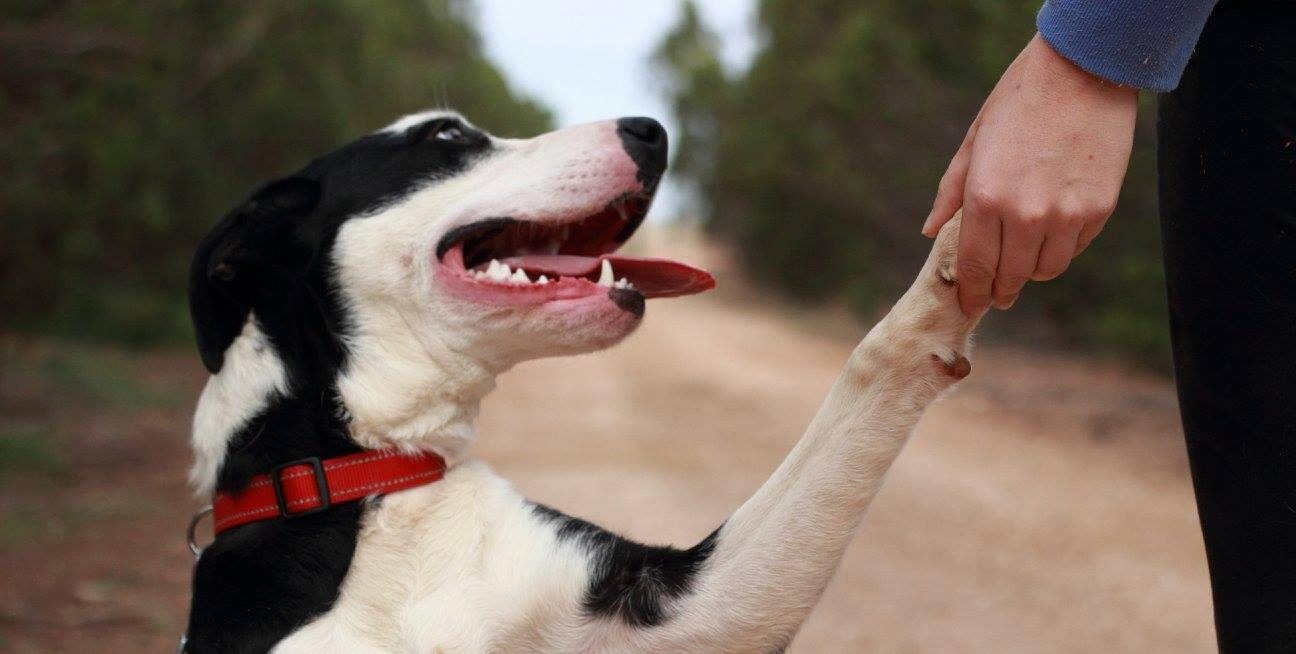 Though there are numerous reasons for being a proud dog owner, the selected above five reasons are strong enough to tempt you to get your pooch soon. Make sure that you have enough love & affection and patience within you to grow with them. They follow the philosophy of carpe diem in their life, make sure that you can also follow their footprints. Mr. Doggo will bring paradise with him, be the good angel.