Soft beach curls are flirty and soothing. They go with any attire and enhance your floaty personality. On top of that, you can go for beach curls for that impending date night to beat your bad hair day woes too. A lot of people will discourage you to use heat treatments in your hair, perhaps rightfully so because it dries out the hair and plagues its health. If you too don't like the overuse of heat treatments in your hair, here are some simple ways you can create soft waves within minutes. Of course, without much fuss too. Read on below to know:
Soak in the beach mood:
According to Cutler Salon stylist Mickey Charles, the salty air of the ocean makes for the best styling tool. Guess what? your wish became true too. The hair gods have managed to bottle up the effect and introduced the salt sprays. Yes, you can get them widely available in the market. Spray some in your hair, a few spritzes or use a salt shampoo from the middle length to bottom to create some airy texture.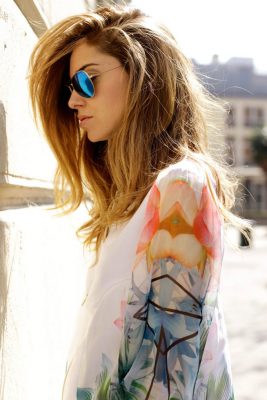 Make mini buns across your head:
When you are running short of time, or simply hate heating up your hair and choking it, just make some tiny buns across your head and leave them to see the effects next morning. You have got to split hair into two halves and twist them into tight buns. You can secure them in place with bobby pins overnight, says hair stylist Danny Jeleca. When you wake up, release the bobby pins and spray any flat area with some water and massage in. It stimulates the hair follicle to make the hair appear voluminous.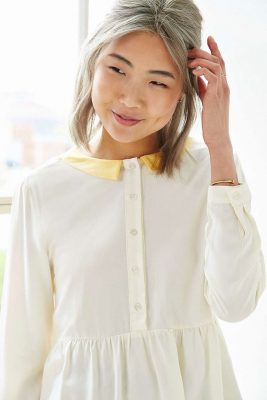 Just braid them back:
If you have long tresses, then braids are your easiest way to create soft curls. Tie your hair into loose French braids which will let your hair lifted as compared to the classic three-twist braids. According to the volume of your hair, try doing two to three braids and see the results in the morning as you wake up.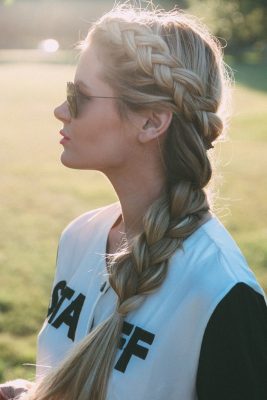 Go for haphazard styling:
You need to vary the size of your waves which is the easiest way too. That way, your hair looks great too. The trick is, when you are using a rolling iron, roll your hair in the opposite direction which will lift your hair and make the curls stay for longer. You don't need to create uniform curls. Hair stylist Christine Healey approves of this idea too.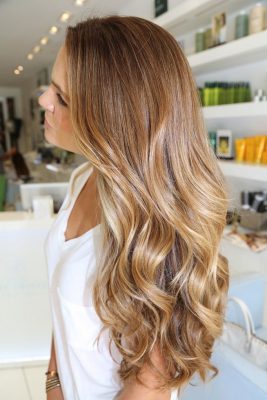 Deflate your tight curls:
Don't like tight curls? not to worry. Just stretch them out to easy-looking waves by applying argan oil in your hair. You can gently apply the oil in your hair with your fingertips. You will definitely have the perfect mane you have set out to create, says celebrity hairstylist Richard Marin.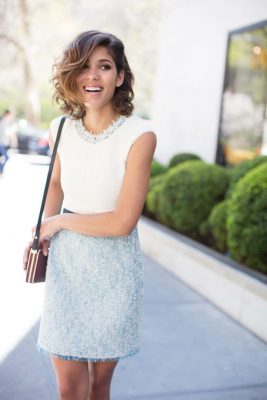 So girls, have luscious beach waves and leave them amazed.