Bollywood celebrities are always surrounded with controversies, scandals and a lot of publicity because of their personal lives.
It is just a matter of time or one single event that a celebrity comes into the limelight because of one single action. The worst moment for all the celebrities are when they get too romantic in public and are caught by the cameras while they are hooking up with someone.
This has happened with a lot of them and I am sure you would love to take a glance too.
So, here are some of the unseen pictures of Bollywood celebrities hooking up in public places.
Bollywood celebrities hooking up in public –
1 – Looks like Pratik Babbar was too high to notice how he is being caught hooking with the divas.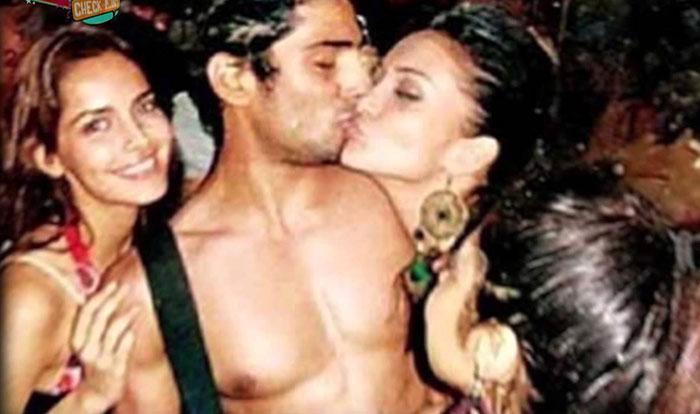 Do You Too Want To See A Beggar Free India ?Then Join Us In Our Campaign !
Sign The Petition And Support The Cause!
#BanOnBegging