Small towns and big cities – There are many countries within one India. The country is known for its diversity. This diversity reflects in the form of the different kinds of religion we have and the vast multitude of cultural norms that we adhere to.
As you travel across India, you will need to adjust yourself and your sensibilities according to the kind of place you are in or the kind of people you interact with. India consists of thousands of villages, hundreds of small towns and a handful of big cities.
To understand these differences, you can compare a small town to a big city in India.
Here are 6 differences between Small towns and big cities in India.
Small towns and big cities – 
Dating scene
While hooking up with people over tinder is very common and acceptable in big cities, things are not as smooth when it comes to dating in small towns. People do fall in love and make boyfriends and girlfriends in small towns too but all this happens very discreetly over there. The couples make sure that their parents do not find out about their love affair and everything happens away from public eye. There are certain spots in big cities where you will see couples making out openly.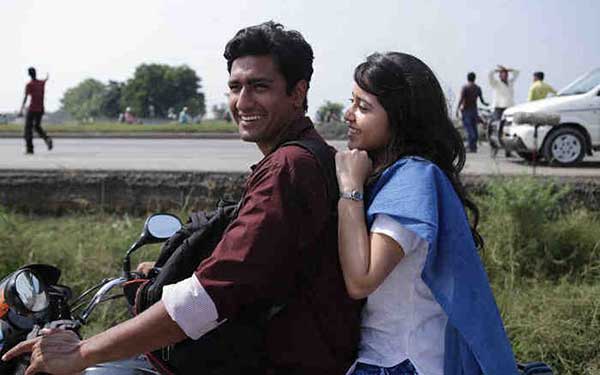 What you should wear
If you are an urban Delhi or Mumbai guy, you might not have any inhibition in walking along a road in your gunjee and shorts but you have to be careful about the way you dress in small towns. Unfortunately, these rules largely apply to girls and women residing in smaller town. They are often dictated by their parents, siblings, neighbours and almost everyone how to dress up and how to behave in public in general. While it is common to spot a young woman wearing little black dress in a metropolitan city, there are places where girls do not feel comfortable wearing something as basic as a pair of jeans.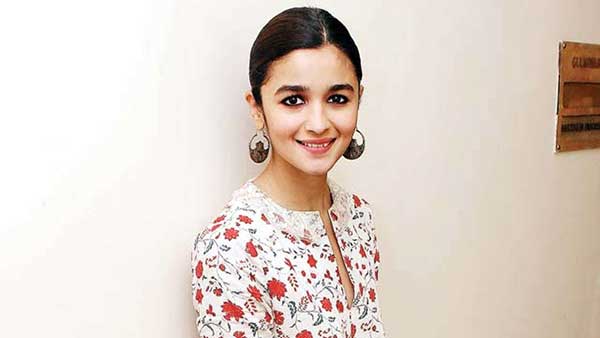 Social life
In small towns, most of the people living in a particular locality know eachother and remain aware of the happenings in each other's lives. The relationships between neighbours and friends are much more intimate and personal. Most people living in big cities lead a very fast life and do not really get time or make an effort to socialise with people and form string bonds after they come back from a hard day at work.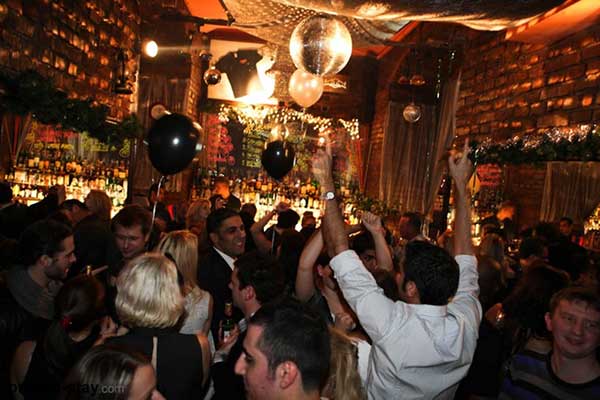 English Vinglish
If you are living in a big city and are not very comfortable with English, there is a chance of you being subjected to ridicule by your friends or colleagues. In these places, poor command over English is seen as being backward and those who speak it fluently are considered to be superior to the rest. This is not the case in small towns where people stick to their mother tongue to converse with others.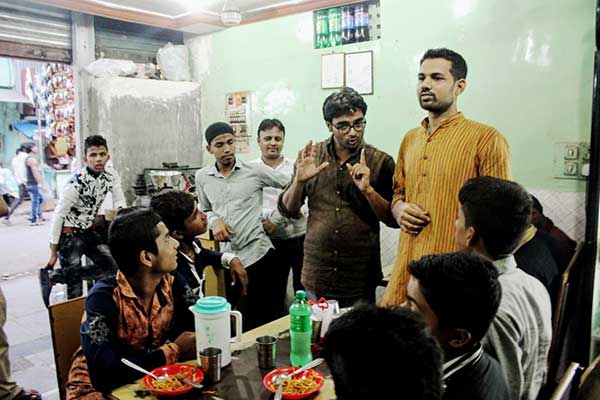 Availability of things
Big cities are swarmed with numerous malls where you can get everything under a single roof. From your necessary grocery to luxury items, getting anything in big cities is not a problem. Even if you do notwish to go to a mall, you can just walk into the several shops lined up in your neighbourhood and you will get all that you need. In small towns, you might have to walk several miles to get just one item of your necessity. As they are not very developed places, there will be a dearth of places to shop from.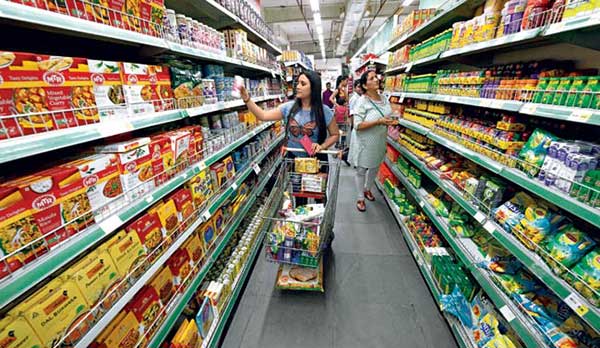 Opportunities
Small towns are not devoid of opportunities but they pale in front of the ones offered by big cities. That is one of the reasons why a lot of young students and professionals choose to move to bigger cities after a certain age. From reputed colleges and institutions to good job opportunities, big cites offer a plethora of opportunities to youngsters which attract them towards these places.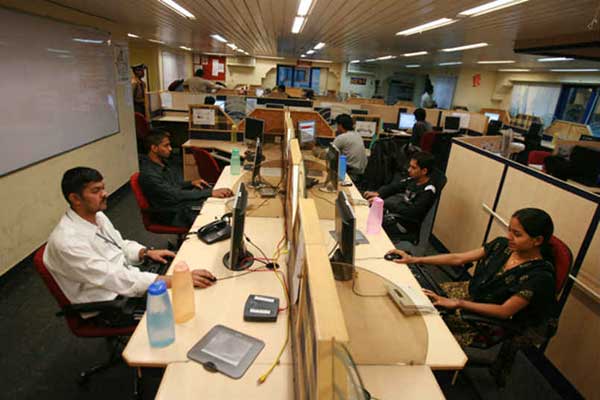 Both Small towns and big cities have their charm and despite their glaring differences, show India in its various forms. All this forms come together to create this beautiful country that will always be known for its diversity.