Stone Fruits does not give any good impression about the kinds of food. Its core seems to be hard as stone and tasteless which no soul will be happy to eat. But it is one of the best kinds that people love to eat when they know it is a drupe fruit. Drupe fruits have a softer outer surface while the inner surface has a seed that is hard as stone. It is best in taste while has unique health benefits that are hardly present in other types.
Often people are not able to find them throughout the year as they are seasonal. But despite not finding it through the year people wait for fruit season. On contrary, it is true that stone fruits lovers will find out ways to consume them. As its taste is incomparable and secondarily the benefits to the health are essential to the body.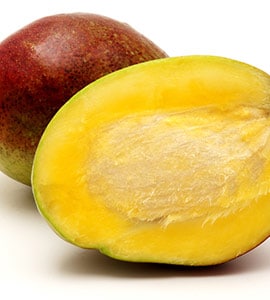 Different Kinds of Common Stone fruits
There are many Drupe fruits available, but few also avoid them due to the hard seeds present in them. They do not enjoy the hard seeds while cherishing the softness of the fleshy fruits. The different kinds of Stone fruits that have greater health benefits are as follows:
Plums
Apricots
Lychees
Olives
Coconuts
Dates
These are some of the common ones that people love irrespective of their health benefits. Coconut is not similar to the other drupe fruits but it has features of the same.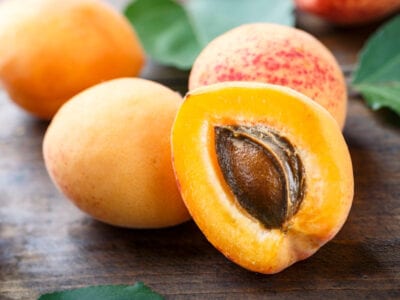 Health Benefits of the Drupe Fruits
The health benefits of drupe fruits are many but a few of the main are as follows:
Collagen Production
Who does not want to look young? The drupe fruits have essential antioxidants and vitamin C which helps in increasing collagen. Due to pollutions and unhealthy food habits, collagen formation in the body is interrupted. The fruits will improve the health of the skin reducing wrinkles and spots.
Boost immunity
Immunity is the need for health without it the body may have to suffer from various problems. The fruits help in boosting immunity by developing the resistance power against diseases. These fruits are enriched with vitamin  C and antioxidants.
Seasonal fruits especially in winter when people suffer from cough and cold can reduce the chances of infections. Olives, Dates are some that are rich in antioxidants can be helpful in winter times.
Lowers Blood Pressure
Suffering from blood pressure can easily be controlled through the intake of stone fruits. As it contains a good quantity of potassium can improve the health condition. Reduces fatigue, tiredness, and other related health problems related to blood pressure.
Blood pressures can be controlled by the intake of fruits. There are different ways to enjoy the fruits items, it can be in form of shakes, juice, or fruit salad.
Apart from it, there are delicious dish preparations that can be added for regular lunch or breakfast. It can be taken preparing delicious and sweet dishes or added in cakes. Stone fruits are nutritional and delicious that ensures better health.